Download our Event Report
EAGE Local Advisory Committee
Greg Rock (Chair) VP Exploration
OMV
Zühtü Bati Vice President
Türkiye Petrolleri AO
Kia Mohammad Fallah Black Sea Exploration Manager
OMV Petrom
Lukas Mosser Lead Data Scientist
Aker BP
Karim Ouragh Head of Geophysics Department
TotalEnergies
Johan Robertsson Professor of Applied Geophysics
ETH Zürich
Reinhard Sachsenhofer Head of Chair of Petroleum Geology
Montanuniversität Leoben
Ute Sattler Senior Geologist
OMV
Roman Spitzer Head of Technology Applications
OMV
Noah Stevens Senior Geophysicist
OMV
Robert Supper General Director
Austrian Geological Survey
Gabor Tari Group Chief Geologist
OMV
EAGE Local Advisory Committee
Greg Rock (Chair) VP Exploration
OMV
Zühtü Bati Vice President
Türkiye Petrolleri AO
Kia Mohammad Fallah Black Sea Exploration Manager
OMV Petrom
Lukas Mosser Lead Data Scientist
Aker BP
Karim Ouragh Head of Geophysics Department
TotalEnergies
Johan Robertsson Professor of Applied Geophysics
ETH Zürich
Reinhard Sachsenhofer Head of Chair of Petroleum Geology
Montanuniversität Leoben
Ute Sattler Senior Geologist
OMV
Roman Spitzer Head of Technology Applications
OMV
Noah Stevens Senior Geophysicist
OMV
Robert Supper General Director
Austrian Geological Survey
Gabor Tari Group Chief Geologist
OMV
Rafael E. Hincapie (Chair) OMV E&P
Yucel Akkutlu Texas A&M University
Dan Arnold Heriot-Watt University
Robert Balch New Mexico Institute of Mining and Technology
Yucel Olivier Gosselin Imperial College London
Alain Gringarten Imperial College London
Astley Hastings University of Aberdeen
Vincent Jaffrezic TotalEnergies
Heikki Jutila Independent
Yucel Thomas Schaaf Storengy
Paul van den Hoek PanTerra Geoconsultants B.V.
Francesca Verga Politecnico di Torino
Tim Whittle Visiting Professor at Imperial College London
EAGE annual 2023 sponsors
EAGE annual 2023 sponsors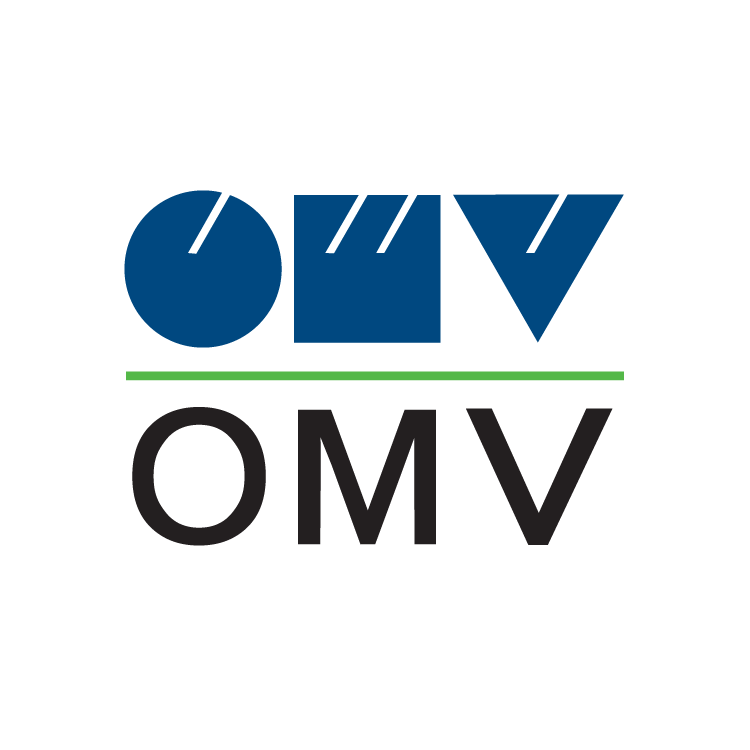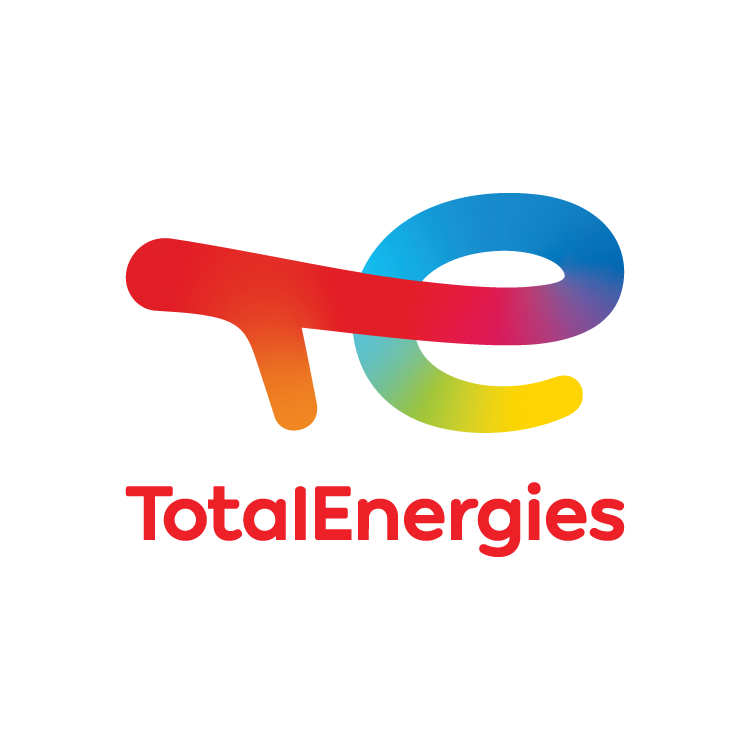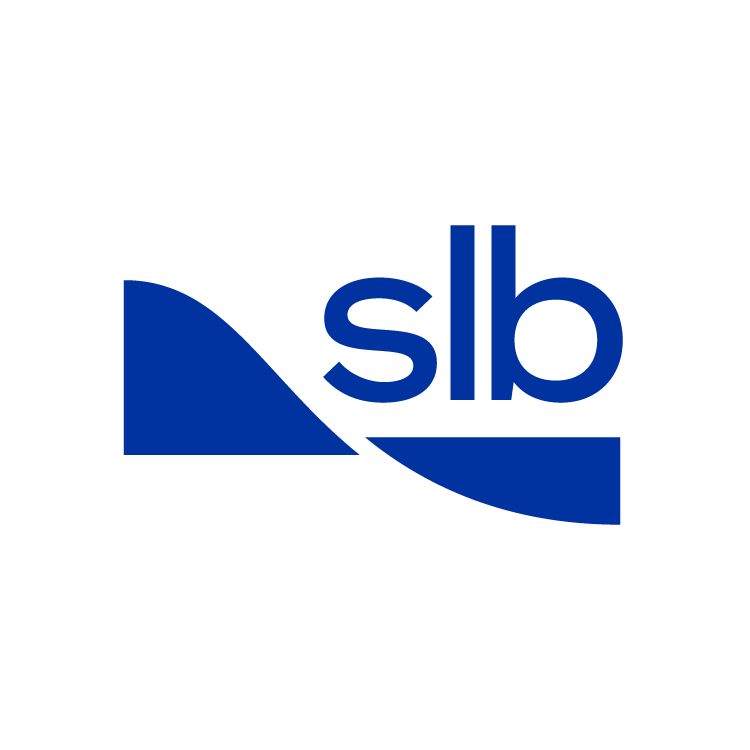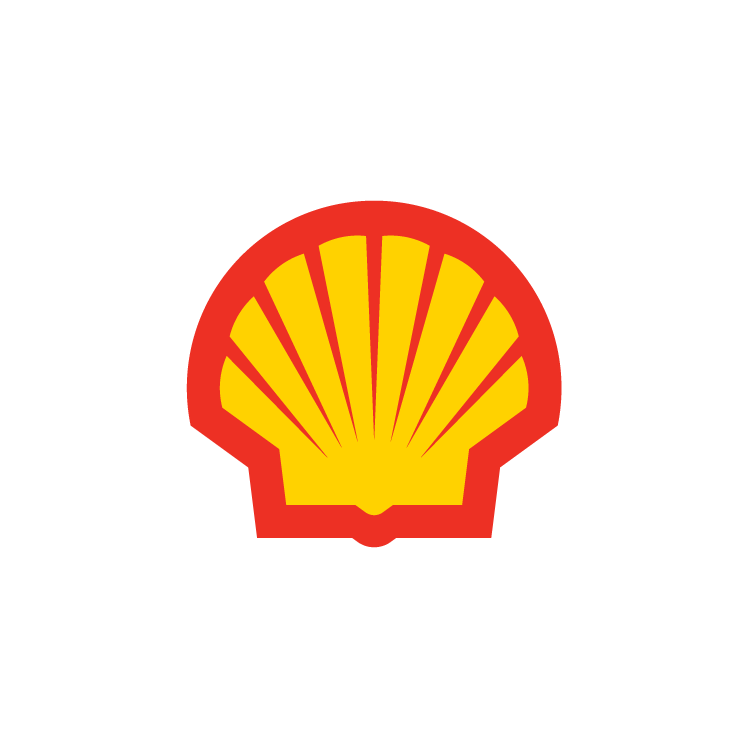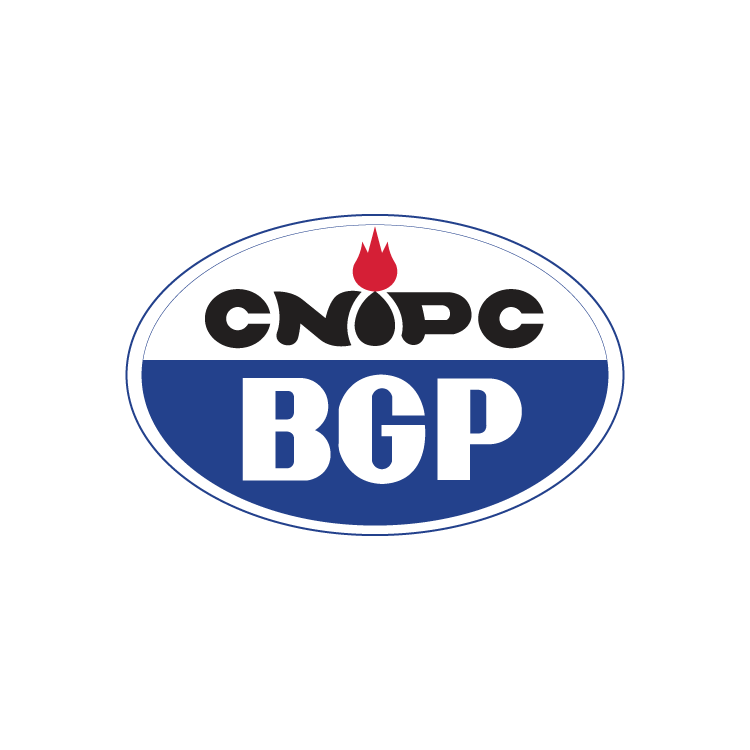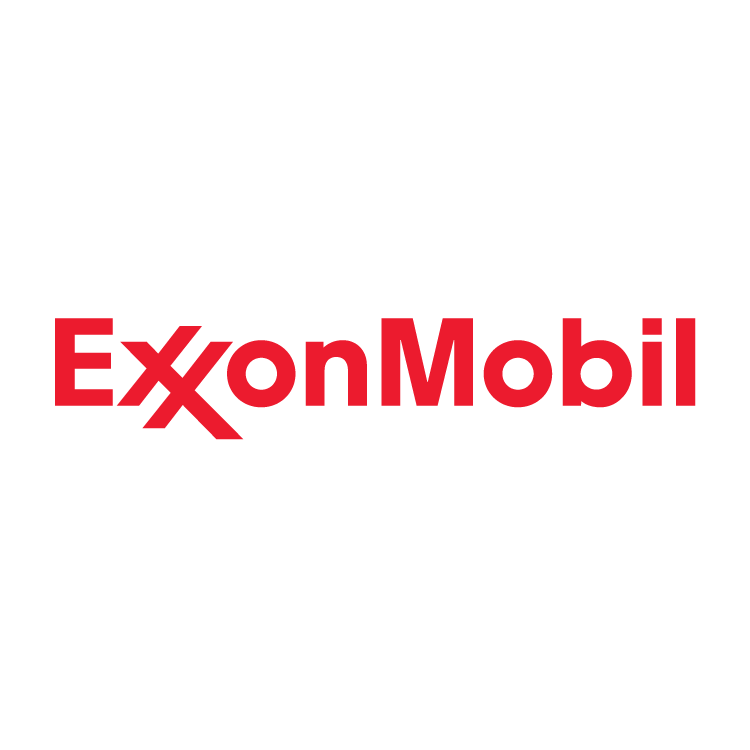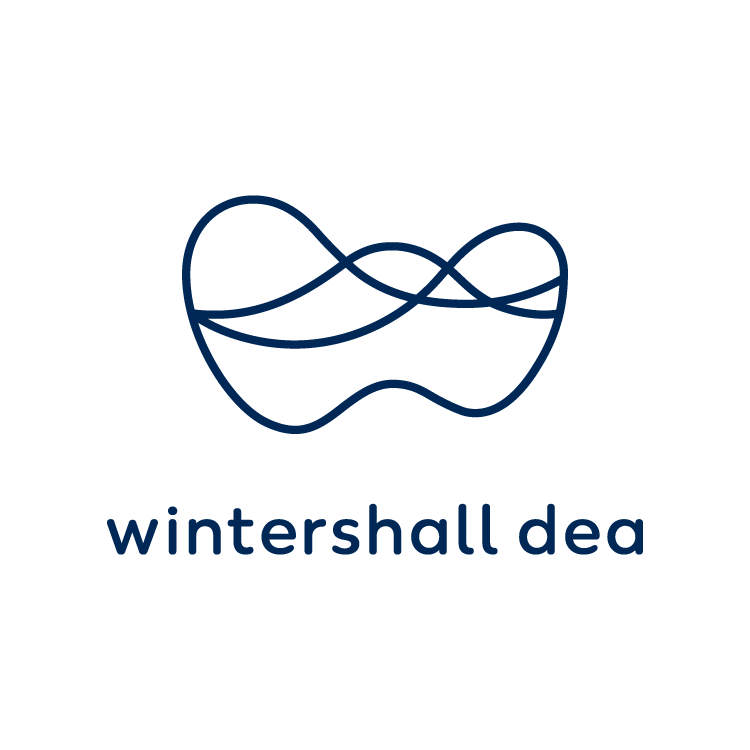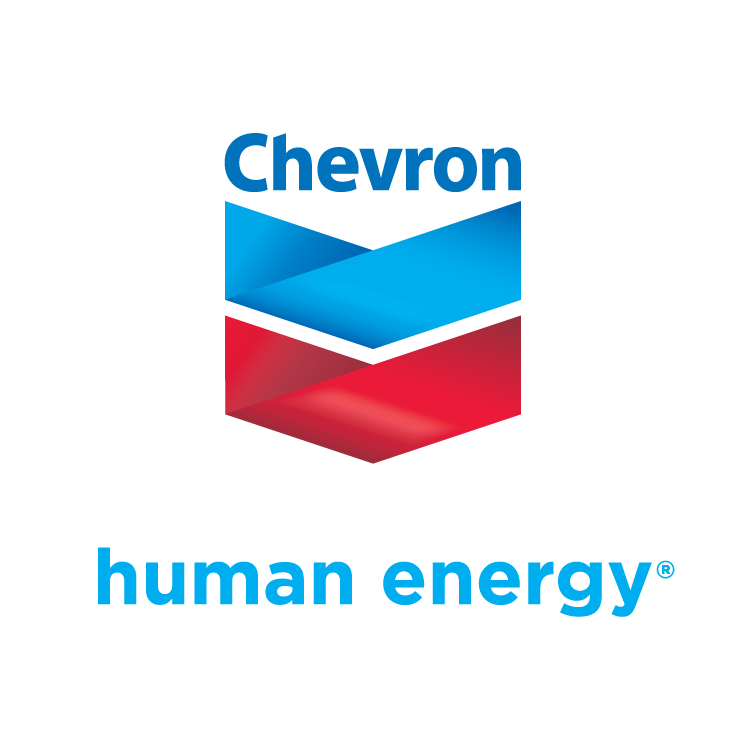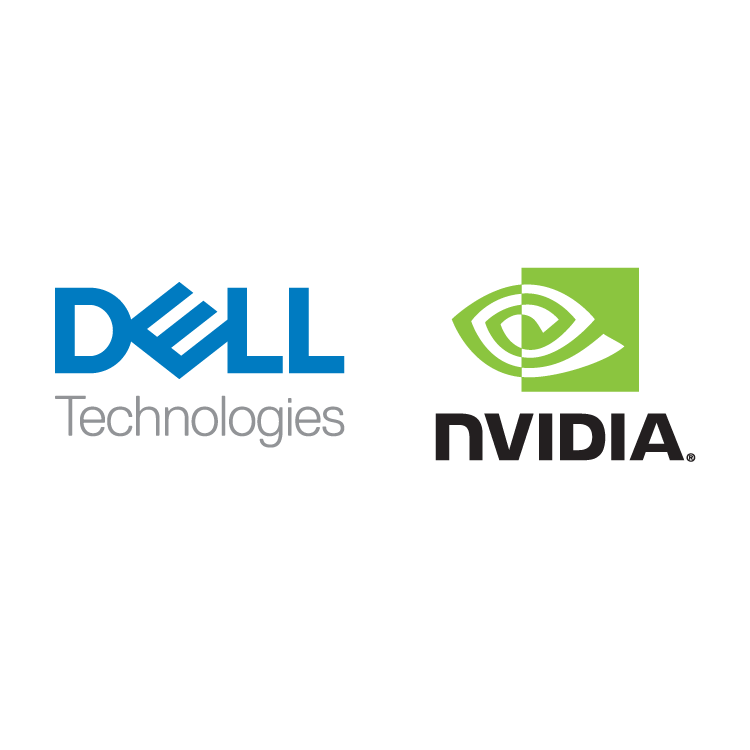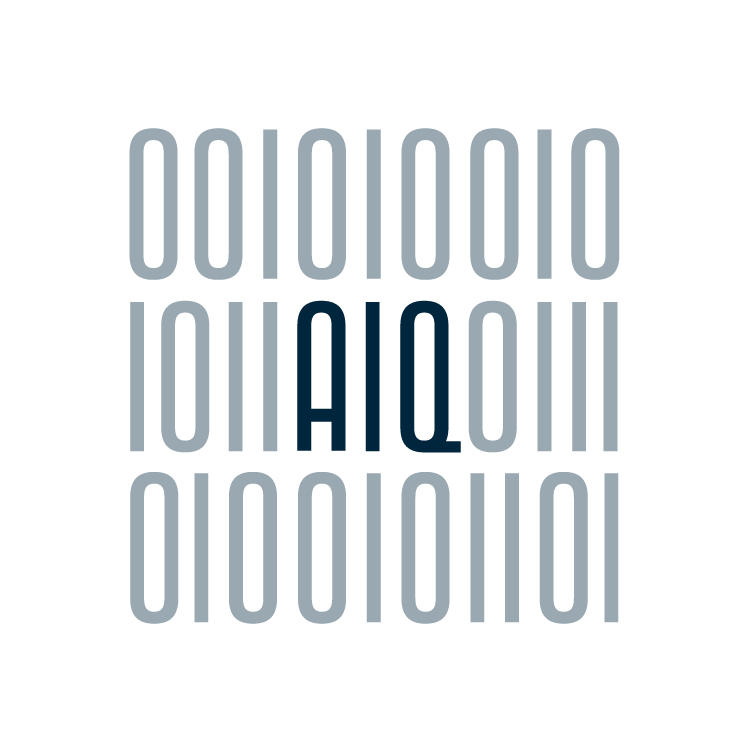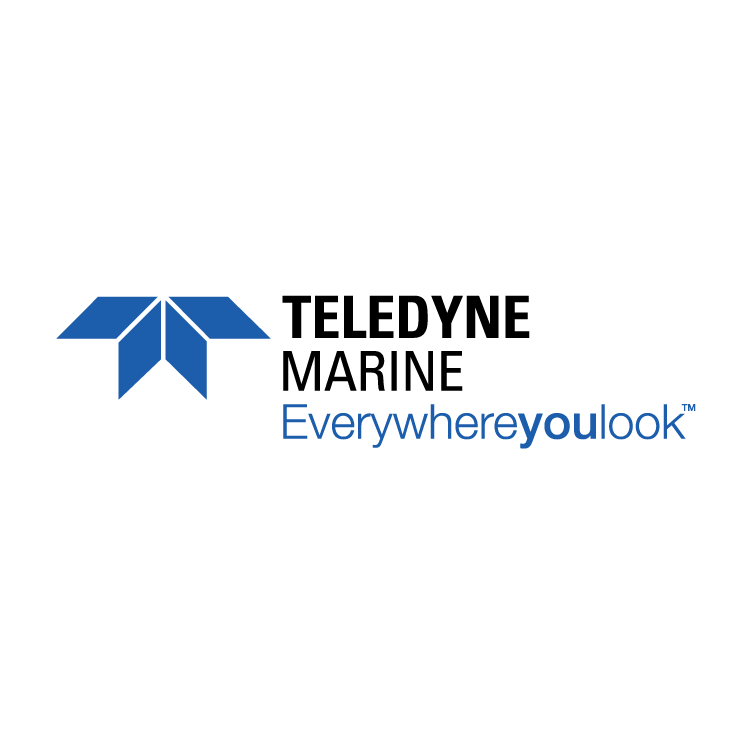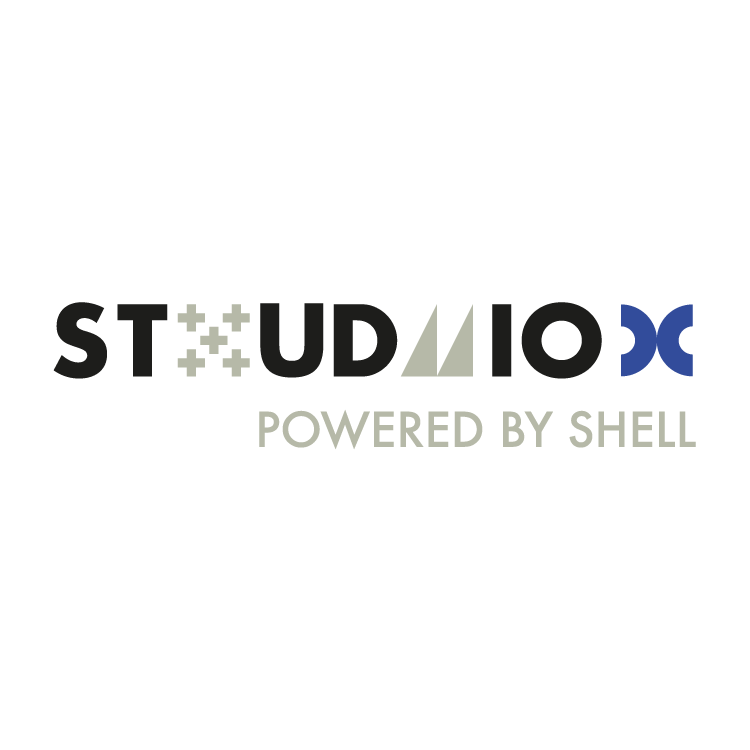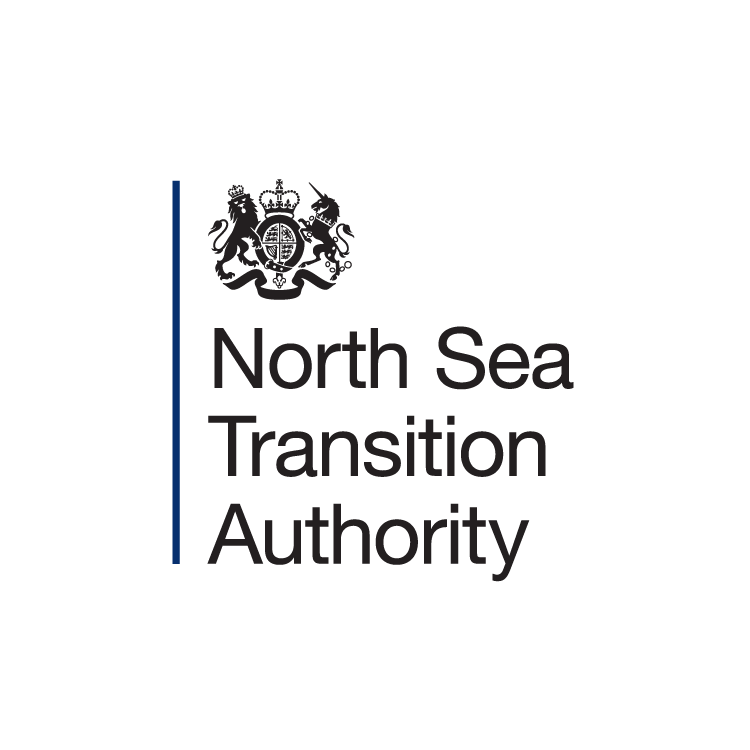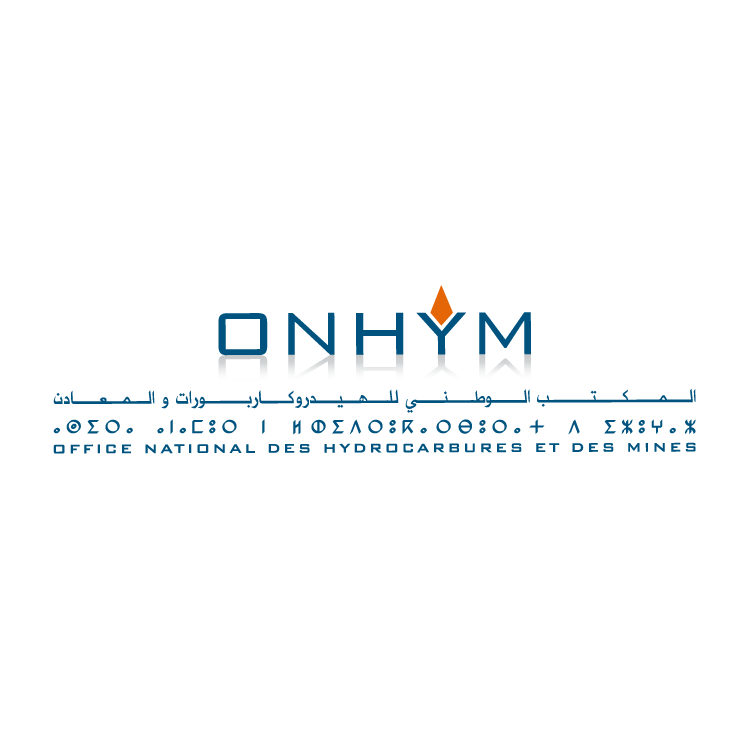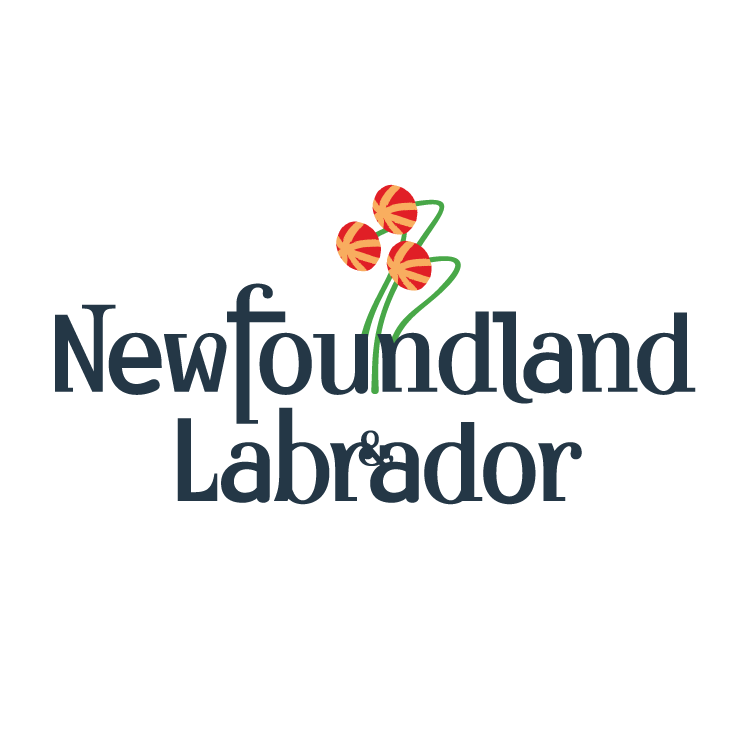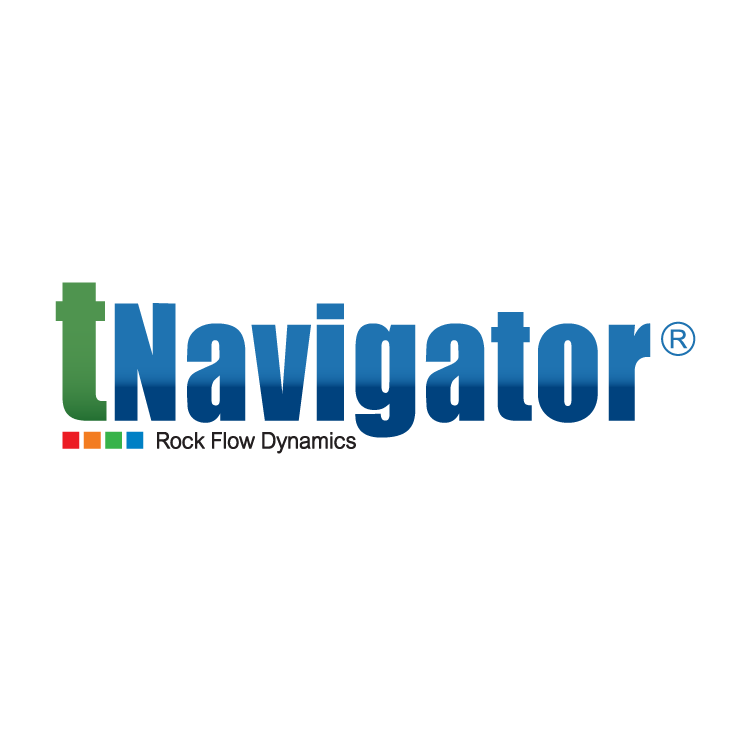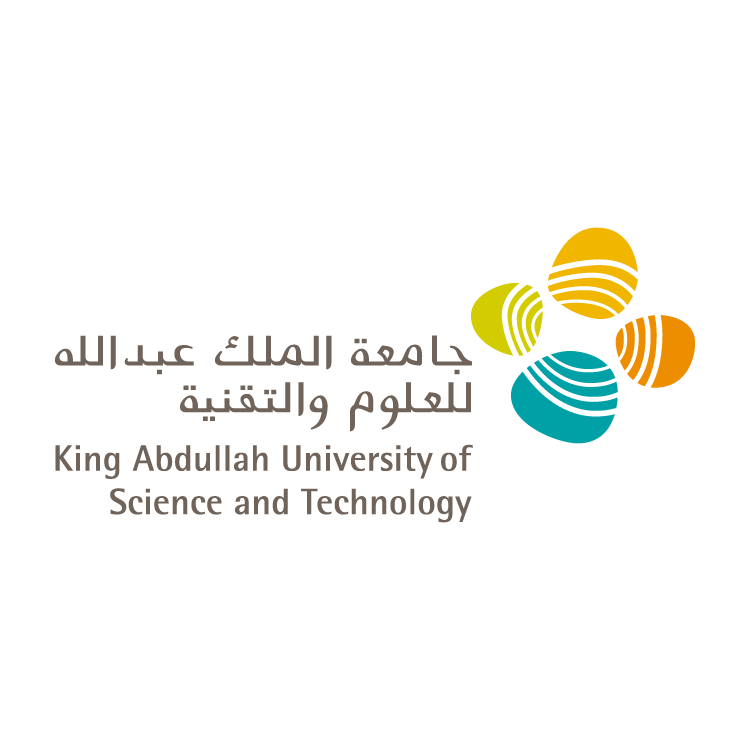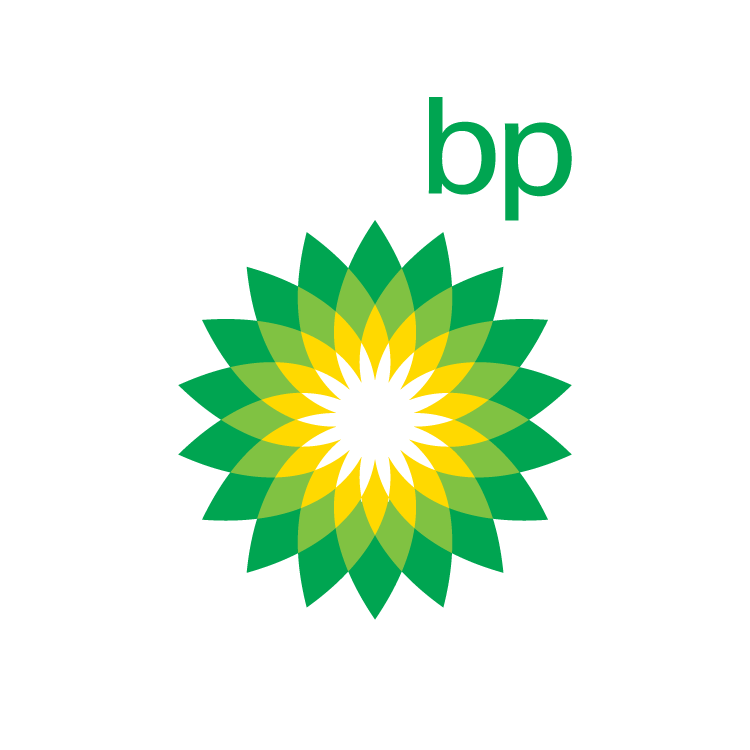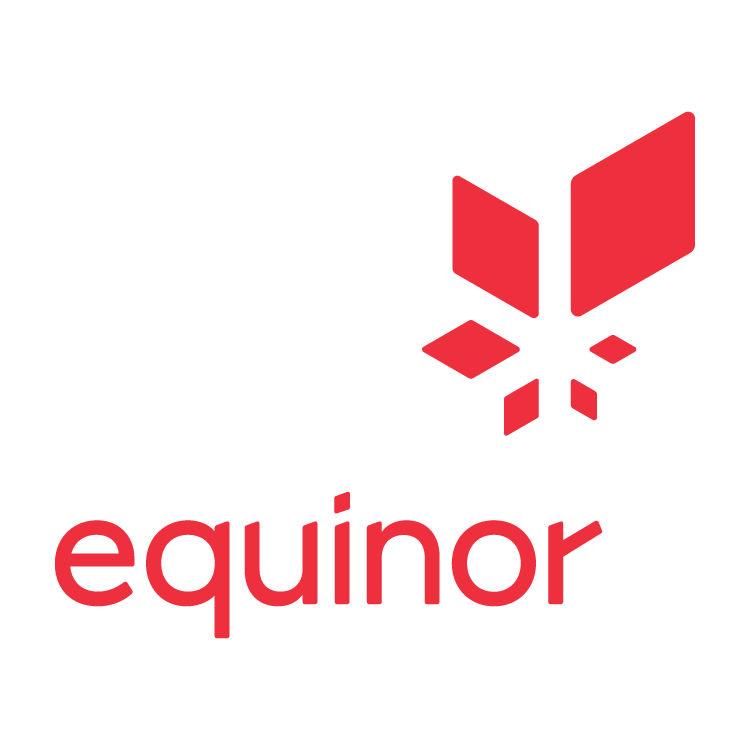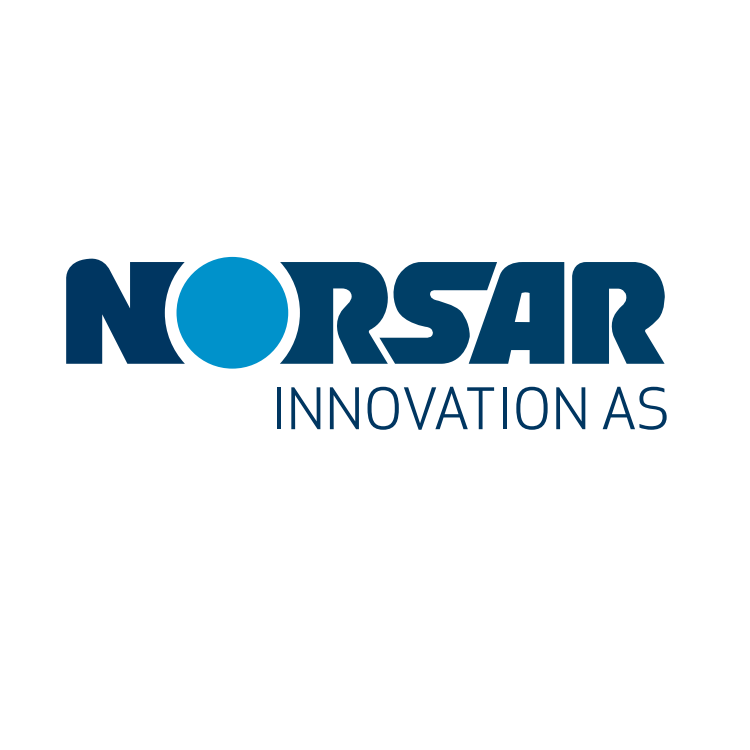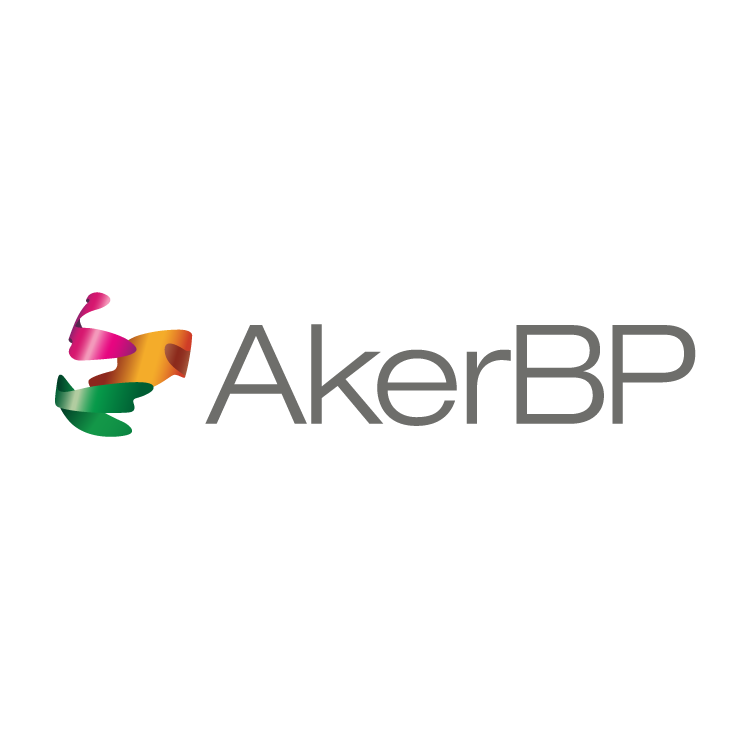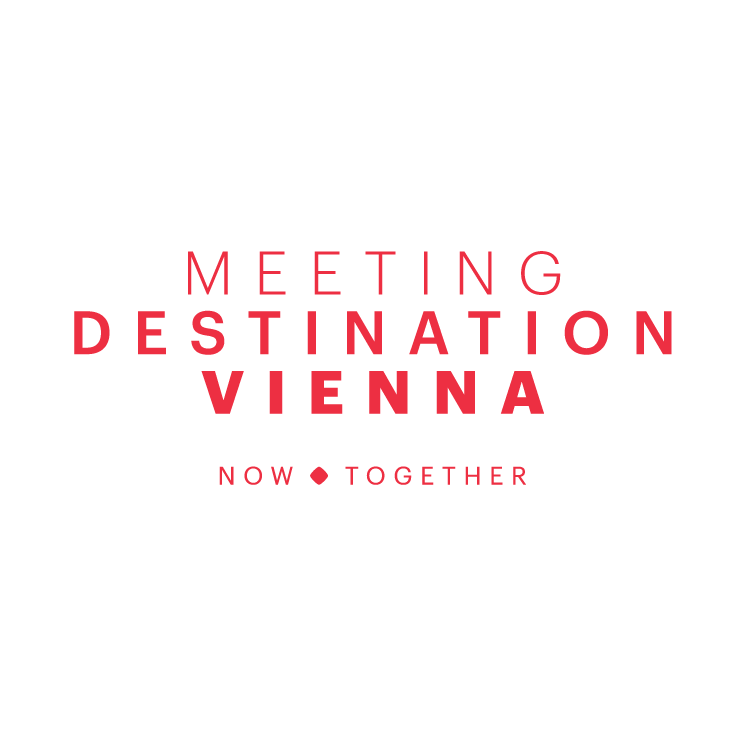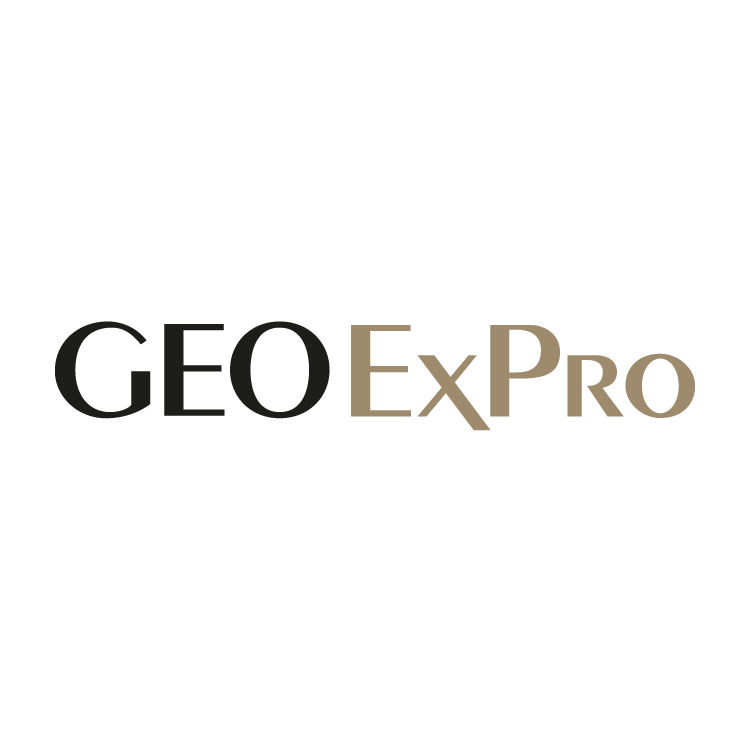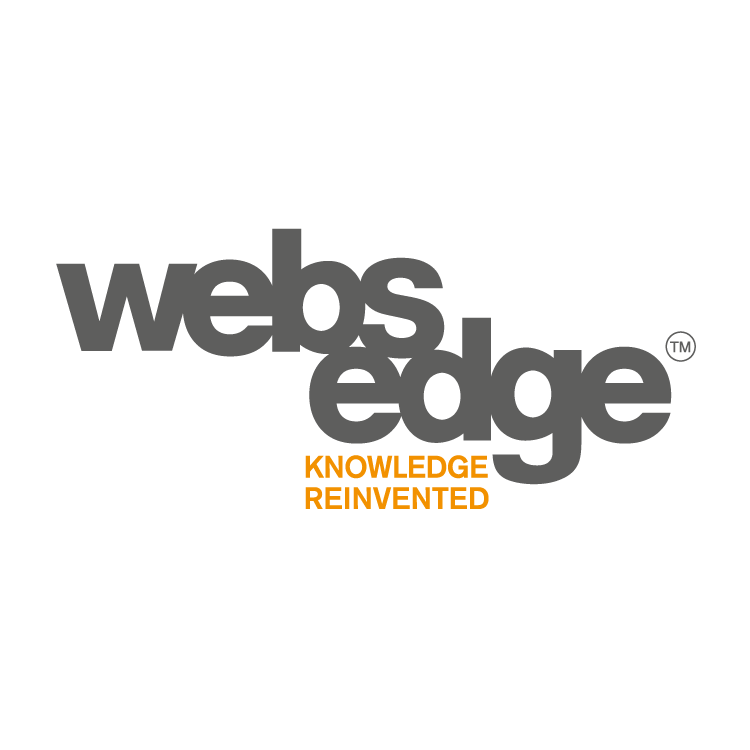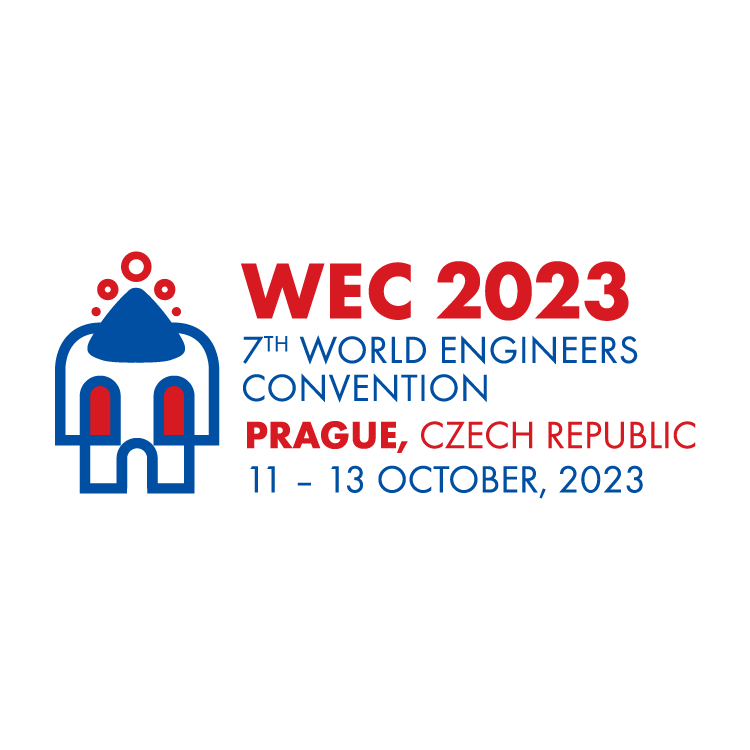 EAGE Annual 2023 Exhibitors

45-8 ENERGY

AGES • AHG • Alcatel Submarine Networks • Allton • Alseamar • Ambrogeo Instruments • Ampseis • ANCAP • Aramco • ArianeLogiX • ARMA • ASEG • AspenTech • ASPG • Atlas Fluid Controls • AUAG • Avalon Sciences Ltd

Baker Hughes • Beicip-Franlab • BGP Inc. • BGS • Bluware

CAAG • Cegal AS • CGG • CGS • CoCoLink Corp • Cognite • Colchis Petro Consulting • CVA Europe Holding

Delft Inversion • dGB Earth Sciences • Dirac • DMT • DownUnder GeoSolutions • Dynamic Graphics Ltd

EAGE Community Hub • EAGE Corporate Relations • Earth Science Analytics • Earth Signal Processing Ltd • EasyCopy Company • EGU • EIF Geosolutions • Eliis SAS • Elsevier • EMGS ASA • Engenius Software • EOST Strasbourg • EPI Ltd • ETAP
Febus Optics • fibrisTerre Systems GmbH • Fraunhofer IWES

Geo Ex Machina • GeoExpro • Geofive Co Ltd • Geofizyka Torun S.A • Geolink Service • Geologica Ltd • Geomage • Geomex Technologies LLC • Geomind AS • Geomodeling Technology Corp • Geopartner Geofizyka • Geophysical Technology GTI • GeoScienceWorld • GeoSoftware • Geospace Technologies Corp • GeoSurveys • Geotec Spa Geoteric • Geotomographie • German Geophysical Society (DGG) • GeTech • GK Processing • Grepton Group

Halliburton Landmark • Hefei Guowei Electronics Company Limited • Heriot-Watt University • HGS Products B.V • HOT Energy Group

IAEG • iCRAG • IFP Energies Nouvelles • IGS • Ikon Science Ltd • InApril • INT Inc

KAUST • KIGAM

LMF

MARAC • Mozambique

Newfoundland and Labrador • Nigerian Petroleum Exchange • Nimbuc Geoscience • NIS Naftagas • Nissan Chemical Corporation • North Sea Core

OGTAN • OMV E&P • ONHYM • OpenGoSim Ltd • OvationData Ltd • OYO Corporation

PanTerra Geoconsultants • Parallel Geoscience • Petroleum Experts Limited • Petroskills • PetroStrat • PGS • Prospectuni SA • PXGEO

Qeye

Radar Systems, Inc • RadExPro Seismic Software • Real Time Seismic • Resoptima AS • Rezlytix Technologies • Rock Flow Dynamics • ROGII Inc • RoQC Data Management • RPS • RSAG • RSG • RT Clark

S&P Global Commodity Insights • SAExploration • Saudi Geophysical Consulting Office • ScanViz • Scintrex • Seagate • SEAMAP – A MIND Technology Business • Searcher Seismic • Seequent • SEGJ • Seismeq • Seismic Image Processing • Seismic Source Co • Sercel • Sharp Reflections • Shearwater Geoservices Ltd • Silixa Ltd • SINOPEC Geophysical Corporation • Sisprobe • SLB • Smart Seismic Solutions • SmartSolo Inc • Sound Oceanics LLC • Sound QI Solutions Ltd • SPE • SPH Engineering • Spotlight • Stryde • StudioX • Suzhou Geophysical Deep Sensing Technology Co • Sword IT Solutions • Syrlinks

TDI-Brooks International Inc • Tech Limit • Technoimaging • TERRASYS Geophysics • TGS • Thermo Fisher Scientific • TotalEnergies SE • Troika International Ltd

UK North Sea Transition Authority • Ulmatec • Underground Energy Storage Technologies

Verif-i SG Limited • Visage Technology • VSProwess Ltd

Weihai Sunfull Geophysical Exploration Equipment • Wintershall Dea • World Engineers Convention • World Petroleum Congress

Zhaofeng Sensor Equipment Co Ltd
The theme of the conference is 'Securing a Sustainable Future Together'. The 'together' element is very important, especially now in this challenging and changing time. We see that we need diversity of specialisations, diversity of backgrounds, diversity in all aspects including the gender perspective.
One of the highlights for me is the introduction of the strategic programme this year. It really brought together the technical side of geophysics, geology and engineering across Europe, and really combined that with new business developments and the strategy that we need to go forward for a sustainable future.
Panellists clearly knew their subject and a lot of interesting takeaways such as partnership. Partnering is definitely a way forward. There is more opportunity for geoscientists in our industry, far more from what we had anticipated before the session.
The only way to obtain a sustainable future is to have the science that backs up how to achieve that, and the EAGE Annual is a great way for all of us to understand that future.
This conference is very timely because there're a lot of new things that are actually happening: energy transition, climate change, new technology, and how we are going to all put that together to have a holistic, sustainable story in terms of technology and geoscience knowledge.
It's a great opportunity to be here, to learn from all the presenters. This is one of the great conferences, and an international one. It's my first time with EAGE but I will make sure it's not the last one.
The EAGE Annual is always the highlight of the calendar for our team. It is the single best opportunity to meet face-to-face with many of our clients and key decision makers from across the industry. We have the opportunity to showcase our innovation and expertise against the backdrop of a conference filled by industry leaders in both the theoretical and practical applications of the science and technology that will take our industry sustainably into the future.
It's such a wonderful conference that no matter if you are from academic or from industry, you can get something from here.
I recommend the other students to come because it's a very good experience. Here we can talk with all the professionals, we can look for the new technologies that we do not have in our university yet. I think it's one of the opportunities that you can't lose.
Hold Tight..!
The page is coming soon