Technology and talent for a secure and sustainable energy future
Welcome to the
EAGE Annual 2024
We look forward to welcoming you to the 85th EAGE Annual set to unfold in the vibrant city of Oslo on 10-13 June 2024! The programme includes a state-of-the-art conference, exhibition, workshops, short courses, field trips, and community & student activities.
The theme – Technology and talent for a secure and sustainable energy future – sums up the most important contribution by our EAGE community to the societies we live and work in. Brace yourself for thought-provoking discussions that will ignite conversations on propelling us towards a sustainable energy future, all while harnessing cutting-edge technology and nurturing exceptional talent.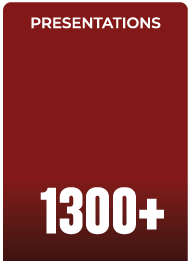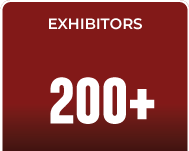 Reliving the EAGE Annual 2023 – A Symphony of Success!
Together, we accomplished our mission of uniting once again professionals, academia and industry leaders to exchange experiences, foster learning and explore new developments.
The 2023 theme – Securing a Sustainable Future Together – acknowledges the global challenges and uncertainties we currently encounter in today's world. Our focus was on critical aspects such as energy security, independence, the need to adapt our traditional approaches and collaborations, as well as emphasising the importance of transferable skills and the need for re-training and education.
Early Booth Booking Deadline
Call for Abstracts Deadline
Early Registration Deadline
Group Registration Deadline
Regular Registration Deadline
Early Booth Booking Deadline
Call for Abstracts Deadline
Early Registration Deadline
Group Registration Deadline
Regular Registration Deadline
Early Booth Booking Deadline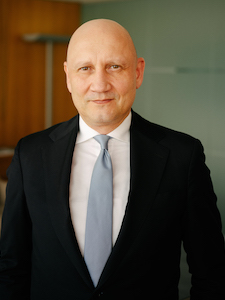 Berislav Gašo
EVP Energy
OMV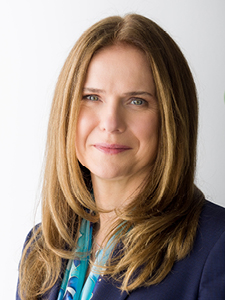 Christina Verchere
CEO
OMV Petrom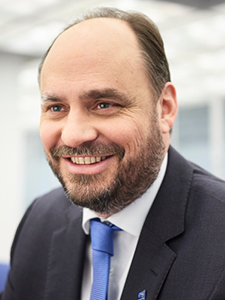 Hugo Dijkgraaf
CTO
Wintershall Dea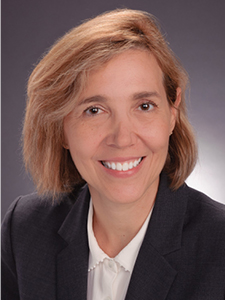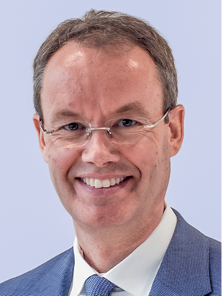 Carel Hooijkaas
EVP Acquisition
TGS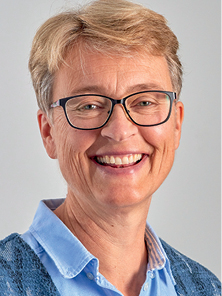 Berit Osnes
EVP New Energy
PGS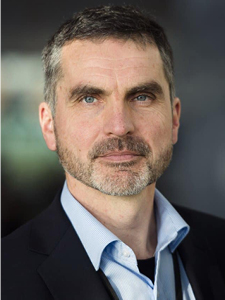 Erling Vågnes
SVP Subsurface Exploration Production International
Equinor
Kevin McLachlan
SVP Exploration
TotalEnergies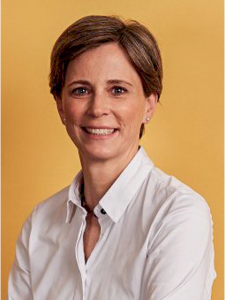 Angelika Zartl-Klik
SVP Low Carbon Business
OMV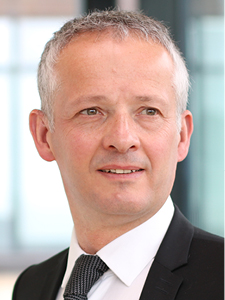 Andrew Latham
VP Energy Research
Wood Mackenzie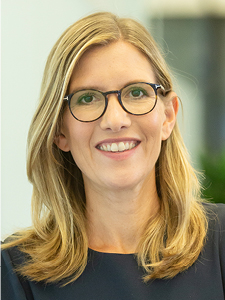 Kathrin Dufour
SVP Digitalization & Technology
Wintershall Dea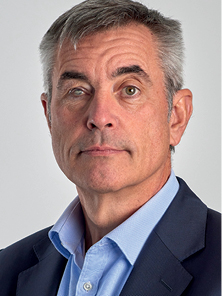 Nathan Oliver
EVP Sales & Services
PGS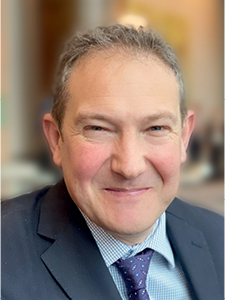 Michael Wynne
VP International Upstream
S&P Global Commodity Insights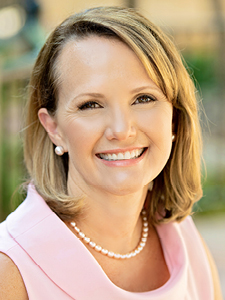 Elizabeth Schwarze
VP Global Exploration
Chevron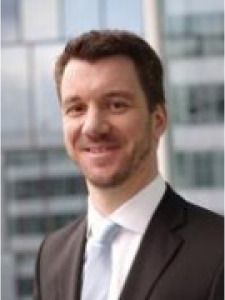 Markus Berghofer
SVP Technology & Innovation
OMV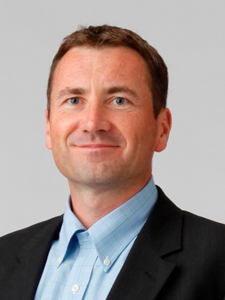 John Ardill
VP-Head of Global Exploration
ExxonMobil Upstream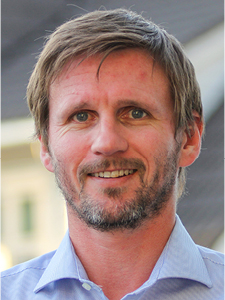 Nick Ashton
VP Technology
Equinor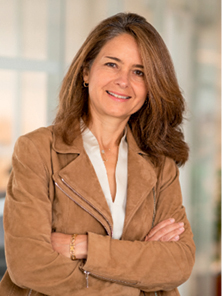 Emmanuelle Garinet
VP Exploration Africa
TotalEnergies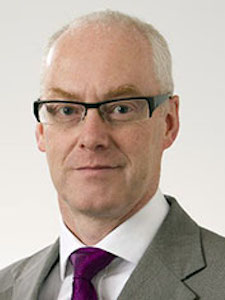 Neil Hodgson
VP Geoscience
Searcher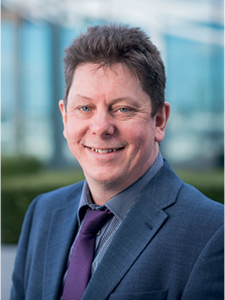 Steve Freeman
Head of Energy Transition Strategy & Innovation for the Digital and Integration
SLB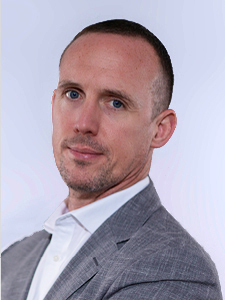 Greg Rock
VP Exploration
OMV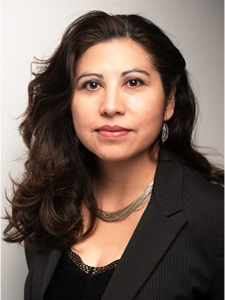 Adriana Citlali Ramírez
Chief Geophysicist and Technology Advisor
TGS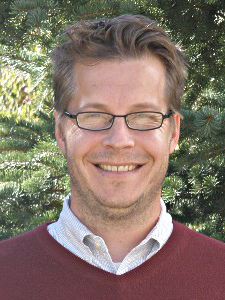 Kris Innanen
Director CREWES
University of Calgary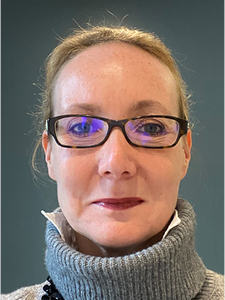 Herlinde Mannaerts-Drew
VP Subsurface Transformation and CCUS
BP
Mohammad Dawas Manea Al-Ajmi
Exploration Group Manager
Kuwait Oil Company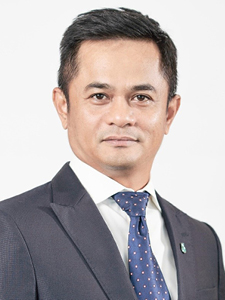 Mohd Redhani bin Abdul Rahman
VP Exploration
PETRONAS
IDEAL PLATFORM FOR NETWORKING
Connect with your peers from all over the world during our meeting, while enjoying various kinds of local foods and drinks
QUALITY TECHNICAL SESSIONS
Feature the latest developments in geophysics, geology, earth sciences and engineering
INSIGHTFUL STRATEGIC DISCUSSIONS
Address a broad range of organisational and leadership issues influencing the energy industry
HANDS-ON WORKSHOPS
Gain new skills, insights and in-depth knowledge across a wide range of topics
FASCINATING FIELD TRIPS
Appreciate the beauty, significance and complexities of the geoscience world
INTERACTIVE SHORT COURSES
Further develop your academic or professional profile by updating your knowledge on the latest industry trends
INTERACTIVE COMMUNITY ACTIVITIES
The Community Hub is the beating heart of EAGE, where our international staff, special interest communities and associated societies meet and connect. Join all the activities organised here.
ENERGIZING STUDENT PROGRAMME
An extensive programme dedicated to give our next generation of geoscientists and engineers — A head start in their future careers.