The event is organized with the essential support of local advisors. The Local Advisory Committee is composed of industry specialists within the event topic's area.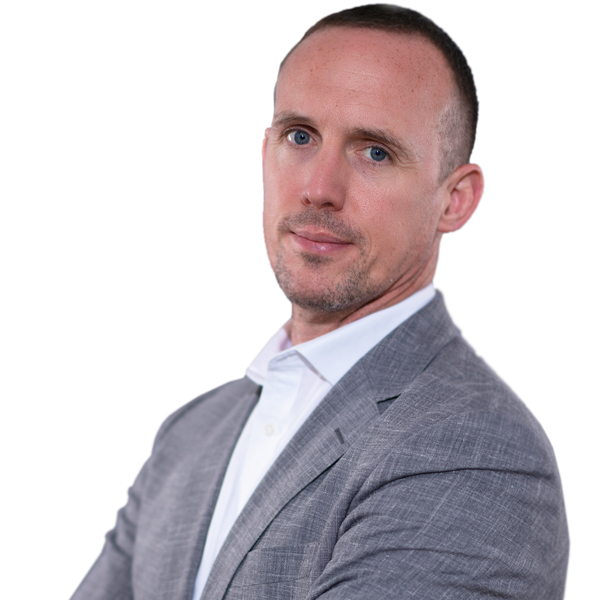 Greg Rock (Chair)
VP Exploration
OMV
Zühtü Bati Vice President
Türkiye Petrolleri AO
Kia Mohammad Fallah Black Sea Exploration Manager
OMV Petrom
Lukas Mosser Lead Data Scientist
Aker BP
Karim Ouragh Head of Geophysics Department
TotalEnergies
Johan Robertsson Professor of Applied Geophysics
ETH Zürich
Reinhard Sachsenhofer Head of Chair of Petroleum Geology
Montanuniversität Leoben
Ute Sattler Senior Geologist
OMV
Roman Spitzer Head of Technology Applications
OMV
Noah Stevens Senior Geophysicist
OMV
Robert Supper General Director
Austrian Geological Survey
Gabor Tari Group Chief Geologist
OMV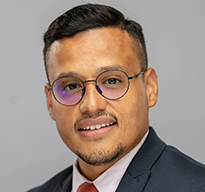 Rafael E. Hincapie (Chair)
OMV Exploration & Production
Yucel Akkutlu Texas A&M University
Dan Arnold Heriot-Watt University
Robert Balch New Mexico Institute of Mining and Technology
Torsten Clemens OMV Exploration/Production Ltd
Olivier Gosselin Imperial College London
Alain Gringarten Imperial College London
Astley Hastings University of Aberdeen
Vincent Jaffrezic TotalEnergies
Heikki Jutila Independent
Paul van den Hoek PanTerra Geoconsultants B.V.
Francesca Verga Politecnico di Torino
Tim Whittle Visiting Professor at Imperial College London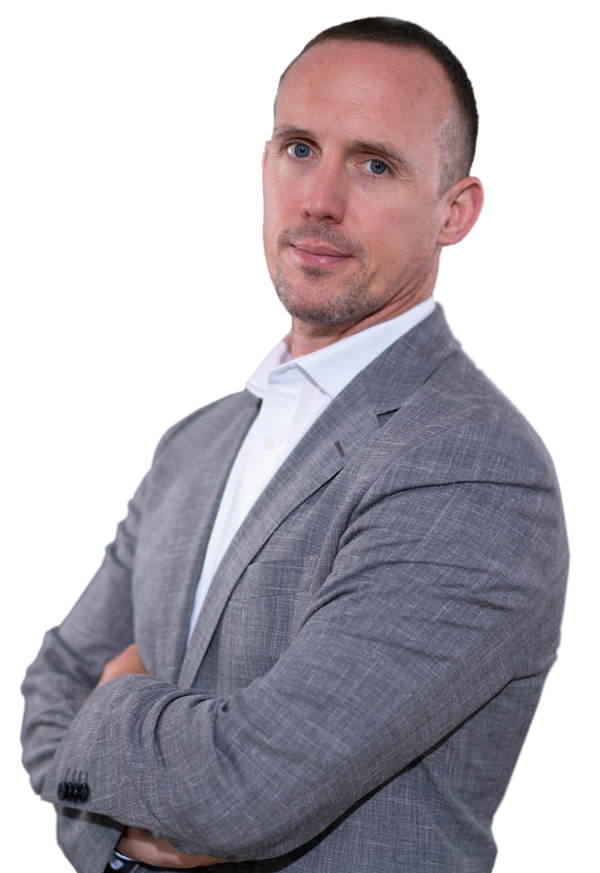 Greg Rock (Chairman)
VP Exploration
OMV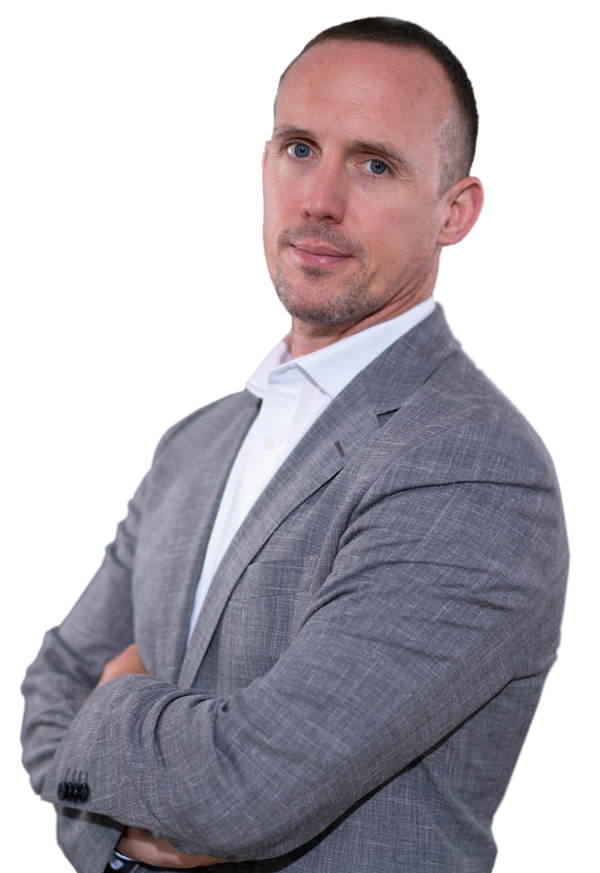 Greg Rock (Chairman)
VP Exploration
OMV
Zühtü Bati
Vice President
Türkiye Petrolleri AO
Kia Mohammad Fallah
Black Sea Exploration Manager
OMV Petrom
Lukas Mosser
Lead Data Scientist
Aker BP