The event is organized with the essential support of local advisors. The Local Advisory Committee is composed of industry specialists within the event topic's area. 
Erling Vågnes (Chair)
SVP Subsurface EPI
Equinor
Kent Andorsen Chief Geophysicist
AkerBP
Balazs Badics Senior Geologist/Geochemist
Wintershall Dea
Madjid Berraki Leading Advisor Geophysics
Equinor
Alexandre Bertrand Geophysics Manager
Vår Energi
Biljana Djoric Engineer Team Lead
Shell
Mohammed Hussain Manager Seismic Imaging
Aramco
Arne Jacobsen Assistant Director Technology and Subsurface
NPD
Alana Hope Kent Senior Geophysicist
Equinor
Severine Pannetier Lescoffit Chief Geophysicist
Equinor
Geir Mikkelsen Lead Geophysicist
TotalEnergies
Arve E. Mjelva Deputy CEO/SVP Solutions
NORSAR
Philip Ringrose Specialist Reservoir Geophysics and Petrophysics
Equinor
Mark Thompson Senior Advisor Reservoir Geophysics
Equinor
Egil Tjåland Associate Professor
NTNU
Maarten Vanneste Principal Geoscientist – Head Offshore Geohazards & Dynamics
Norwegian Geotechnical Institute (NGI)
Massimo Virgillio Chief Technology Officer
Shearwater
Martin Widmaier Chief Geophysicist
PGS
Aart-Jan van Wijngaarden Leader Subsurface Work Processes in E&P
Equinor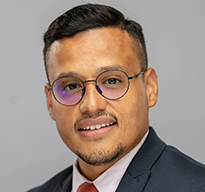 Rafael E. Hincapie (Chair)
OMV Exploration & Production
Yucel Akkutlu Texas A&M University
Dan Arnold Heriot-Watt University
Robert Balch New Mexico Institute of Mining and Technology
Torsten Clemens OMV Exploration/Production Ltd
Olivier Gosselin Imperial College London
Alain Gringarten Imperial College London
Astley Hastings University of Aberdeen
Vincent Jaffrezic TotalEnergies
Heikki Jutila Independent
Paul van den Hoek PanTerra Geoconsultants B.V.
Francesca Verga Politecnico di Torino
Tim Whittle Visiting Professor at Imperial College London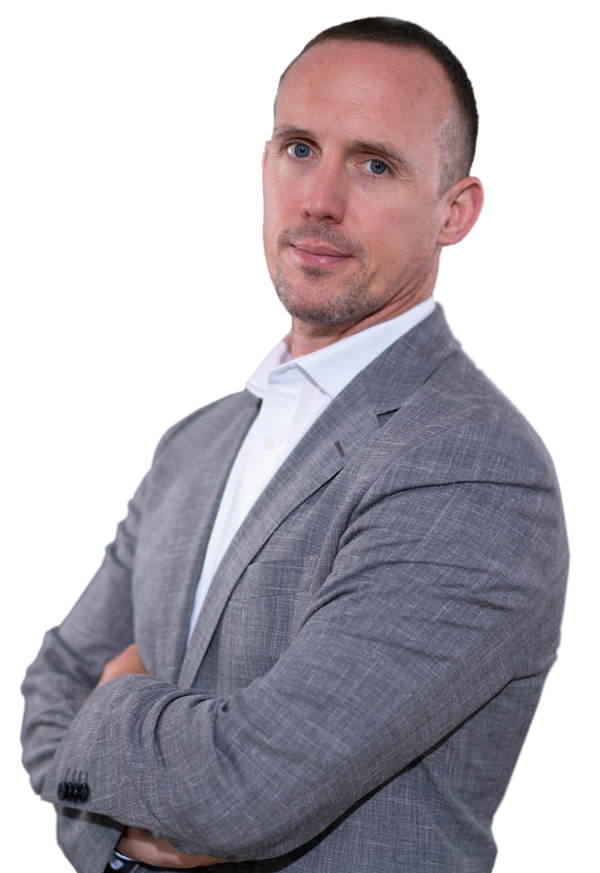 Greg Rock (Chairman)
VP Exploration
OMV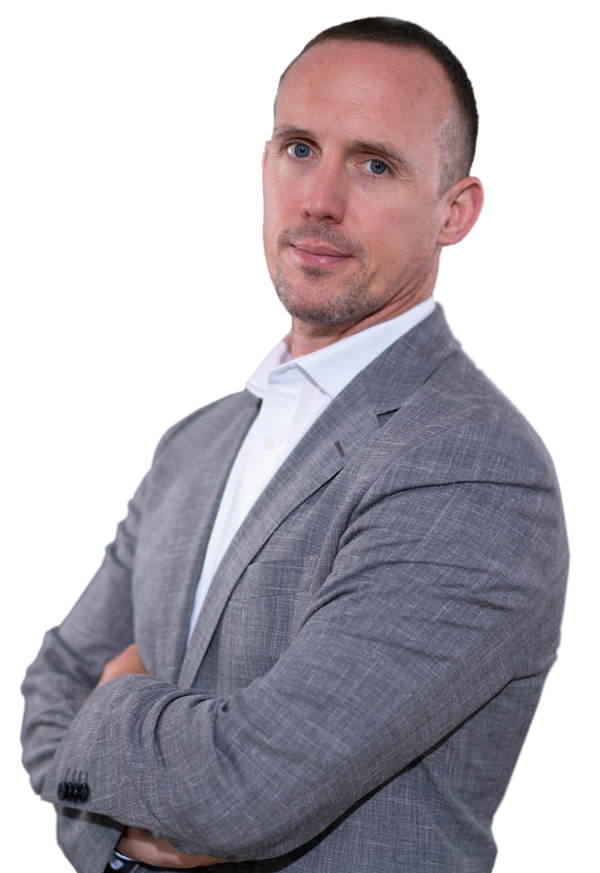 Greg Rock (Chairman)
VP Exploration
OMV
Zühtü Bati
Vice President
Türkiye Petrolleri AO
Kia Mohammad Fallah
Black Sea Exploration Manager
OMV Petrom
Lukas Mosser
Lead Data Scientist
Aker BP