Norway is increasingly recognized as a global innovation center for the oil and gas and energy industries and is also a leader in new decarbonisation and offshore renewable technology.
Nestled between a fjord and forested hills, Oslo is a city of contrasts where lush nature and nearly 700.000 inhabitants coexist harmoniously, and where tradition is an inspiration for tomorrow's innovation. A thousand years of history have turned a humble Viking trading village into a dynamic, cosmopolitan hub with a strong economy, spectacular architecture, thriving new neighborhoods and an unmistakably Norwegian identity.
We are therefore happy to bring our global audience together in this ideal location for the EAGE Annual 2024!
* The Norwegian currency is Norwegian Kroner (NOK).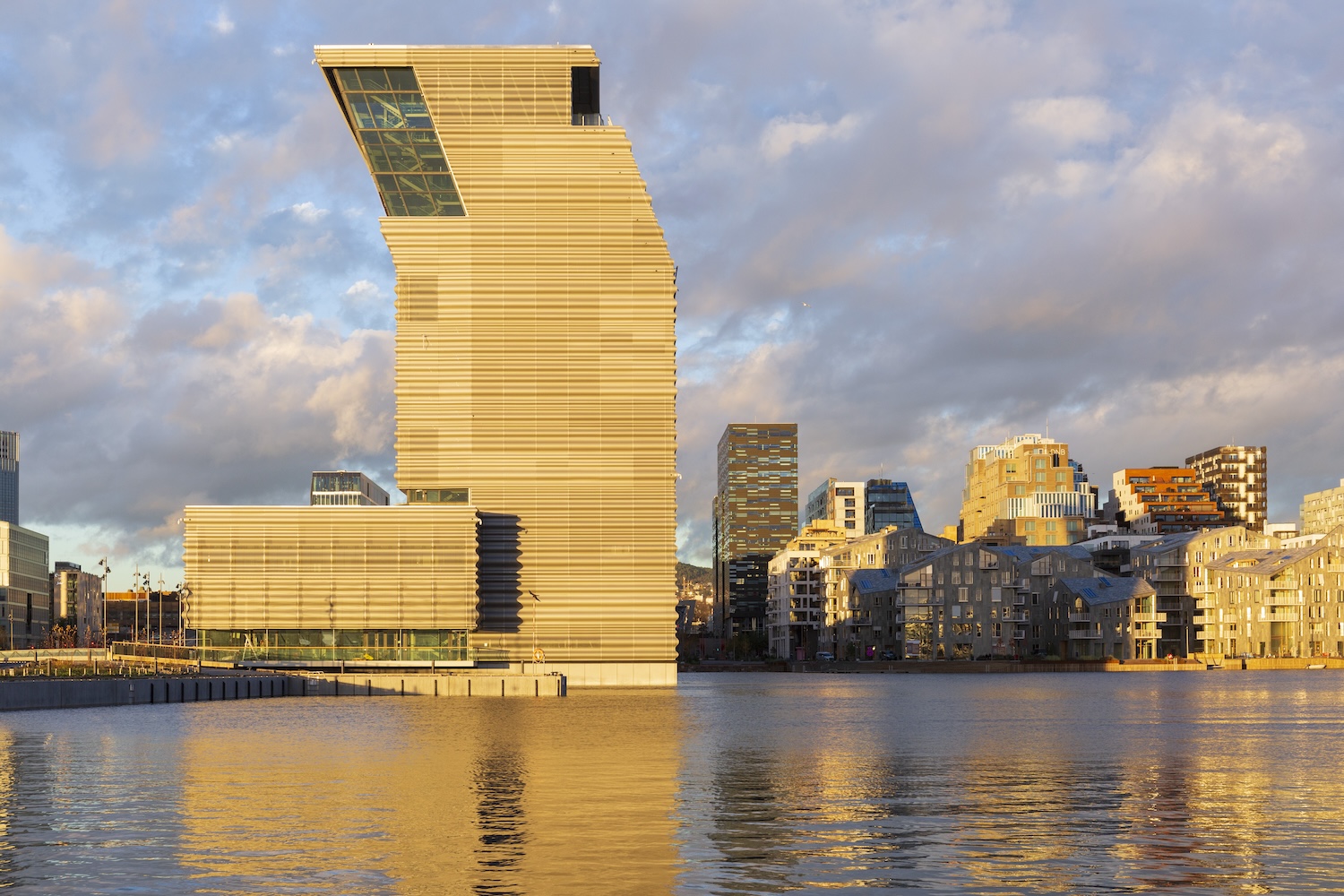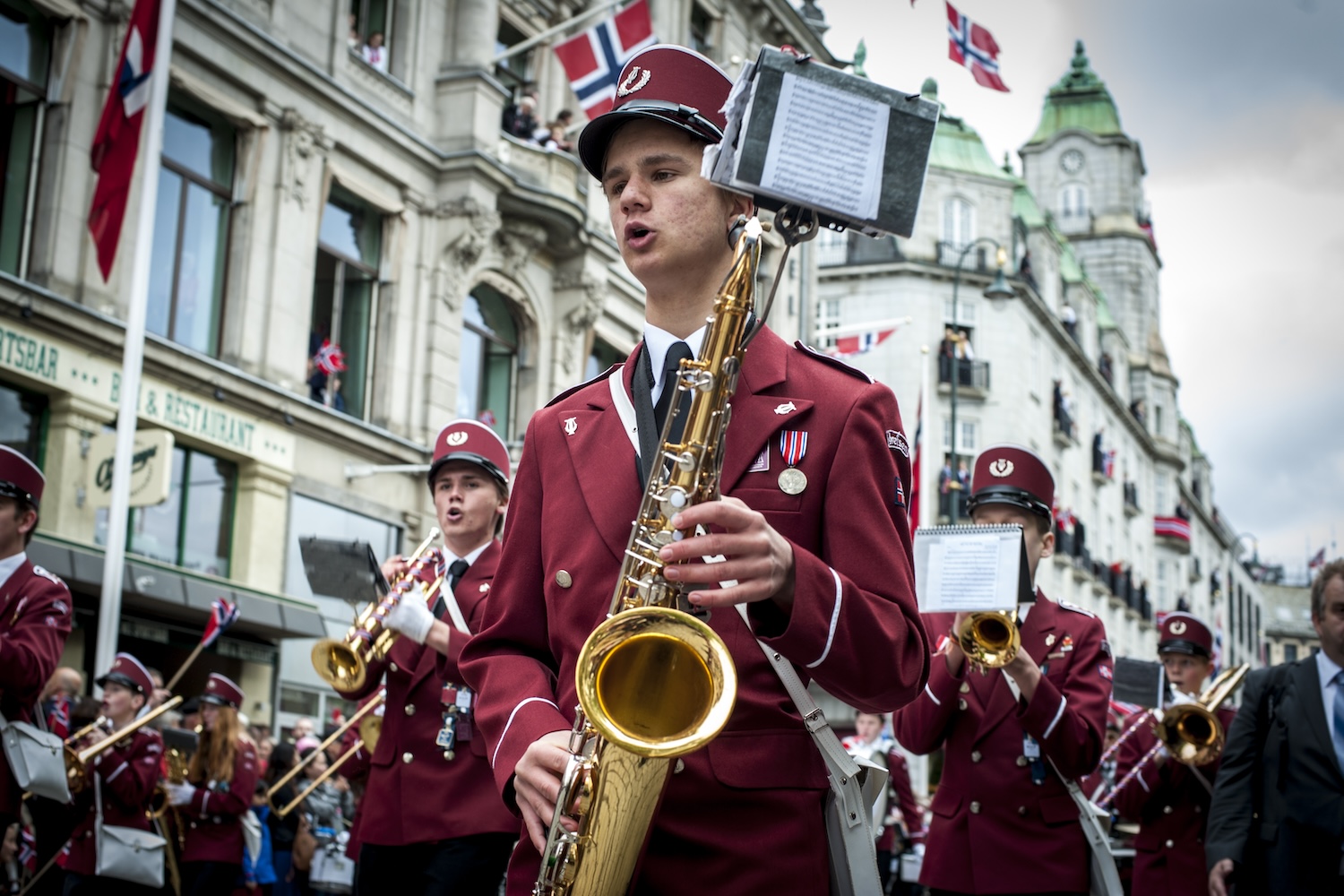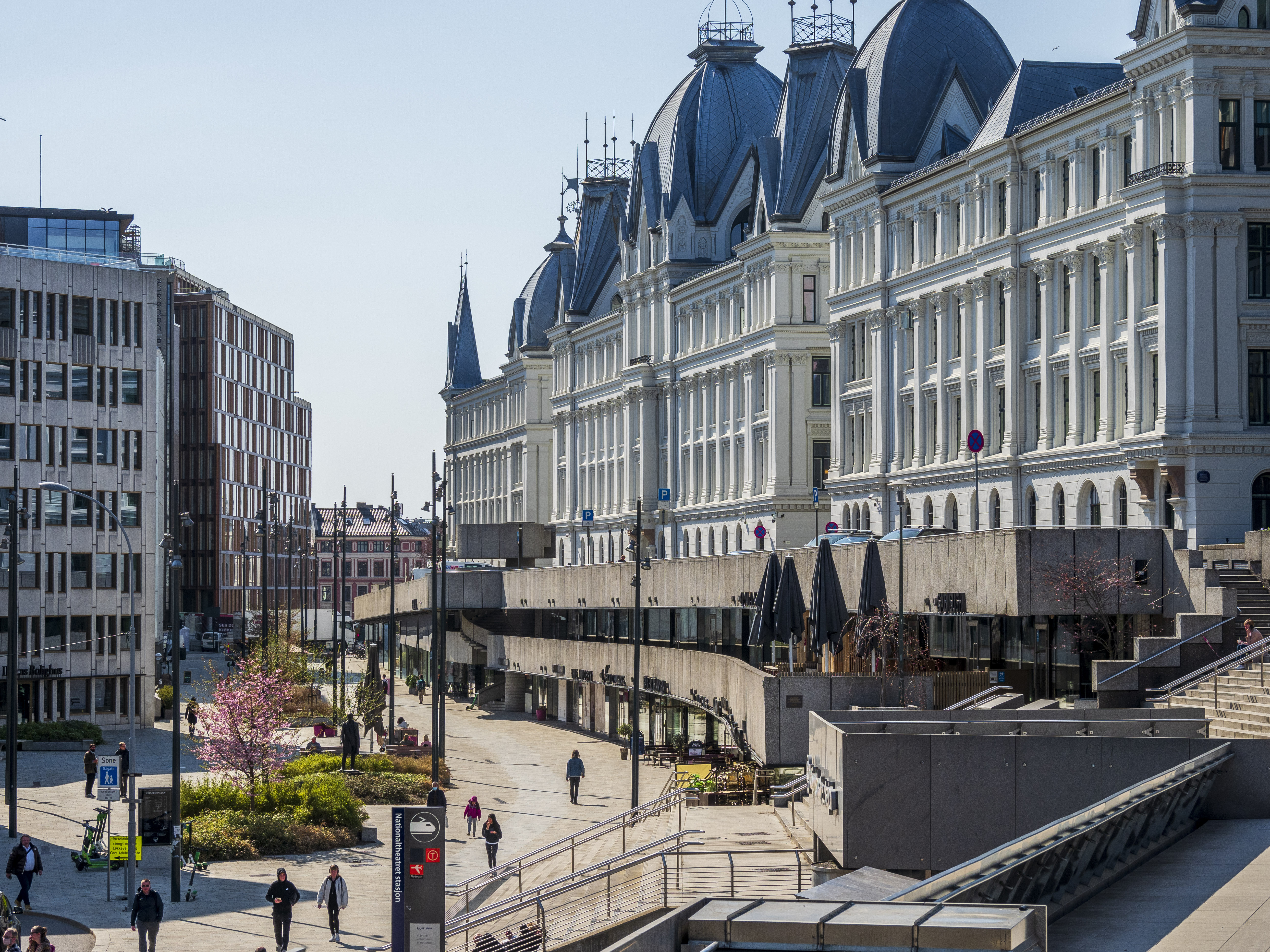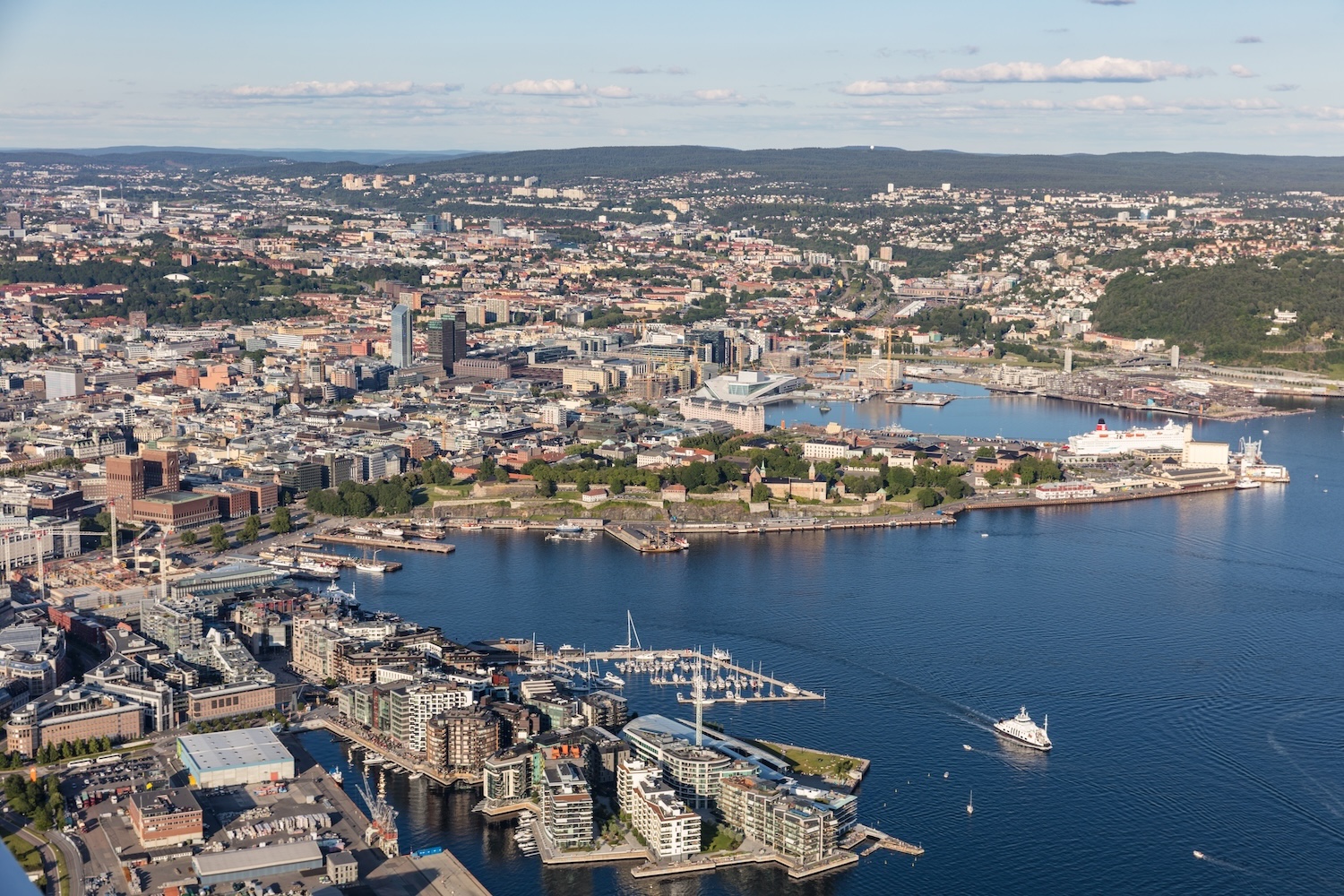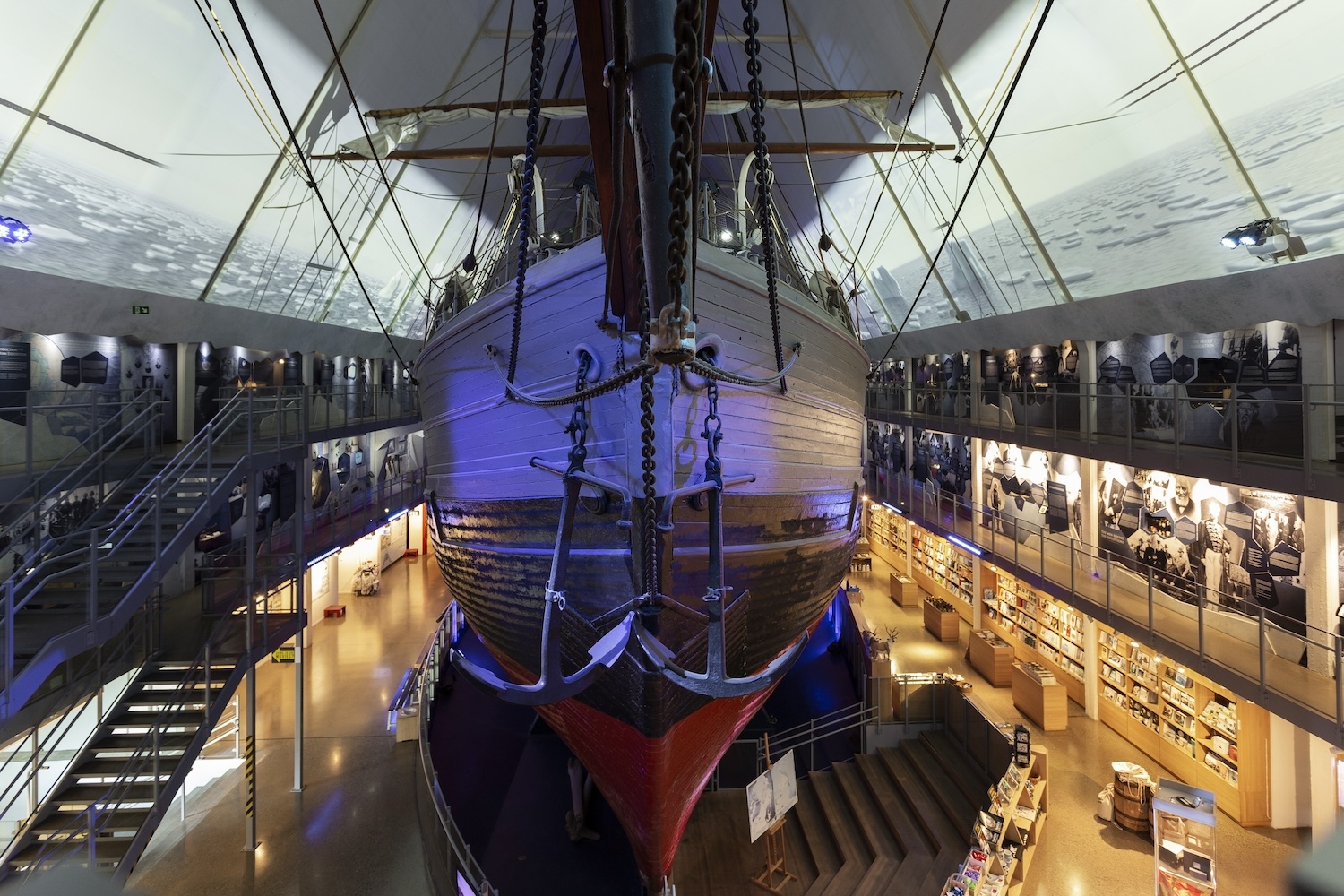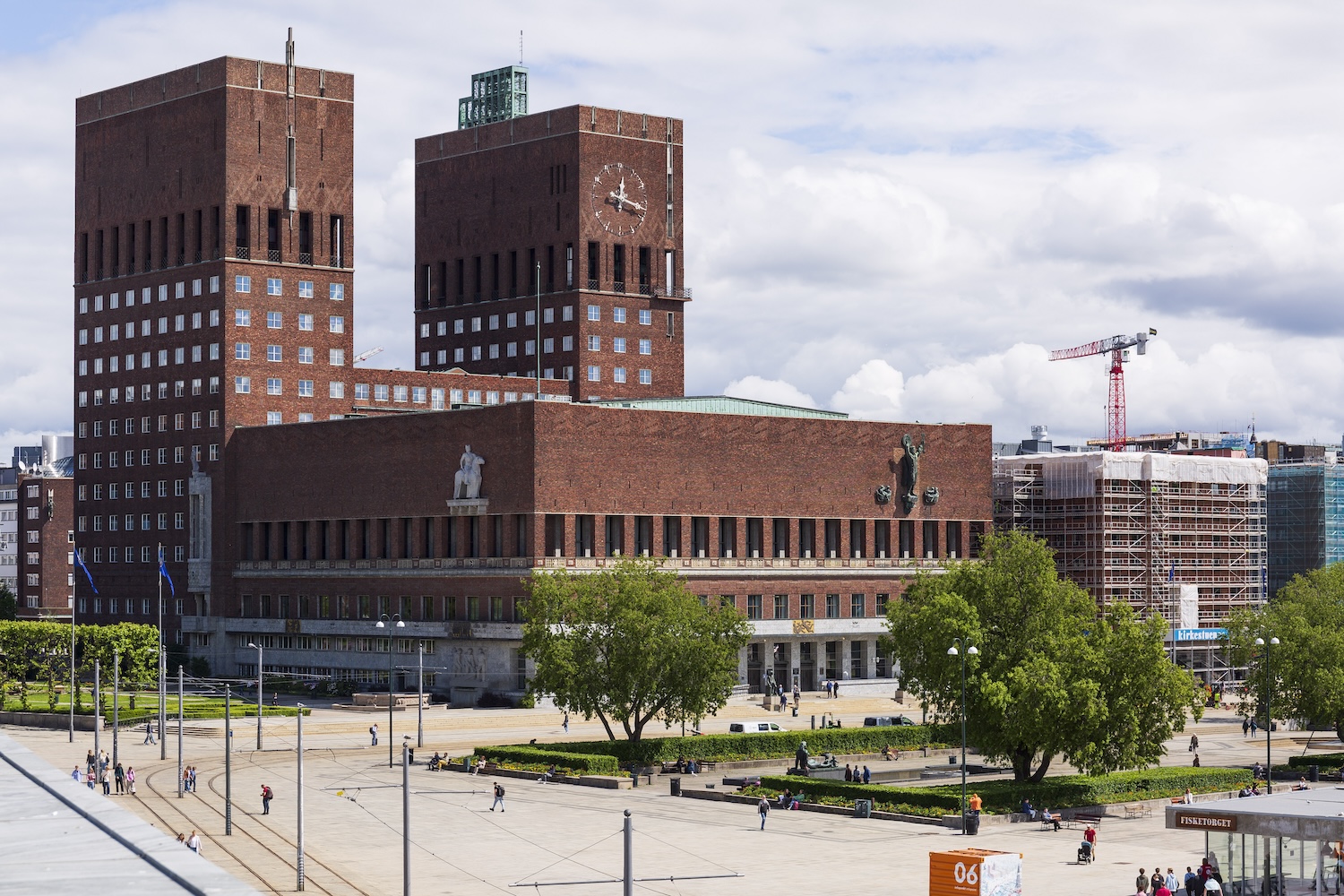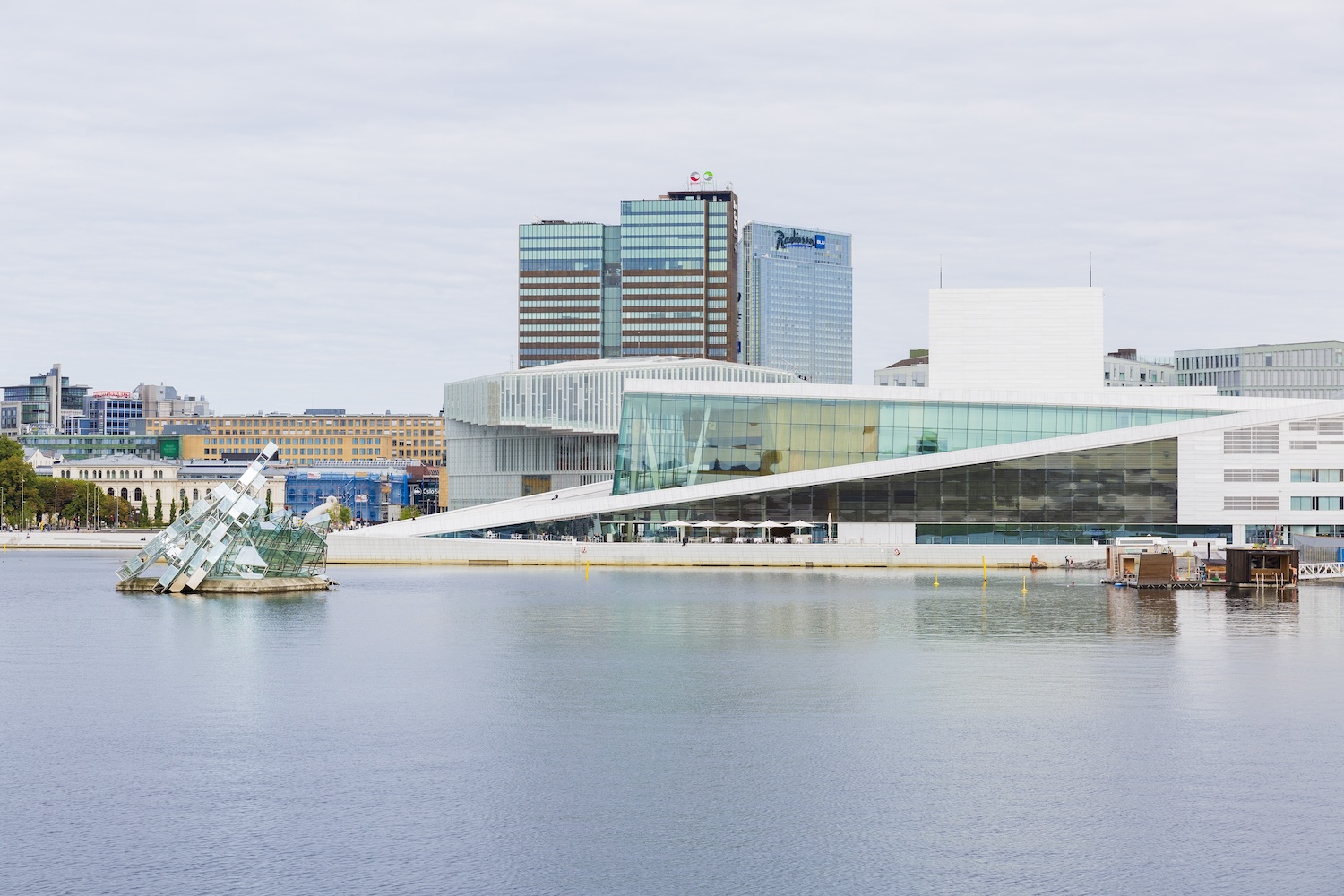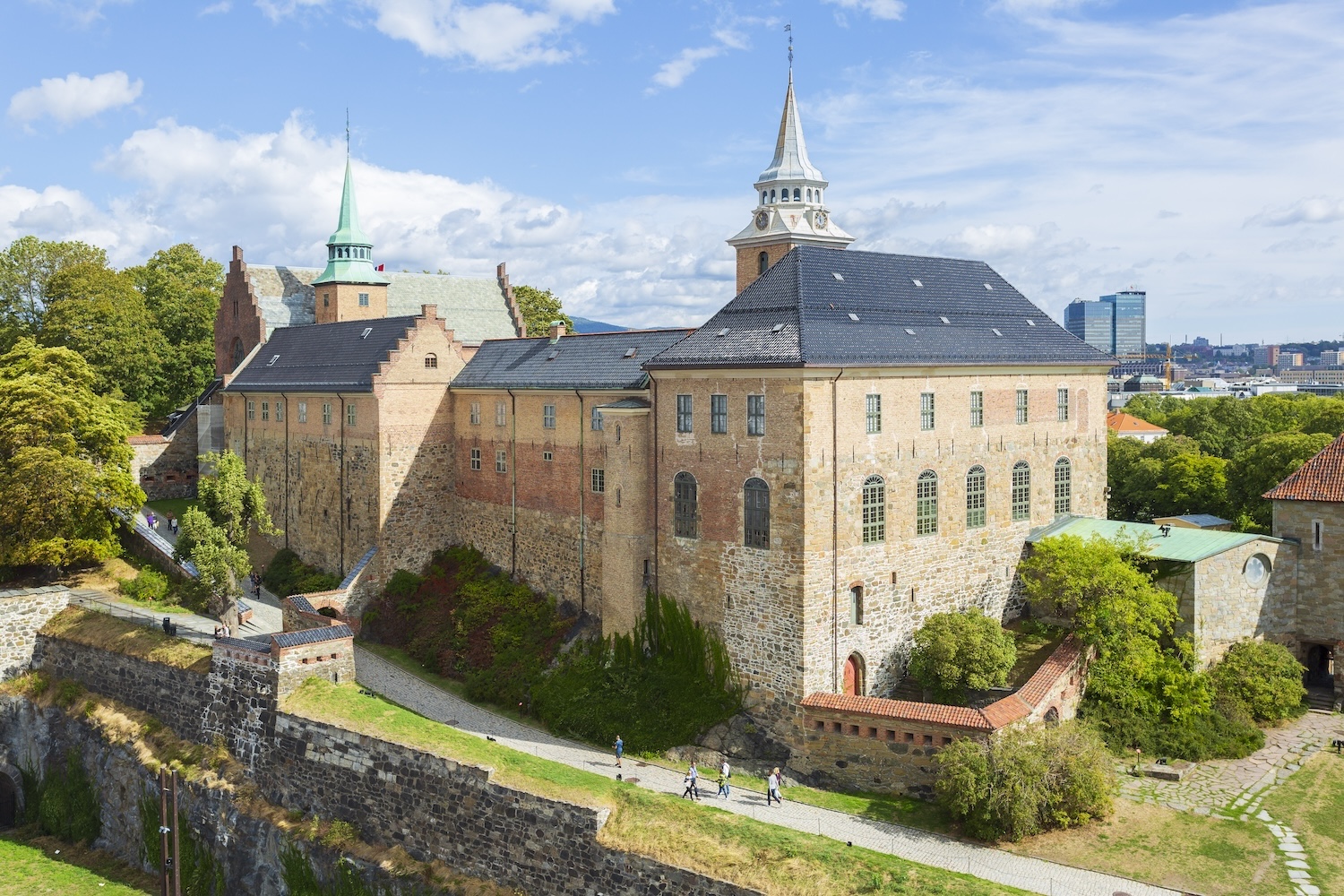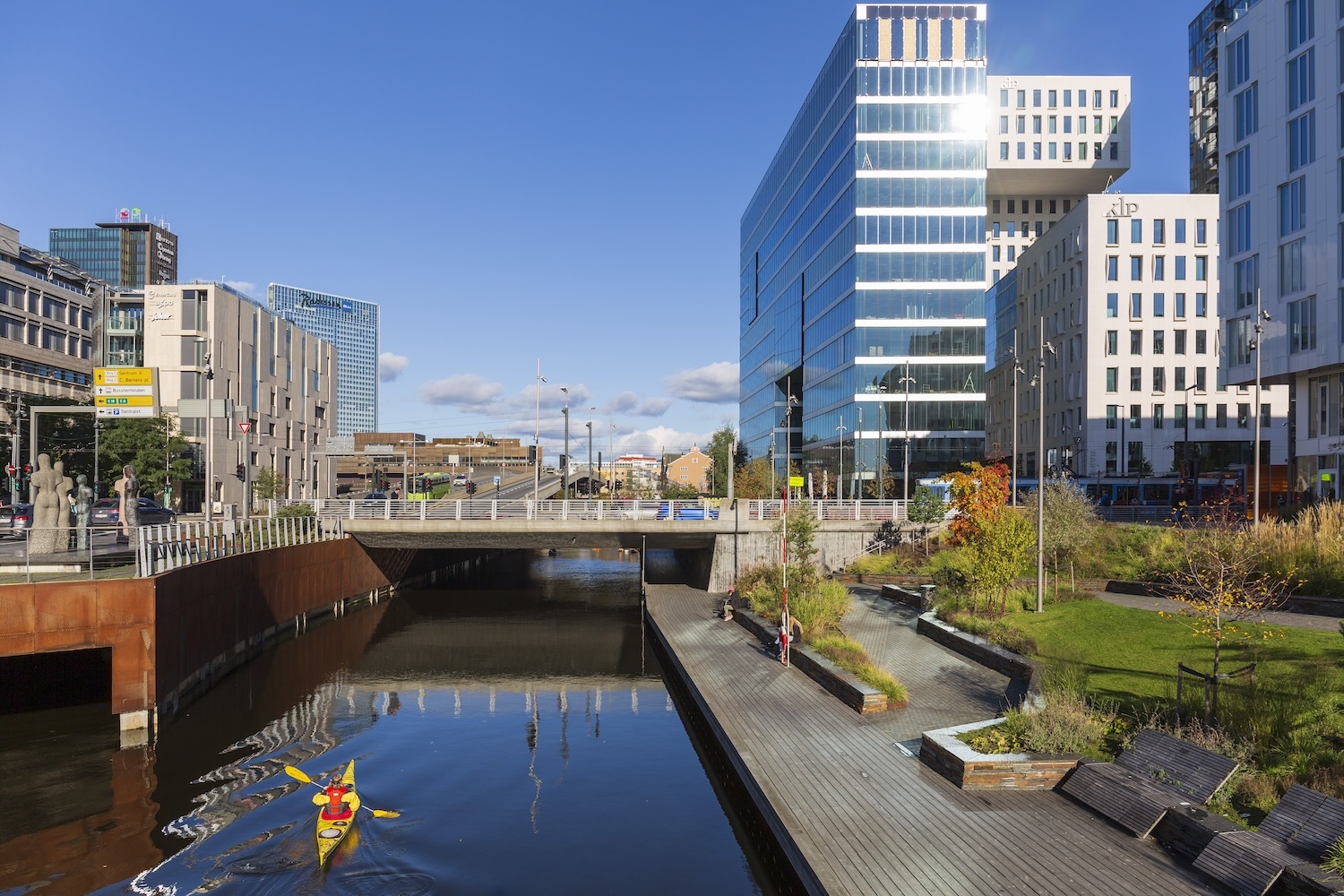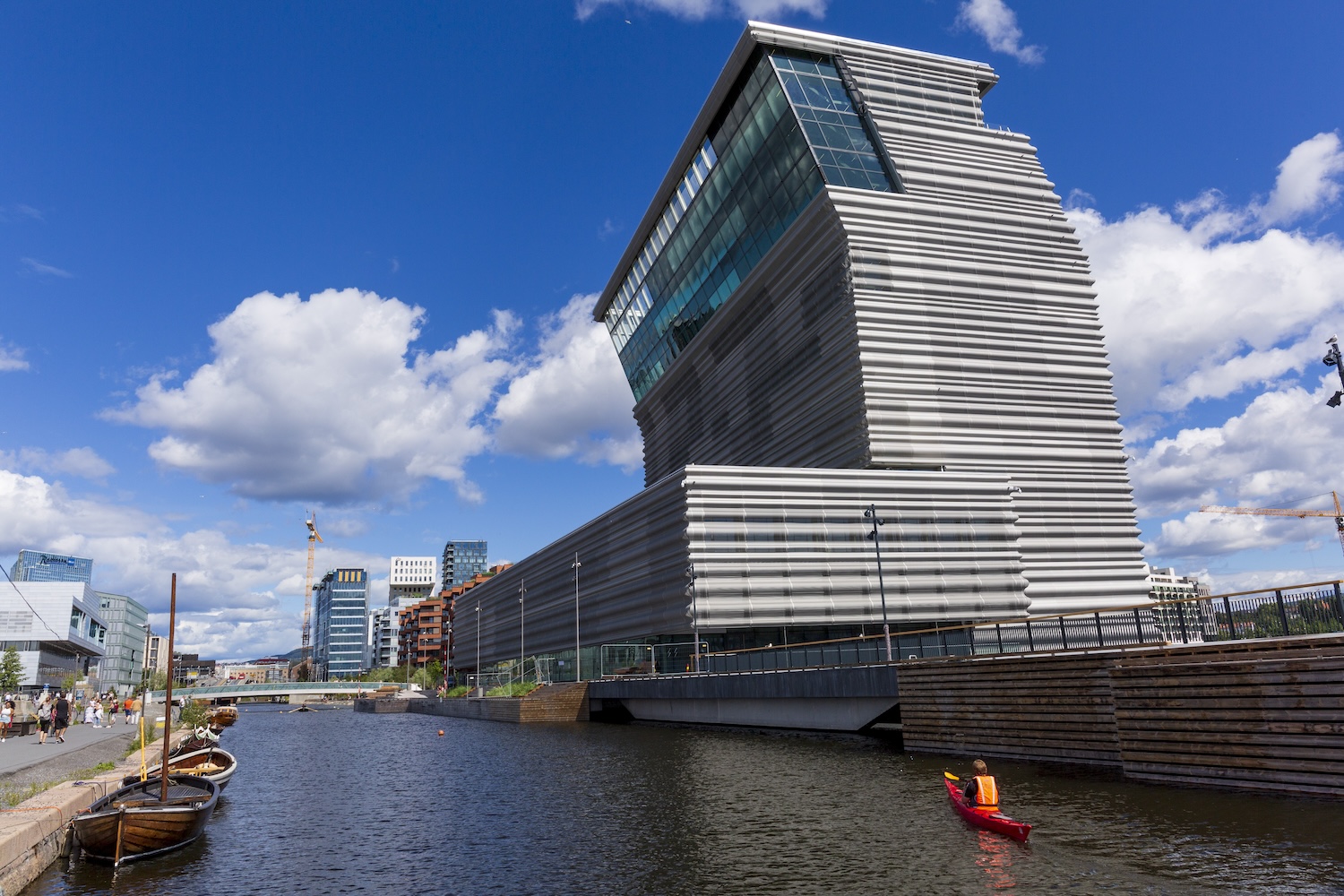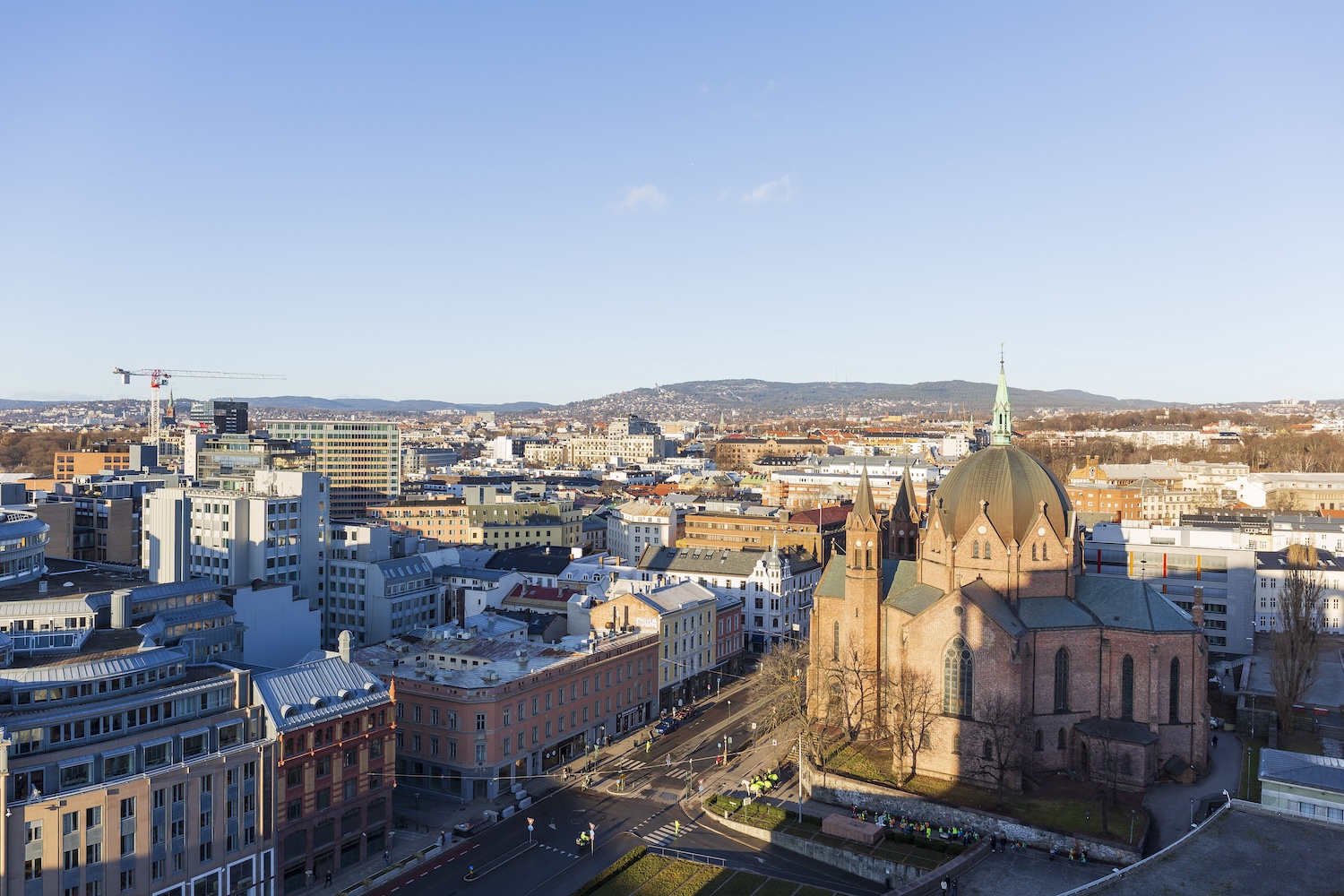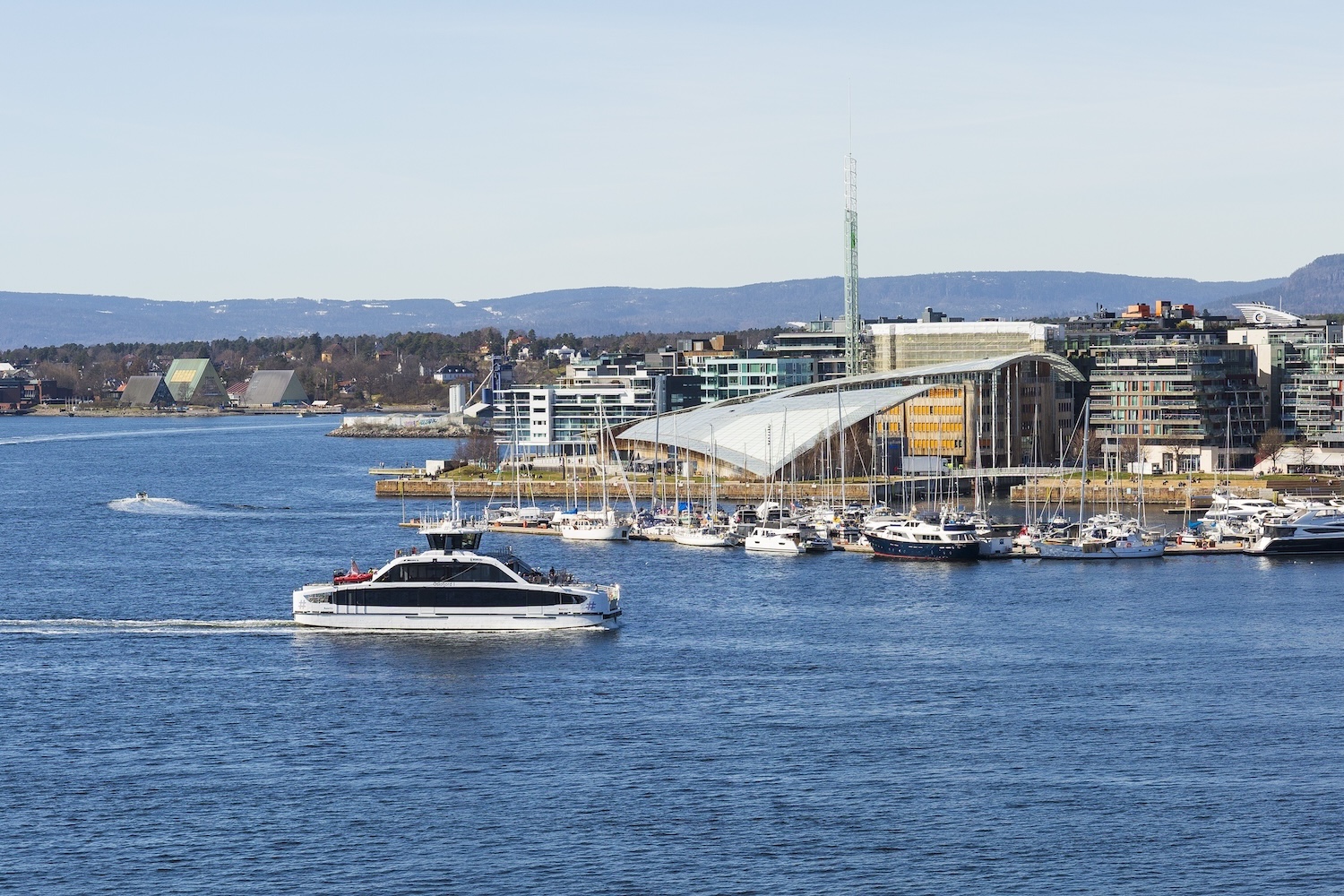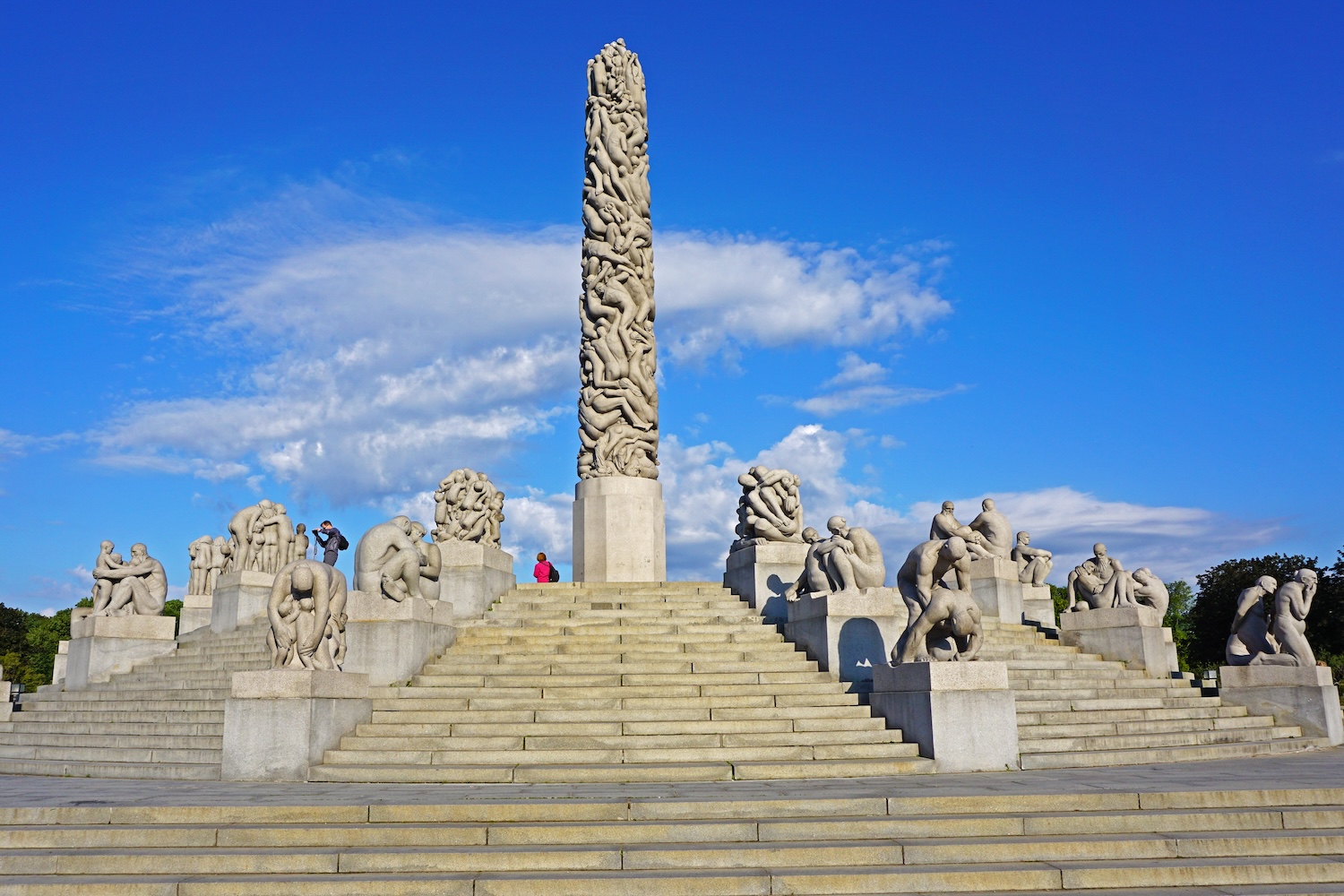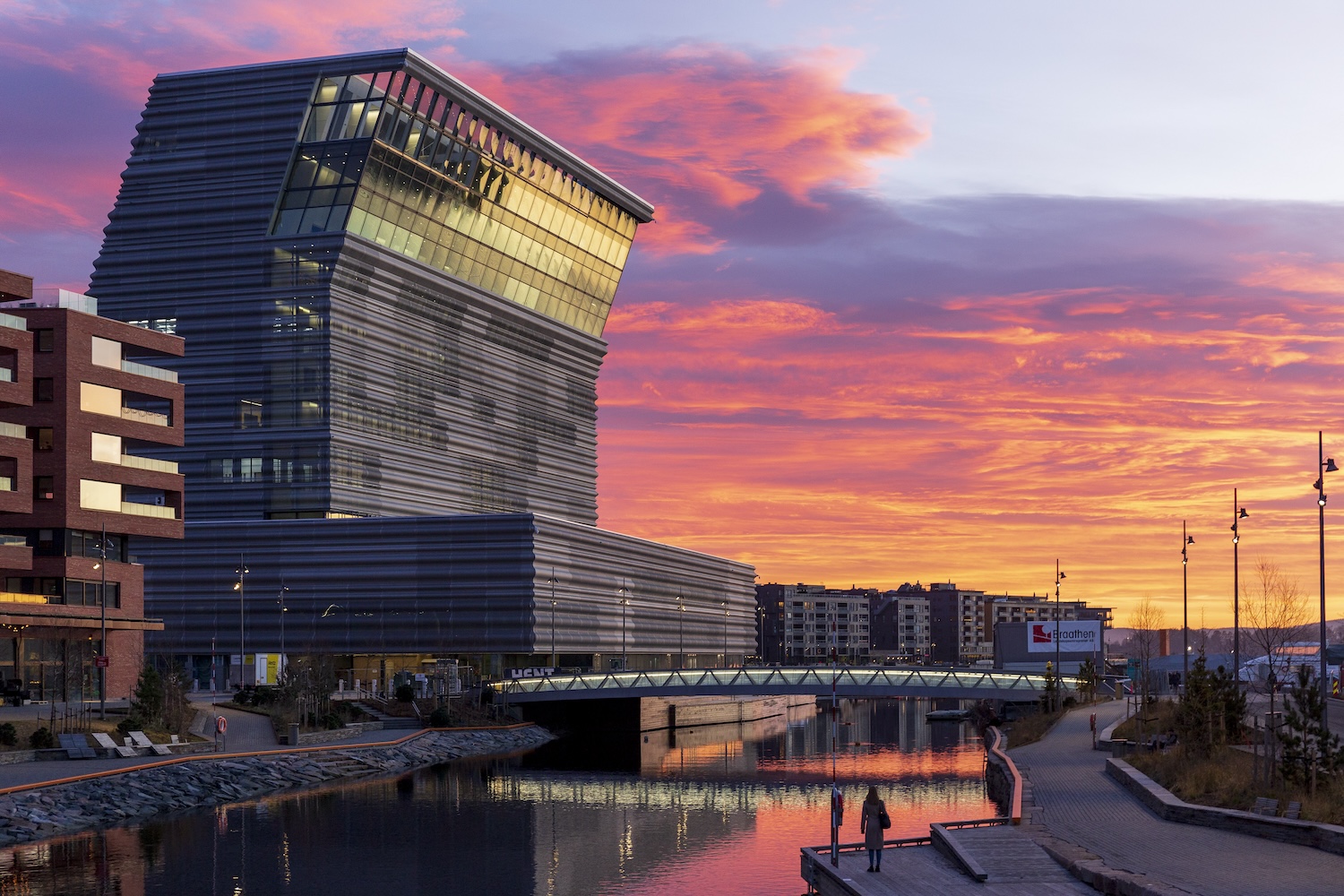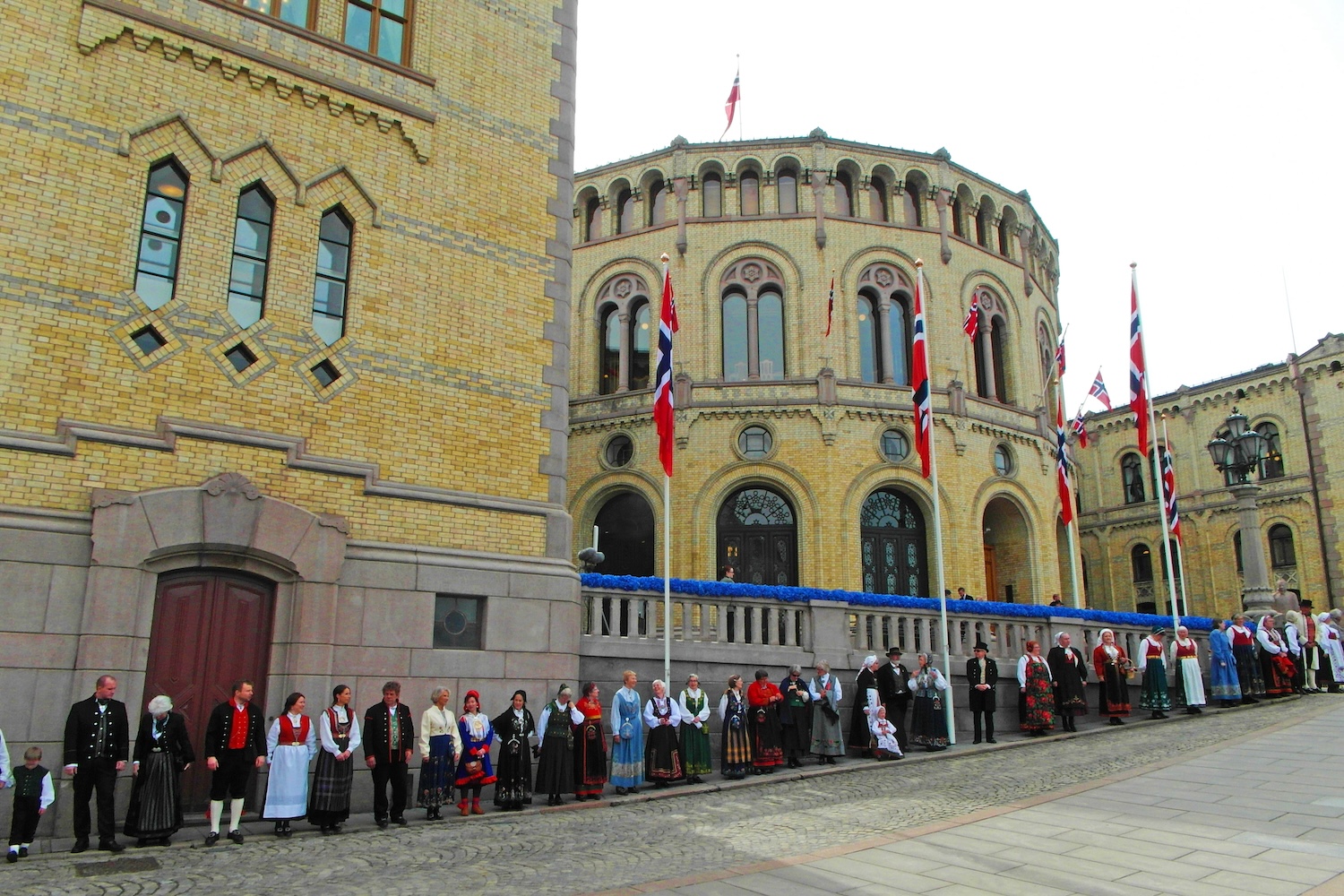 NOVA Spektrum is an international arena for exhibitions, congresses and events, and as a meeting place for local activities.
The centre is located by the train station in Lillestrøm, between Oslo Central Station and Oslo International Airport. Easy access whether you are coming by train, car or bus. 10 minutes by train from the airport and Central Station – with trains running every 10 minutes.
Address:
Messeveien 8, 2004 Lillestrøm, Norway
Events on the scale of EAGE Annual inevitably attract fraudulent websites. We advise all exhibitors and attendees to stay vigilant when booking their travel and accommodation.
The official travel and accommodation partners for the 84th EAGE Annual are listed above, and only they are authorised to use the EAGE logo and EAGE trademarks.
While other genuine travel and accommodation providers are available, there are also, unfortunately, fraudulent websites. Stay alert if you receive any offers for the week of the event or any confusing content. Fraudulent companies may repeatedly email event participants with bogus offers. Pay particular attention to websites and emails specifically mentioning EAGE. These websites will misappropriate official logos and trademarks to attempt to trick you into believing they are official or legitimate. Whilst their promotions may look attractive, once they have your money, you may find they then cease all contact and disappear.
Here are some handy things to check before booking:
Don't assume that use of EAGE name and logo on websites or emails means that a travel/accommodation provider is legitimate or authentic. The EAGE only authorises its official providers to use the EAGE logo and EAGE trademarks.
If you intend to use a company other than our travel and accommodation partners, then please ensure you undertake the requisite due diligence to ensure that they are a bona fide provider.
Use credit cards to guarantee your bookings, rather than wire or bank transfers (unlike wire or bank transfers, credit cards offer some form of consumer protection).
If you have booked through an alternative travel/accommodation provider please contact them directly.