Vienna, the capital of Austria, is home to great history and art, and a tradition of encouraging innovation in the sciences. Today Vienna continues to host some of science's most ground-breaking events. This beautiful city weaves around the Danube in a series of historic streets, Habsburg Palaces and beautiful green spaces. Visit the Official Vienna Travel Guide for more details.

Check the official travel guide of the City of Vienna for more details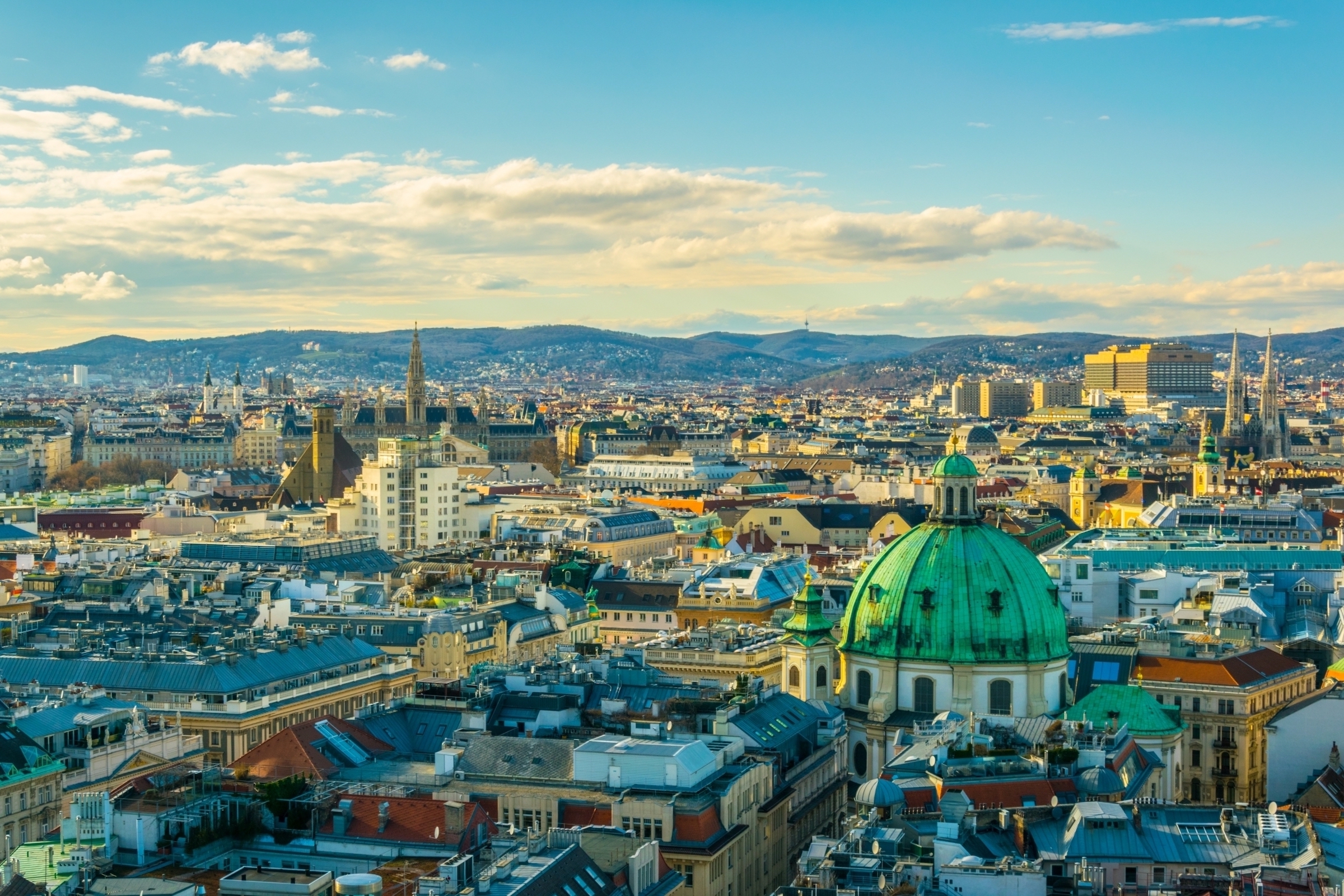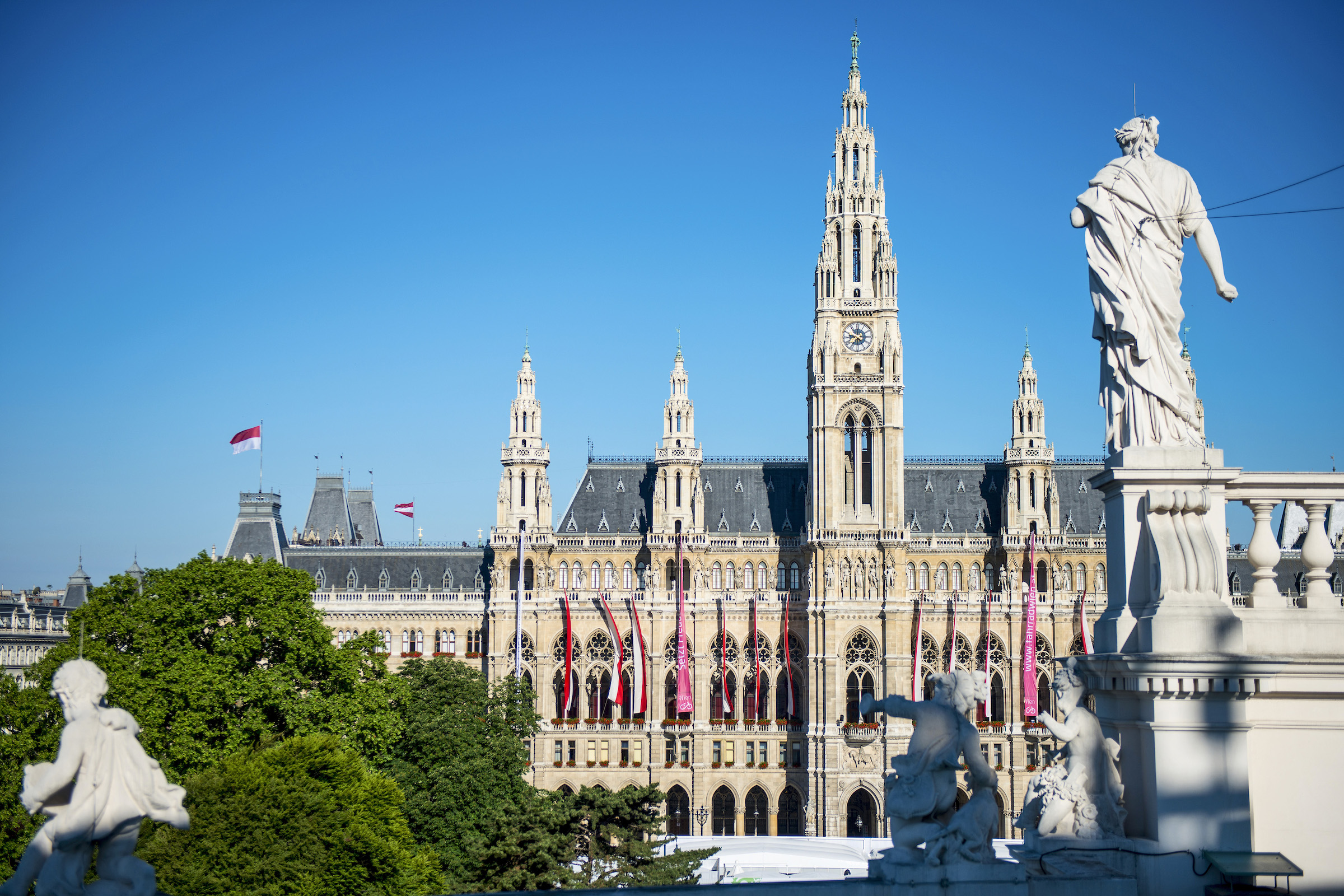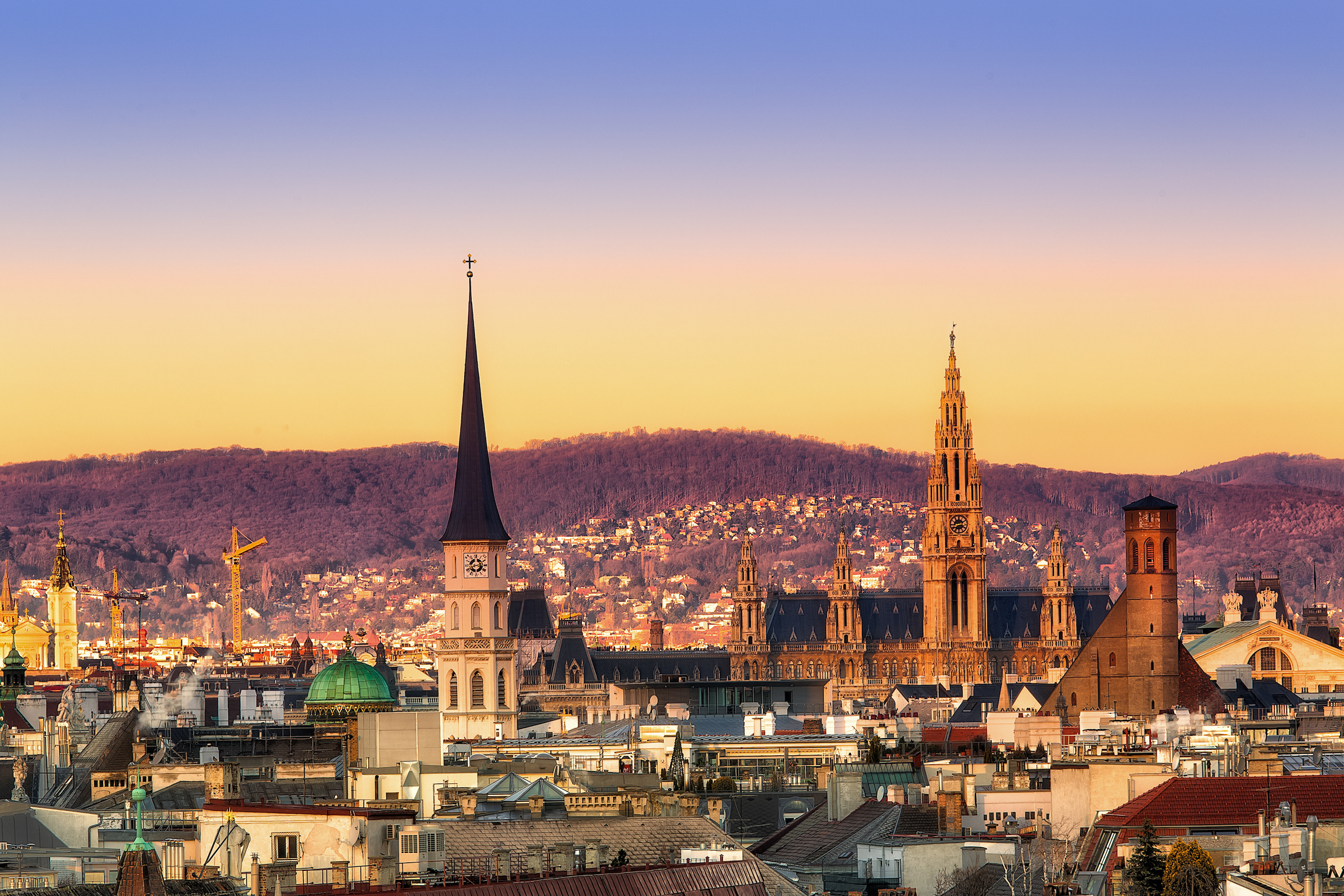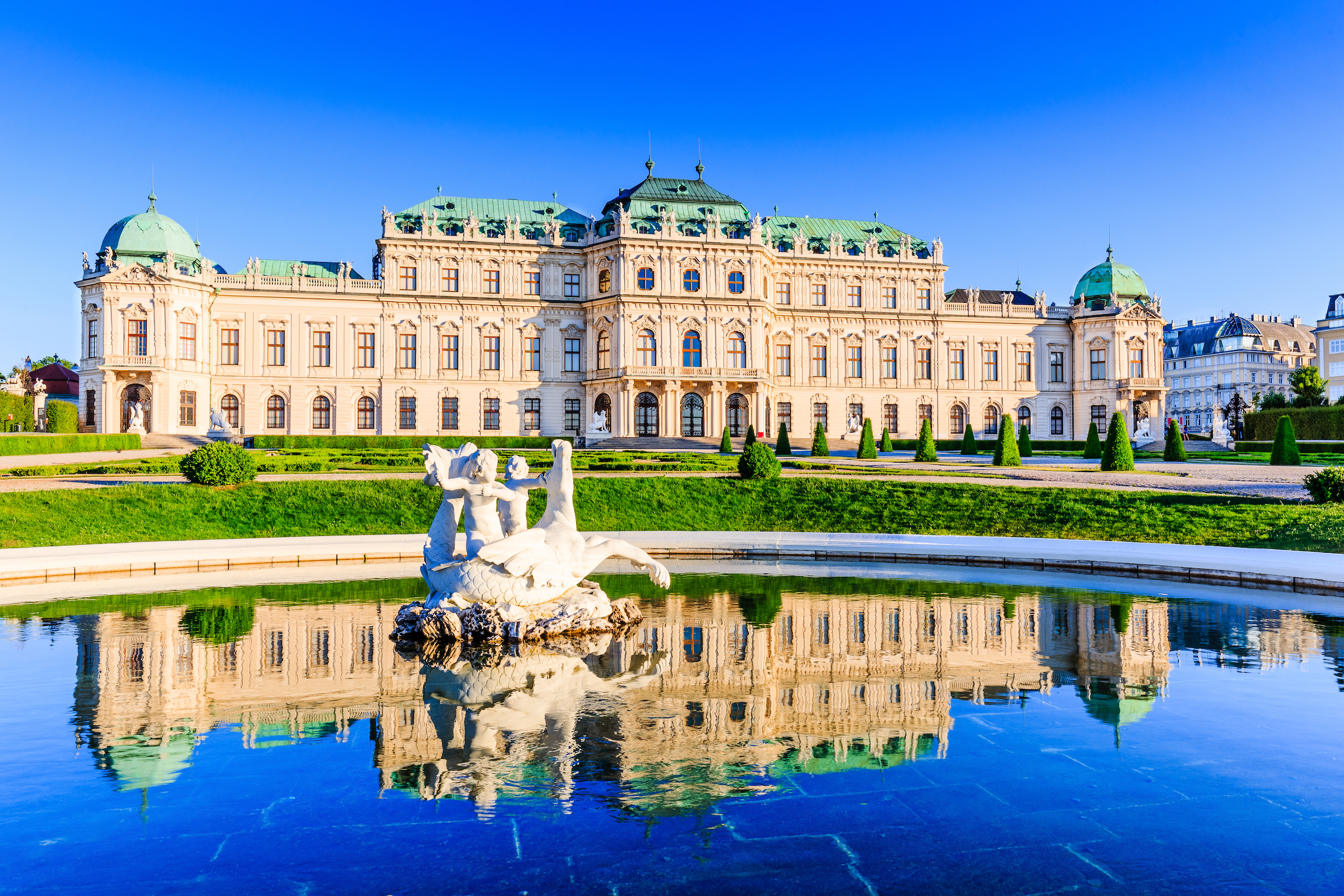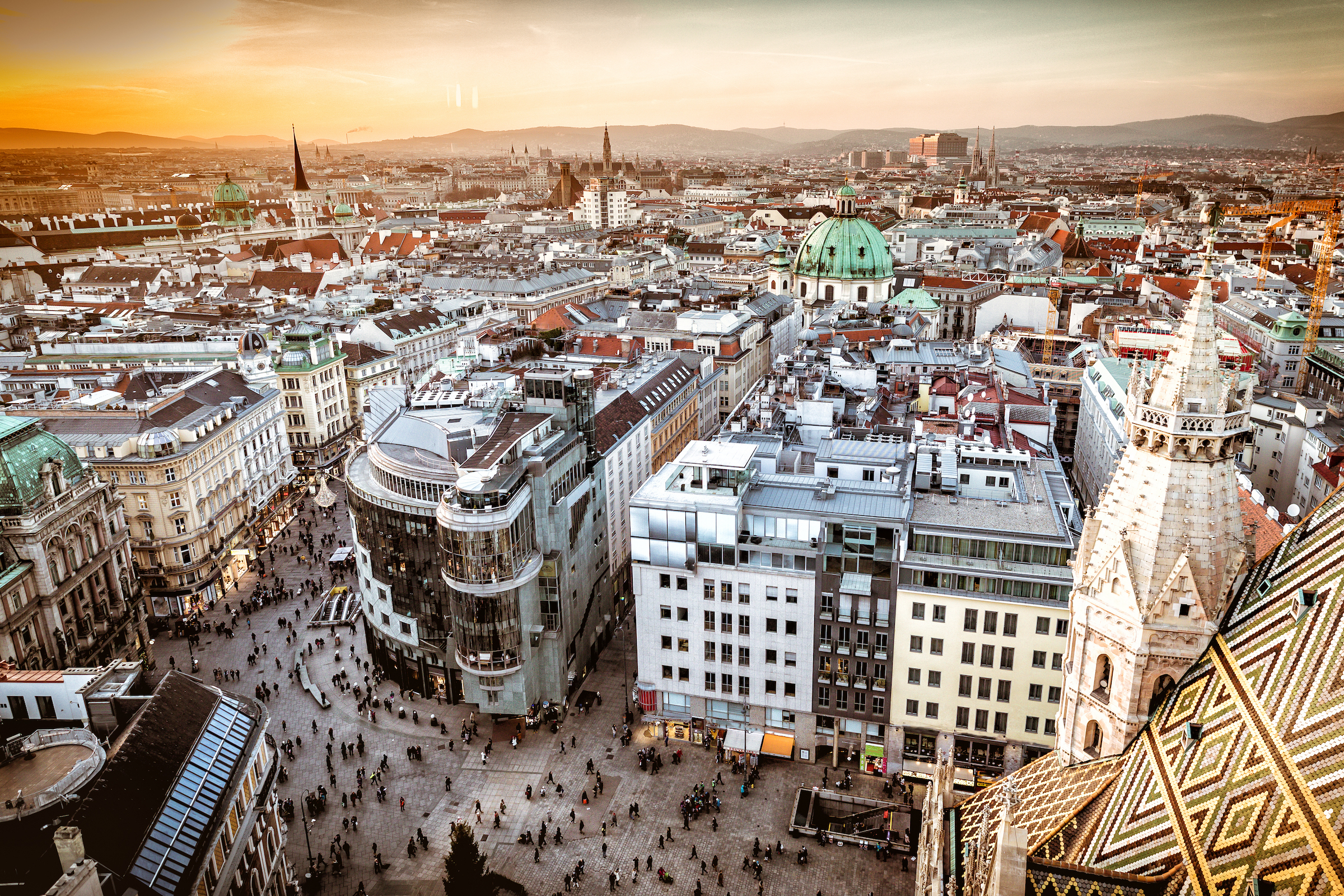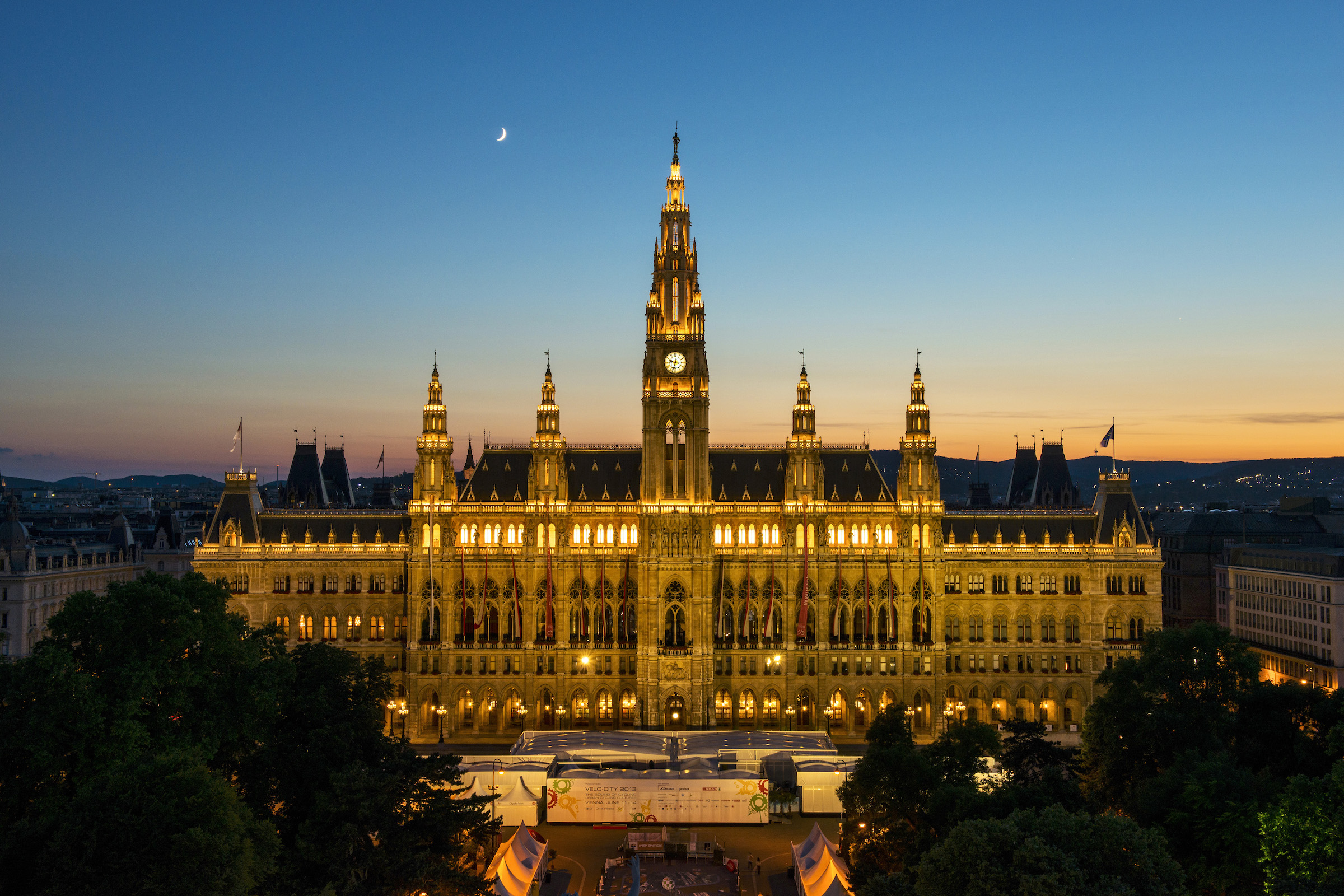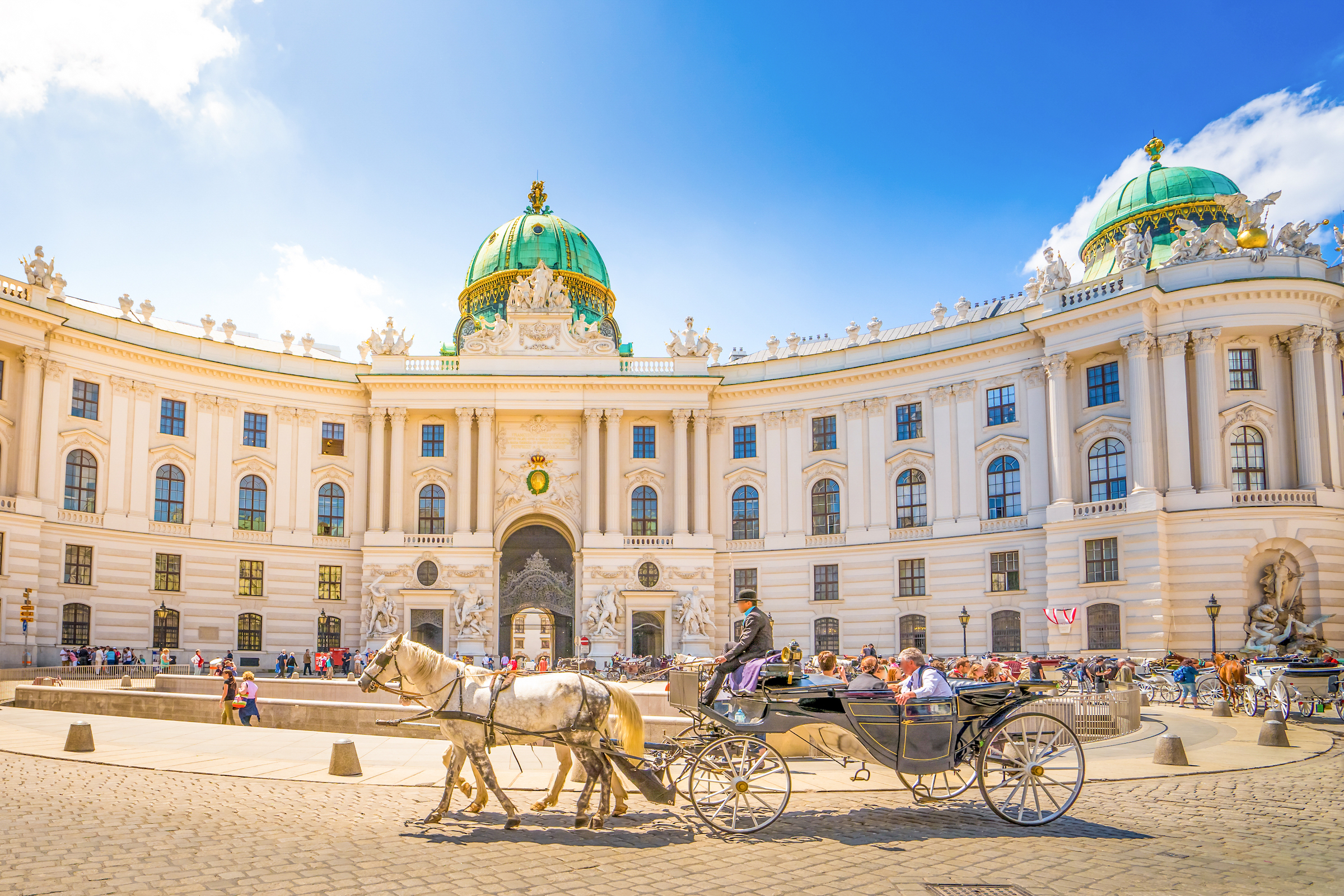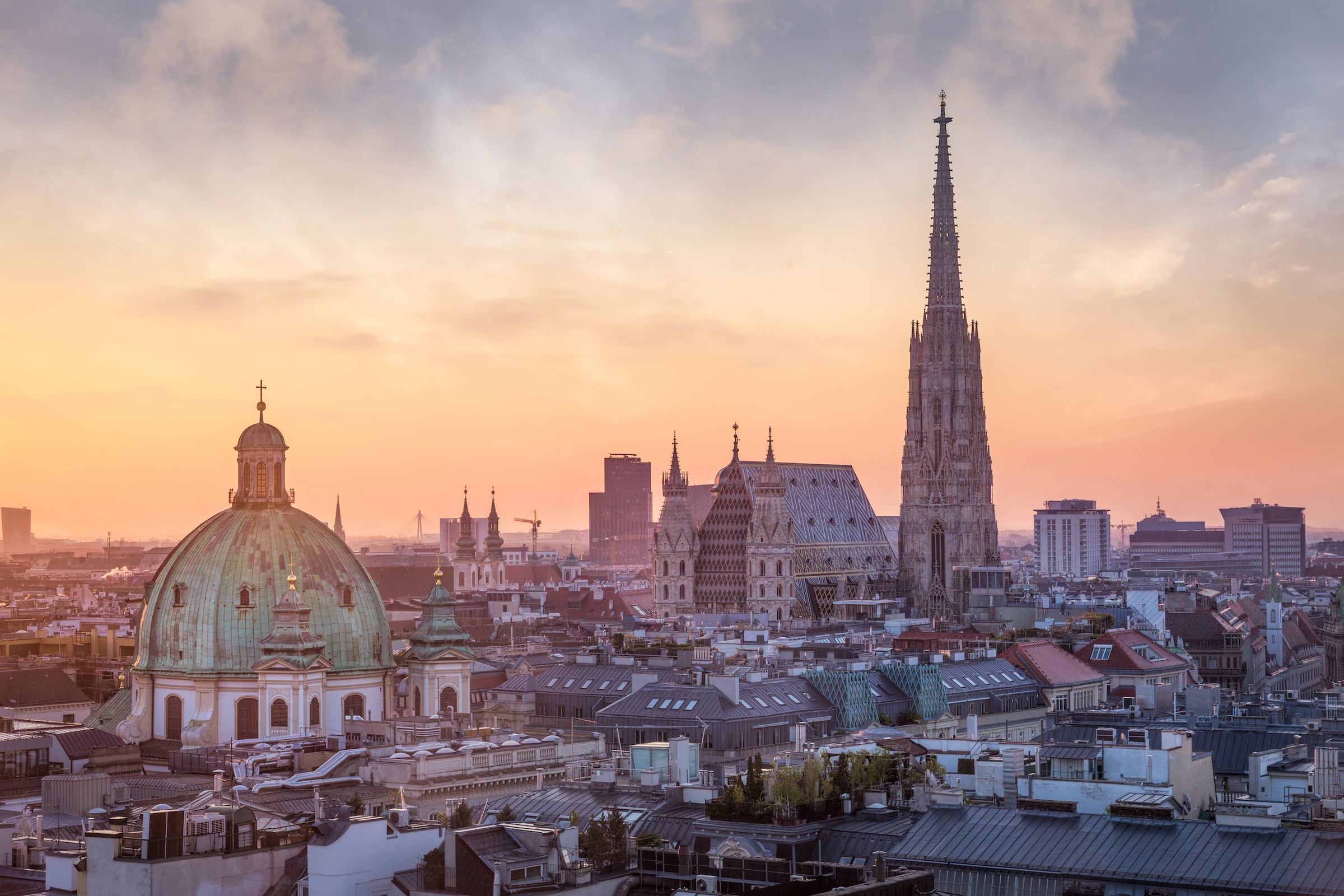 Venue Messe Wien Exhibition & Congress Center
Messe Wien Exhibition & Congress Center is centrally located, yet close to Vienna's famous Prater park and around the corner from the campus of the new Vienna University of Economics and Business, the Sigmund Freud Private University and the modern, green 'Viertel Zwei' business and residential area.
A number of first-rate international hotels are within easy walking distance, including the 3-star plus BASSENA Wien Messe Prater, the 4-star Courtyard by Marriott Wien Messe, the 4-star Hilton Vienna Danube Waterfront, the 3-star Motel One Wien Prater, the Hampton by Hilton Messe Vienna, the Zoku Vienna and the Superbude.
The Vienna International Airport is only 20 minutes away by taxi. The airport bus also takes you to Messe Wien in 30 minutes.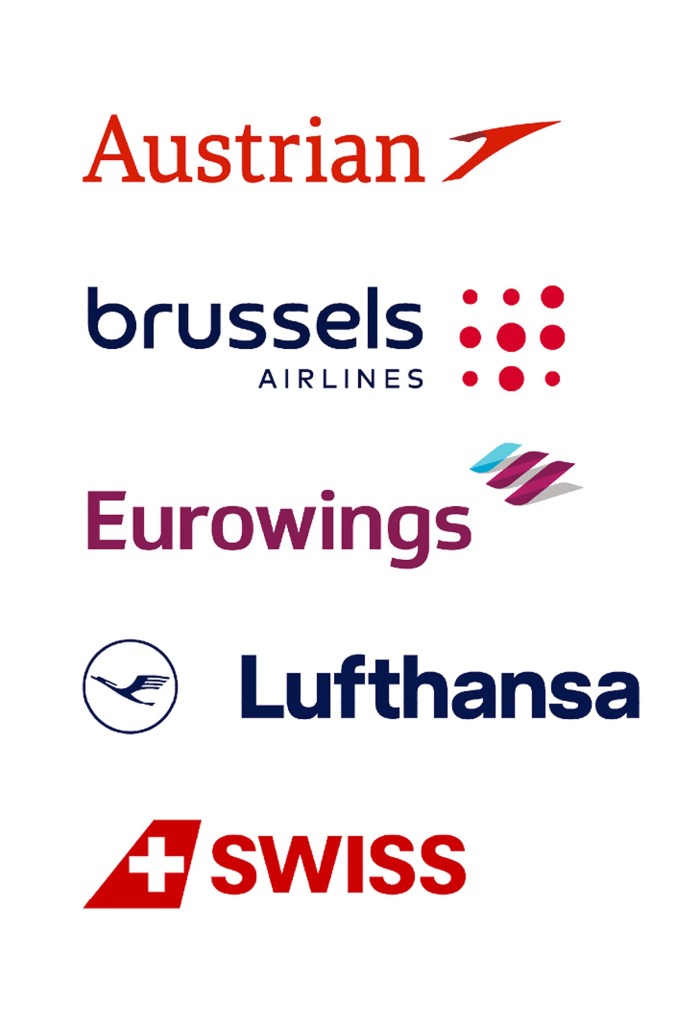 Special Lufthansa Group Airlines Fares
We are pleased to partner with Lufthansa Group to offer you flight discounts for your trip to the EAGE Annual 2023 in Vienna.
The Lufthansa Group airlines bring people together – every day, all around the world. The global route network of Austrian Airlines, Lufthansa, SWISS, Brussels Airlines and Eurowings offers optimal connection and combination options, so you will benefit from quick and direct flights to the event.
Click on the button below to reach the booking platform and with the event code NLAUIBN. The reduced fares are automatically displayed.
NB: Please enable pop-ups permanently in your browser while booking, otherwise the window in the booking platform will not open.
We have appointed bnetwork as the official hotel booking partner for the 84th EAGE Annual Conference & Exhibition.
bnetwork has negotiated special accommodation rates for the attendees of the EAGE Annual 2023, offering a wide variety of hotels across Vienna. The rates offered are fixed and guaranteed to offer you the best available rates compared with other booking channels.
Please refer to the below link that takes you to their accommodation site.
By booking early, you can plan your stay in Vienna, save money and guarantee the best experience at the EAGE annual conference possible.  
We have chosen bnetwork as the hotel booking partner as they have been able secure a wide variety of hotel options and guaranteed room stock for groups, and for individual attendees alike. bnetwork monitor the official rates against other booking channels to ensure that you are getting the best deals available.
Please understand the demand for hotels in Vienna is high during the congress dates. We recommend booking your accommodation well in advance in order to avoid disappointment & rising costs of rooms.
Whilst there is no obligation to book through bnetwork as the official housing partner, please be aware of fraudulent & non-official accommodation websites offering accommodation that aim to take advantage of the EAGE Annual visitor. We take no responsibility for rooms booked through other sites or companies.

Attending the EAGE Annual for the week in Vienna provides a fantastic opportunity to travel with your family. Register for accompanying persons (your partners or family members) to join you during the social activities of the EAGE Annual.
Please note that work colleagues do not qualify for the accompanying person registration.
Travel Relaxed with the City Airport Train
With a travel time of only 16 minutes, the City Airport Train (CAT) is the fastest non-stop connection from the airport to the city center of Vienna. Please enjoy their highest level of comfort, service, reliability and personal customer service on board.
We are happy to provide you with a 14% discount code. Use EAGE2023 when booking your CAT Single or Return Ticket. Online tickets are valid for 6 months from purchase. The code is available until 9 June 2023.
Public Transport in Vienna
As an EAGE Annual delegate, you get a 10% discount on the regular price of transportation tickets from 'Wiener Linien' valid on all public transport services in Vienna during the conference period. You can select a ticket for 1, 2, 3 or 4 days, depending on the duration of your stay.
Natural Museum History Vienna
Are you a museum lover? Then keep the Natural History Museum Vienna in your checklist when visiting the city. It is one of the most important natural history museums worldwide and an important center of excellence for all matters relating to natural sciences. It conveys the diversity of nature, the evolution of Planet Earth and life and the related cultural development of humankind in a building designed as a total work of art.
As an EAGE Annual delegate, you get a 50% discount on tickets by showing your delegate badge at the museum entrance during the conference period.
Events on the scale of EAGE Annual inevitably attract fraudulent websites. We advise all exhibitors and attendees to stay vigilant when booking their travel and accommodation.
The official travel and accommodation partners for the 84th EAGE Annual are listed above, and only they are authorised to use the EAGE logo and EAGE trademarks.
While other genuine travel and accommodation providers are available, there are also, unfortunately, fraudulent websites. Stay alert if you receive any offers for the week of the event or any confusing content. Fraudulent companies may repeatedly email event participants with bogus offers. Pay particular attention to websites and emails specifically mentioning EAGE. These websites will misappropriate official logos and trademarks to attempt to trick you into believing they are official or legitimate. Whilst their promotions may look attractive, once they have your money, you may find they then cease all contact and disappear.
In case of any doubt, please do not hesitate to contact us.
How you can avoid fraud
Here are some handy things to check before booking:
Don't assume that use of EAGE name and logo on websites or emails means that a travel/accommodation provider is legitimate or authentic. The EAGE only authorises its official providers to use the EAGE logo and EAGE trademarks.
If you intend to use a company other than our travel and accommodation partners, then please ensure you undertake the requisite due diligence to ensure that they are a bona fide provider.
Use credit cards to guarantee your bookings, rather than wire or bank transfers (unlike wire or bank transfers, credit cards offer some form of consumer protection).
If you have booked through an alternative travel/accommodation provider please contact them directly.