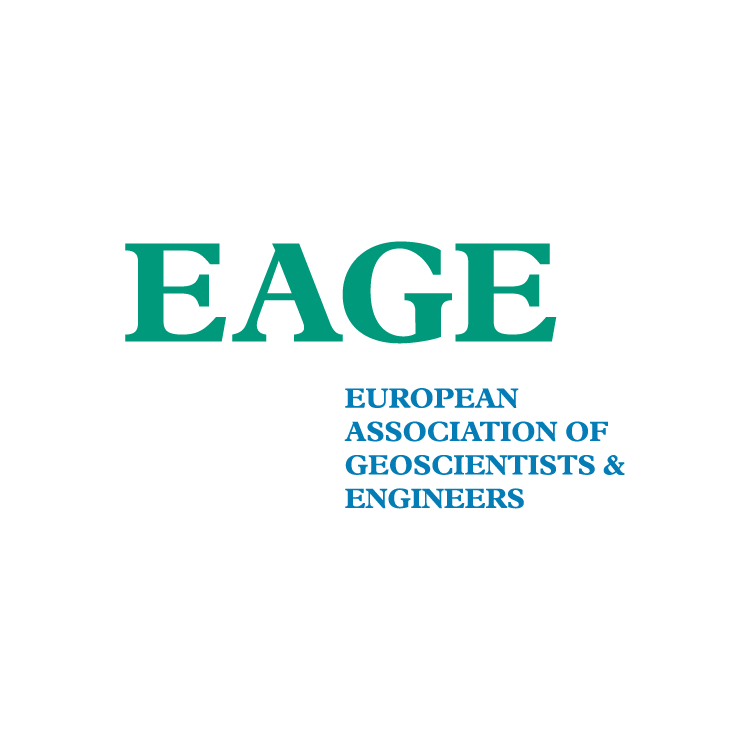 It provides a global network of commercial and academic professionals to all members. The association is truly multi-disciplinary and international in form and pursuits.
All members of EAGE are professionally involved in (or studying) geophysics, petroleum exploration, geology, reservoir engineering, mining and mineral exploration, civil engineering, tunneling and environmental matters. EAGE operates two divisions: the Oil & Gas Geoscience Division and the Near Surface Geoscience Division.
EAGE organizes the following activities for its members:
Events (conferences, exhibitions, workshops)
Publications (journals, books)
Educational Programmes (short courses, webinars, lectures)
Student Programmes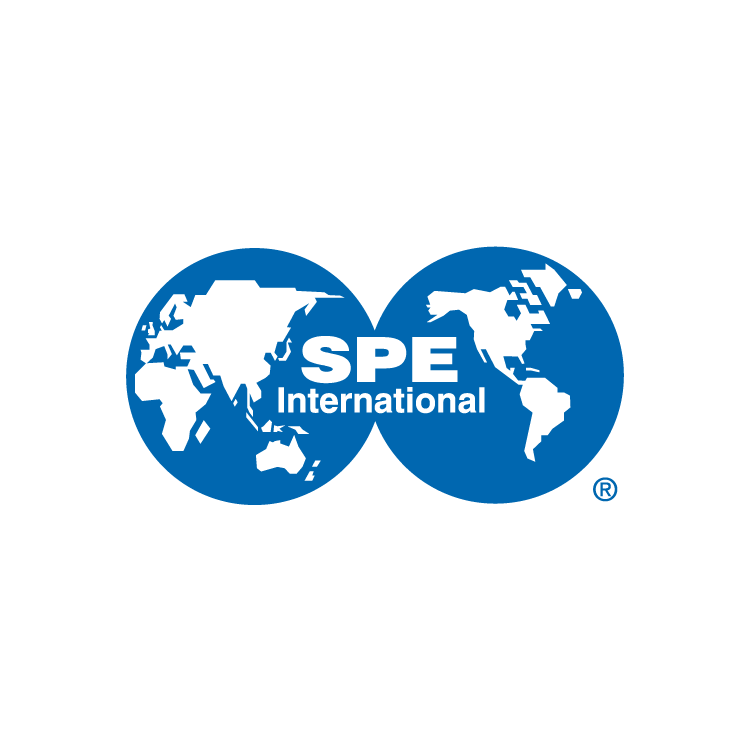 The Society of Petroleum Engineers (SPE) is a not-for-profit professional association whose more than 124,800 members in 134 countries are engaged in oil and gas exploration and production. SPE is a key resource for technical knowledge providing opportunities to exchange information at in-person and online events and training courses, publications, and other resources. SPE maintains offices in Dallas, London, Dubai, Kuala Lumpur, Calgary, Moscow and Houston.