Dedicated Sessions, organised by the EAGE Technical Communities, will be offered to complement the Technical Programme, adding to its depth and variety.
Dedicated Sessions will be offered to complement the Technical Programme, adding to its depth and variety.
Exploration of the Moon, Mars and Beyond Using Geophysical Methods
Space exploration using geophysical methods has a more than 50 year long history dating back to the Apollo missions to the moon. Over the last five years several highly successful missions with geophysical investigations have taken place in particular on Mars (e.g., as part of the Insight and Perseverance missions) and with several more planned for the moon in the coming years. Although similar to geophysical exploration on Earth, the difference in geology and sub-surface properties, the limited bandwidth and the harsh temperature and radiation conditions present different challenges compared to what we as terrestrial geoscientists are used to.
In this dedicated session we will bring together speakers that will present results from several space missions where for example both passive and active seismic methods as well as GPR have been used. The focus will be on real data analyses and case studies in a broad geoscientific context. We will also address the lessons learned and how geophysical space exploration may be carried out in the future.
Convenors:
Johan Robertsson (ETH Zurich)
Simon Stähler (ETH Zurich)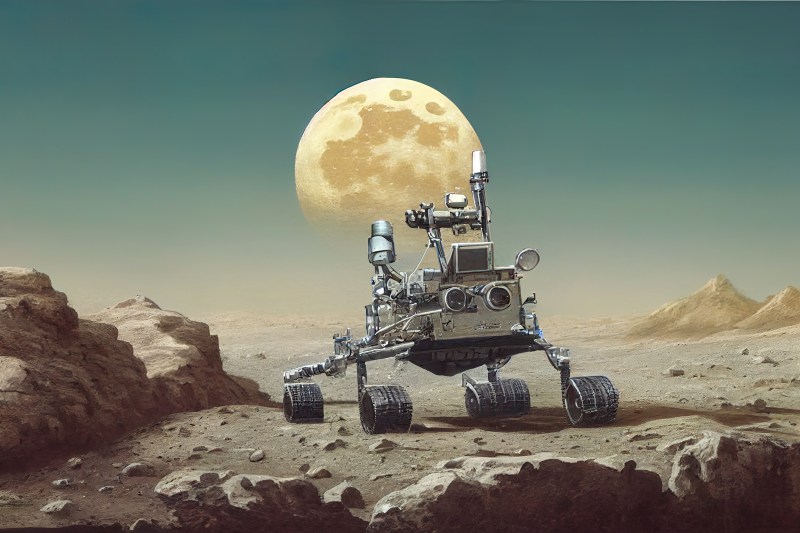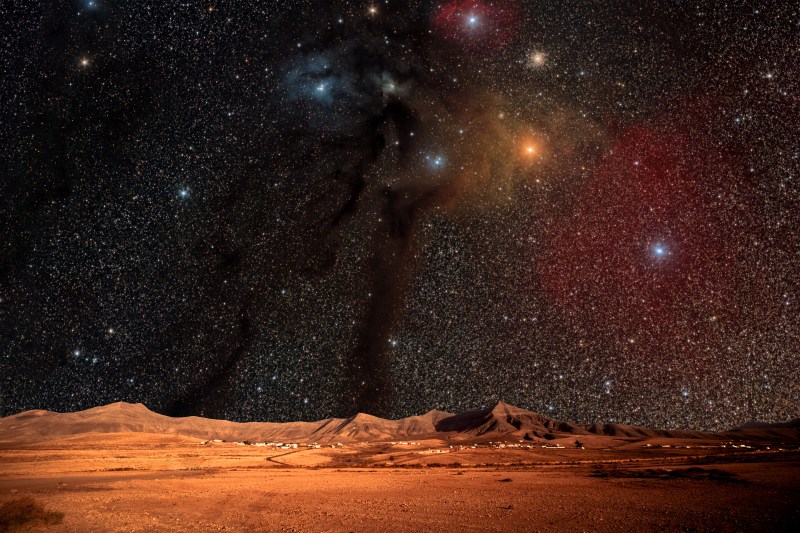 Energy Transition and Net Zero Emissions: The Role of Geoscience and Engineering to Tackle Climate Change and Ensuring Energy Safety for Future Generations
According to the Global Energy and Climate Model (IEA, 2022), global carbon emissions from energy are expected to peak in 2025 due to the increased governmental efforts on energy challenges in response to the recent geopolitical conflicts in Europe. However, the transition away from fossil fuels will require not only a large financial investment but also time to build the new energy infrastructure. Carbon capture and storage technologies can contribute to cut down carbon emissions in the atmosphere while other low-carbon energy sources such as wind, solar, hydropower, geothermal, and nuclear energy progressively take over fossil fuels in the generation mix. Geoscience will play a key role in helping governments to meet Net Zero targets through repurposing subsurface assets for Underground Gas Storage or carbon sequestration, windfarms construction, geothermal exploration, and the characterisation of subsurface resources. Geology is also key to ensure energy safety and resilience for future generations. Radioactive waste management from nuclear energy and the increasing demand of key minerals linked to the energy transition will become more important in the next years. The EAGE Special Interest Community in Decarbonisation and Energy Transition invites you to join the EAGE Dedicated Session about the future challenges related to the Energy Transition and alternative energy resources. Together, we will discuss zero carbon energy alternatives to grant energy safety for future generations to come.
Technical Community: Decarbonization and Energy Transition
Convenor:
Carla Martin-Clave (Jacobs)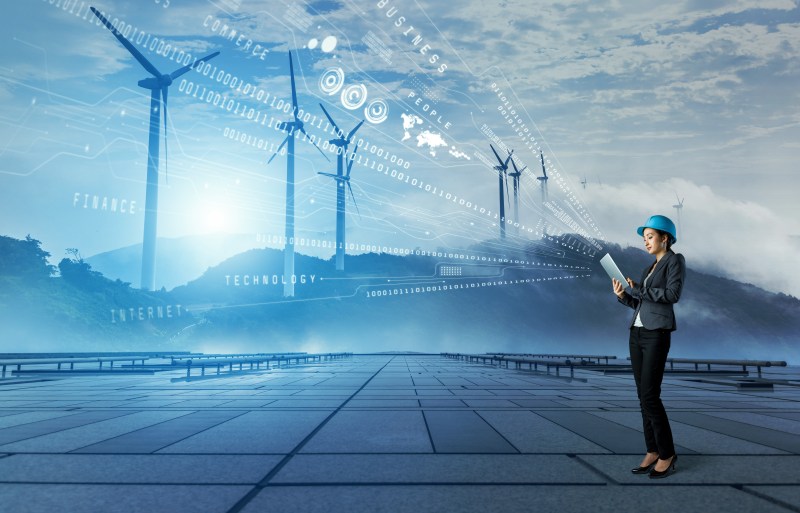 Best of Petroleum Geoscience
This session comprises some of the best papers published recently in Petroleum Geoscience.
Petroleum Geoscience provides a multidisciplinary outlet for the publication needs of those involved in the science and technology of the rock-related subsurface disciplines. Published by EAGE and the Geological Society, the journal aims to share knowledge of reservoir geoscience and to reflect the international nature of its development.
Convenors:
Lucy Bell (Geological Society of London)
Sebastian Geiger (Delft University of Technology)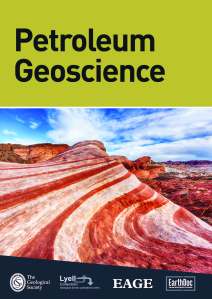 Advances in Digital Rock Physics
Digital rock physics (DRP) is an effective tool to characterize porous systems, predict physical properties, and unravel fundamental phenomena based on imaging technologies. The session welcomes a broad spectrum of topics including but not limited to rock physics and hydrodynamics in multi-scale porous media.
Convenors: 
Yuqi Wu (China University of Petroleum – East China)
Senyou An (Imperial College London)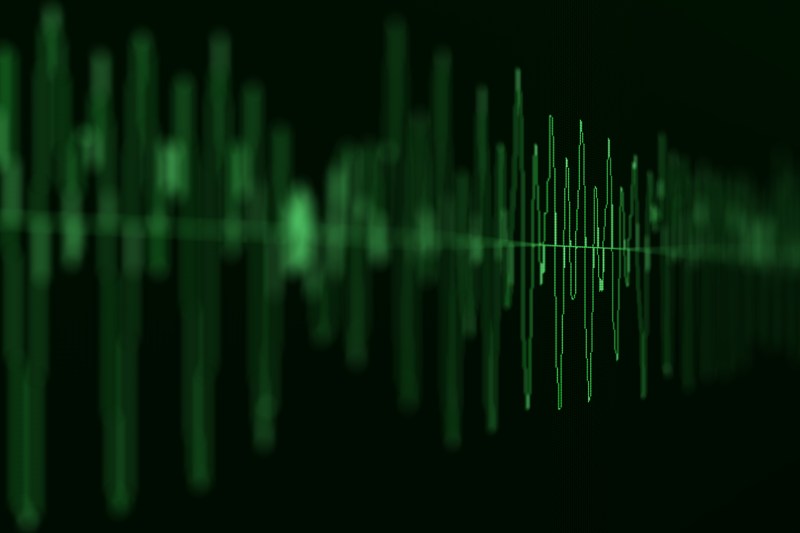 Deep-Sea Minerals – Thinking Outside the Standard Exploration Box
The sourcing of diverse mineral raw materials is of primary importance for enabling energy transition at the expected rate and scaling of various emerging technologies. This prompts the search and assessment of mineral resources beyond conventional terrestrial mining areas. Three distinct types of deep-sea minerals – seafloor massive sulfides (SMS), polymetallic crusts (PMC), and polymetallic nodules (PMN) – have recently reemerged in discussions outside academia gaining attention from various industries, including the offshore Oil & Gas sector. While technology transfer from other sectors is a very natural approach, deep-sea minerals may significantly differ in geological, geophysical, and engineering, but also in environmental aspects. In this session, we aim to summarize the current state of knowledge about deep-sea minerals, analyze the gaps, including technological and environmental needs, to inform further development of sustainable exploration tools and methods drawing on the latest developments across the geoscience applications from both industry and academia.
Technical Community: Mineral Exploration Geophysics
Convenors:
Anna Lim (Argeo)
Deyan Draganov (Delft University of Technology)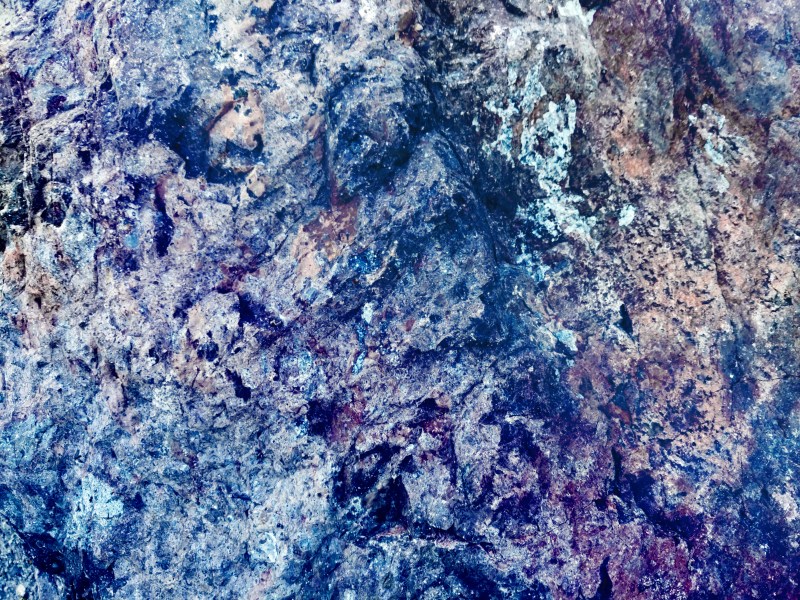 Petroleum Systems of Central and Eastern Europe
This session aims at describing different petroleum systems settings in Central and Eastern Europe: their efficiencies, differences and similarities through static and dynamic evaluations.
Technical Community: Basin & Petroleum Systems Analysis
Convenors:
Axel Wenke (Equinor)
Jean-Jacques Biteau (retired from TotalEnergies)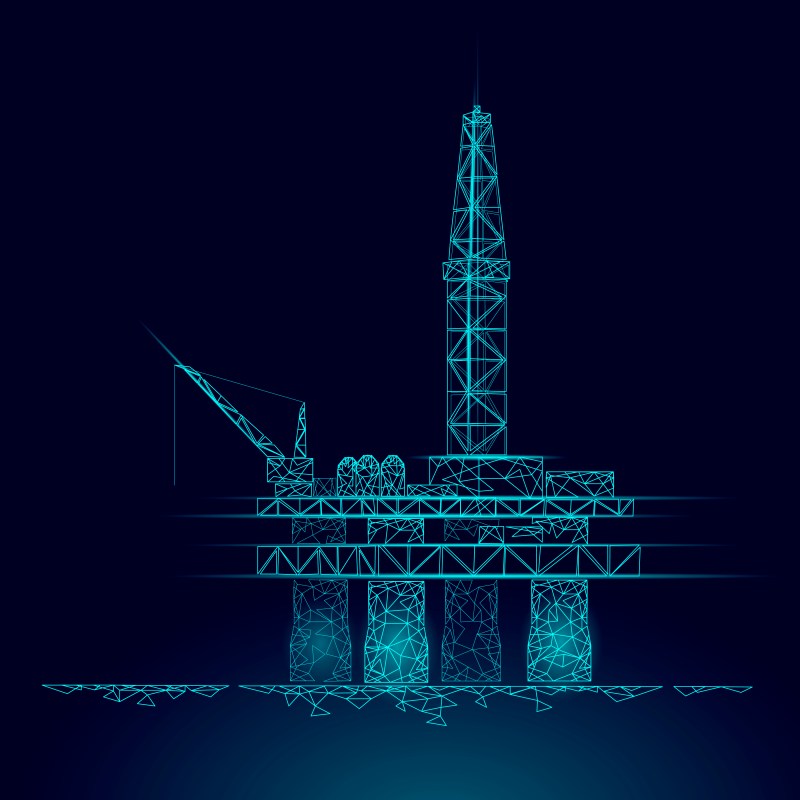 Future of Basin Modelling in the Energy Transition
The Energy Transition poses new challenges to the way we utilize the subsurface for the exploration, exploitation and storage of traditional and new forms of energy that have a highly reduced or zero carbon footprint. Given the size of the challenge, we need to initiate our investigations at the scale of entire basins and their current state and forming mechanisms. To address such basin-scale problems, advanced basin modeling techniques have been developed but have so far mainly been applied to O&G exploration and appraisal.
This session will gather basin modeling practitioners and geoscientists interested in the role of large-scale geological processes as they affect subsurface components of the Energy Transition. It will enable new technical developments and scalable applications of static and dynamic geological process modeling to be showcased. Topics will include:
New solutions for natural gas E&P including low-carbon HCs and hydrogen
Large-scale storage of CO2 and other fluids
Geothermal energy exploration and storage
Mineral systems modeling for exploration for critical minerals
The session will conclude with an interdisciplinary discussion of experts and stakeholders on developments and the way forward for basin modeling in the face of these new challenges.
Technical Community: Basin & Petroleum Systems Analysis
Convenors:
Bjorn Wygrala (Consultant)
Thomas Hantschel (Terranta GmbH)
Balazs Badics (Wintershall Dea)
Johannes Wendebourg (TotalEnergies)
Axel Wenke (Equinor)
Risk Assessment of Geohazards: Multidisciplinary Novel Approaches and Technologies
The session focuses on the different aspects of the new technologies, methods and approaches on geohazards assessment and risk reduction strategies. These approaches include different methods and techniques of instrumental monitoring, GIS analysis, analog and mathematical modelling as well as mashing learning and artificial intelligence. The aim of this session is to introduce the impact of geohazards processes including hydro-meteorological, earthquake, volcanic, landslide, wildfire, floods and others on the infrastructure and to discuss what needs to be done to minimize the risks. It also covers the social aspects of geohazards, including development sustainability and building geohazards-resilient communities.
Technical Community: Geohazards
Convenors:
Olena Ivanik (Taras Shevchenko National University of Kyiv)
Diego Rovetta (Aramco Overseas)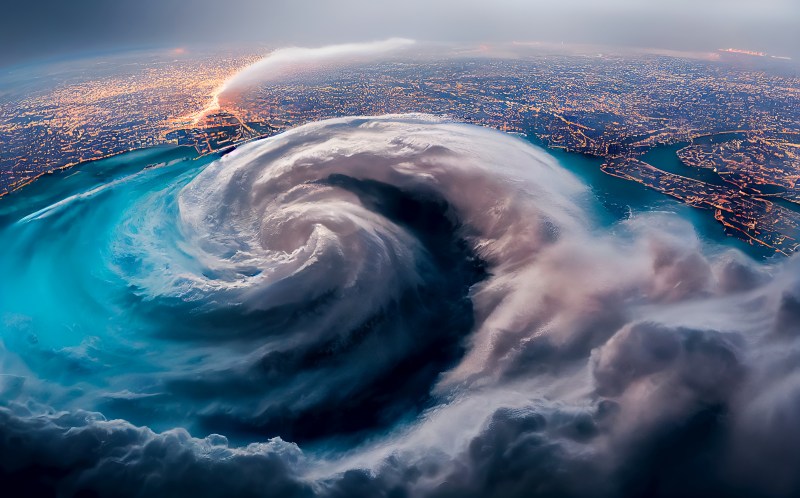 Going Big – Scaling Machine Learning Applications in Geoscience and Engineering
This session explores the methods for machine learning operations (MLOps) and
their use with geoscience and engineering ML applications. Speakers will share approaches to computing infrastructure, data quality and data flow, retraining and model drift, governance, and model monitoring ultimately ensuring that models are trustworthy and delivering value as expected.
Technical Community: Artificial Intelligence
Convenors:
Ashley Russell (Equinor)
Lukas Moser (Aker BP)
Jan van de Mortel (Consultant)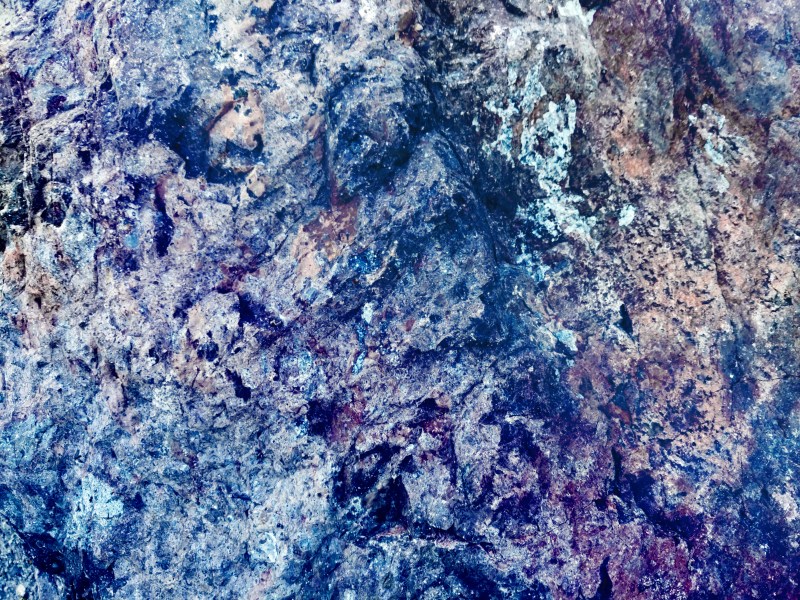 Characterization of Geological Risks in Geothermal Projects
Systematic assessment of geologic risk and uncertainty of geothermal projects is necessary to protect investors from economic failure. Assessment methods are well established by the E&P industry and may be applied in geothermics. This session provides an opportunity to broadly learn from risking approaches made in past and current geothermal projects.
Convenors:
Johannes Schoenherr (ExxonMobil)
Susanne Kuchling (DGMK)
Drone Remote Sensing and Drone Geophysics for Near-Surface Applications
Drone and robotics are a fast growing field, and geosciences applications can take advantage of the cheaper and lighter systems (UAV and sensors) to improve survey efficiency. This session welcome abstracts on remote sensing and drone geophysics dealing with geosciences applications, including but not limited to geohazards, mining, geotechnics, environmental geosciences, rock outcrop imaging.
Technical Community: Uncrewed Aerial Vehicles (UAV)
Convenor: