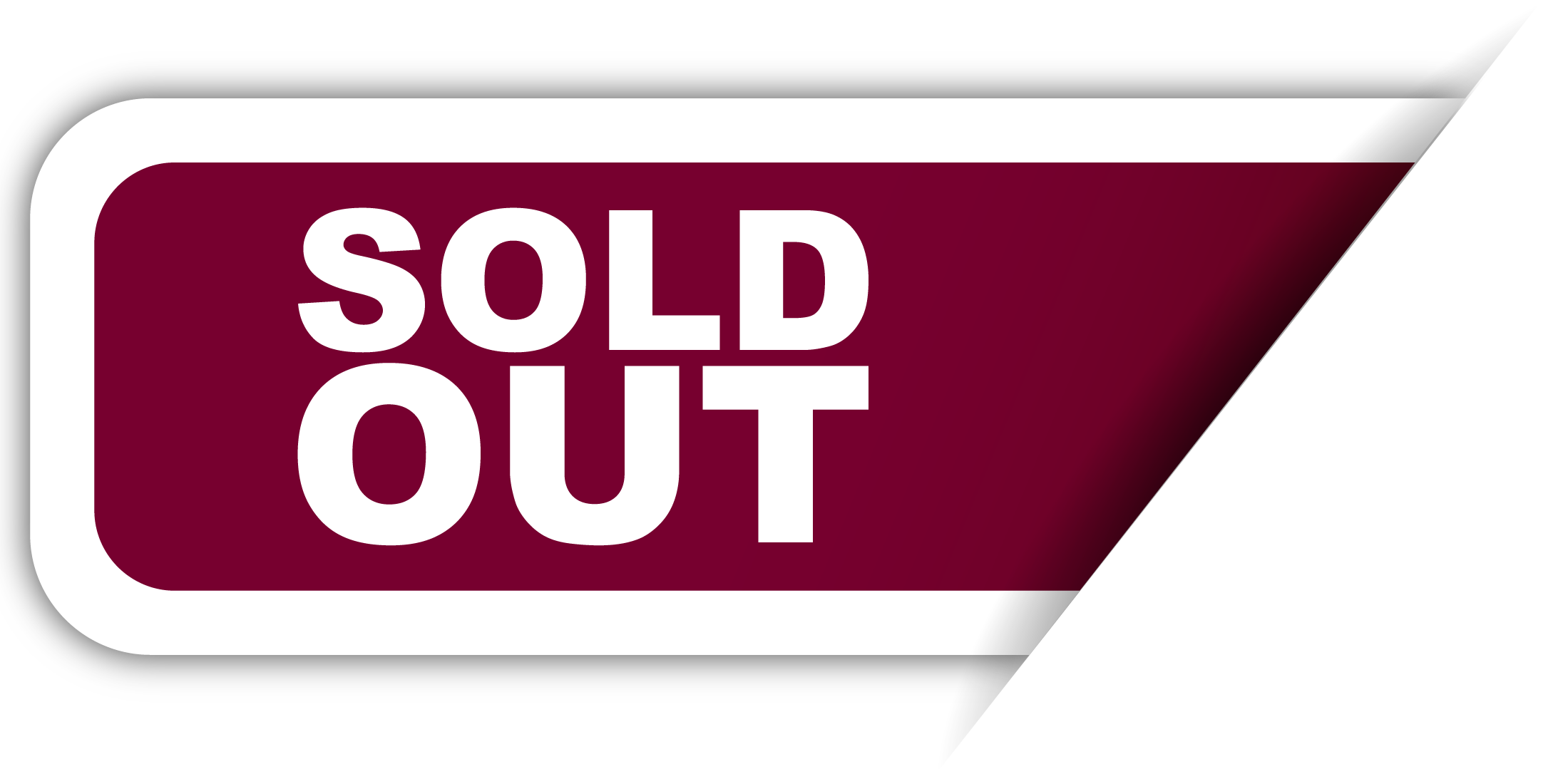 Field Trip 2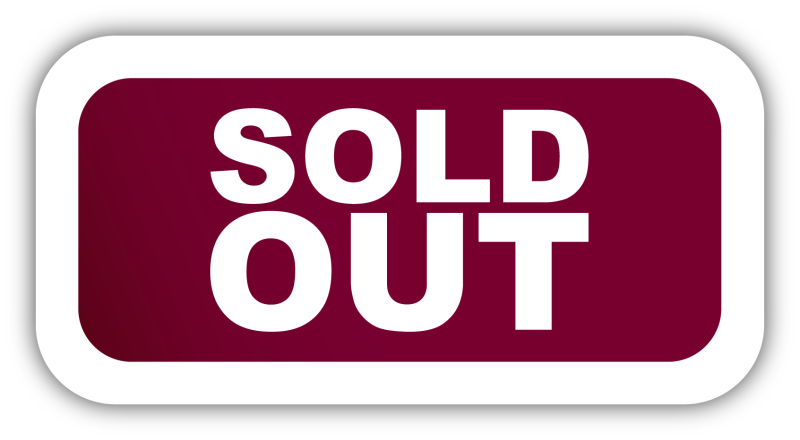 Vienna: From Buildings Stones to an Urban Geothermal and Geophysical Testsite
Date:
Monday 5 June 2023
Field Trip Leaders:
Thomas Hofmann (GeoSphere Austria)
Stefan Hoyer (GeoSphere Austria)
Description
Vienna is located next to the Danube on the western edge of the Vienna Basin, a Miocene pull-apart basin. Since Roman Times building stones from near-by quarries were used and reused for historical buildings. Most important are various types of Middle Miocene limestones from the Vienna Basin and local Upper Miocene clays for bricks. Gray Paleozoic granites from the Bohemian Massif are widely used as cobblestones. Especially during the 19th century, a wide range of decorative stones from all over Europe was used for facades of historical buildings.
This field trip will take you through the city center of Vienna to visit the geology of historical buildings. Afterwards the walk leads to the 1849 founded Imperial Geological Survey which played a major role in the development of the city.
Today the Geological Survey is part of the research center GeoSphere Austria. Among many others, research focuses on renewable energy especially on geothermal energy. A geophysical and geothermal test field in the garden of this institution will be visited to conclude this field trip.
Route Information
Combination of foot walk and trip with the underground in the city of Vienna.
Schedule
All time in CEST
Time

Activity

09:00

Departure from Messe Wien with U2 and U1 (underground) to Stephansplatz.
Foot walk from Stephansplatz via Graben and Kohlmarkt to Michaelerplatz with Looshouse and archeological excavation site. Walk via Hofburg to Maria-Theresien-Platz to the Museum of Natural History.
From here we take U3 to Rochusmarkt and proceed to GeoSphere Austria in Neulinggasse 38.

12:00 – 13:00

Lunch

13:00 – 14:40

Explanation of the institution and demonstration of the test site in the garden and visit the library of the institution

15:15

Arrival back at conference center Messe Wien
Entrance Fees / Permission Requirement
Ticket for Underground (Wiener Linien)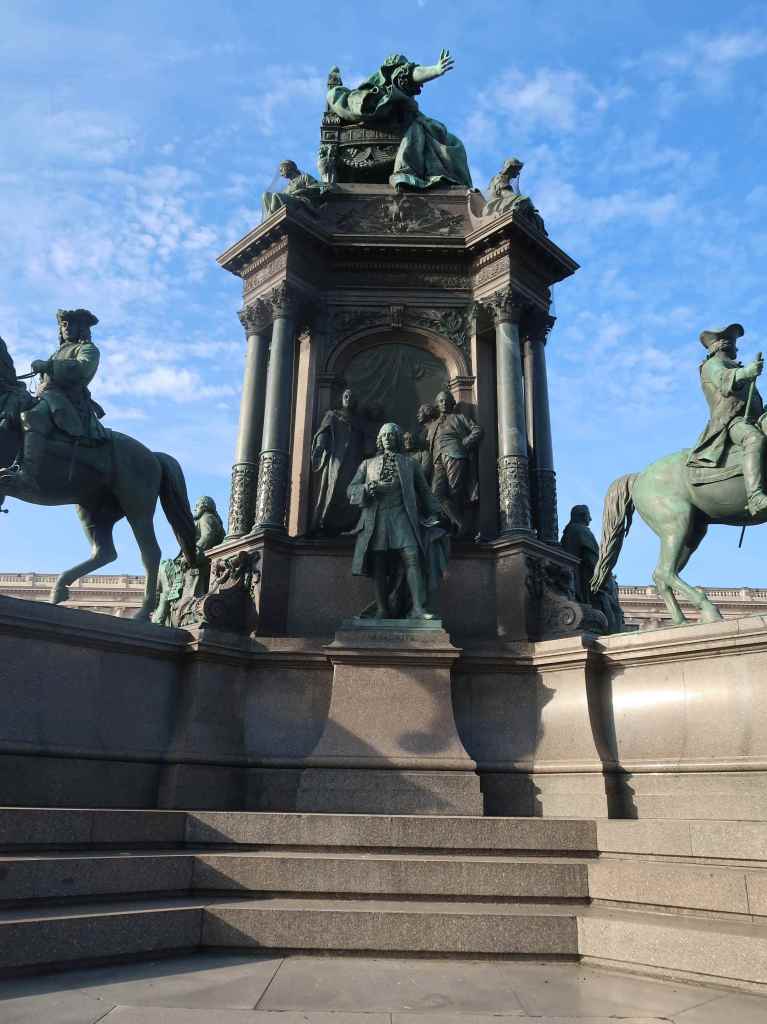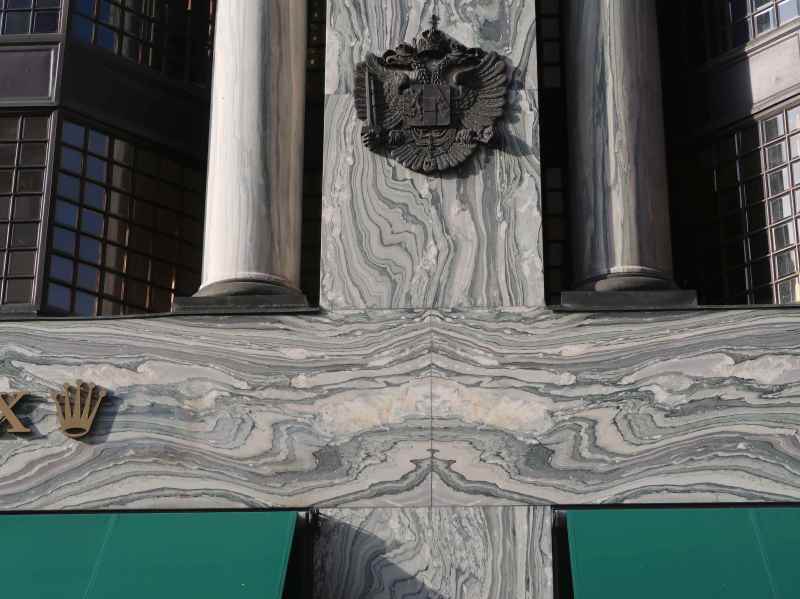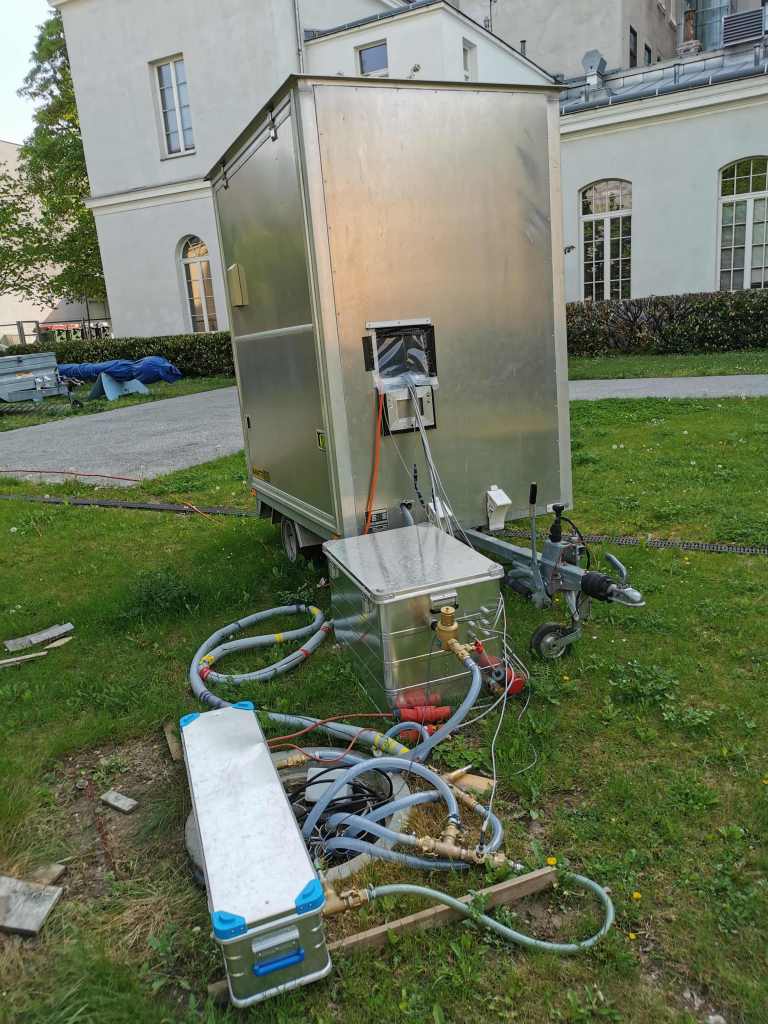 The meeting point is Entrance A of Messe Wien (marked in red on the map).
Kindly remember to:
Bring your delegate badge.
Be at the meeting point at least 20 mins before departure.