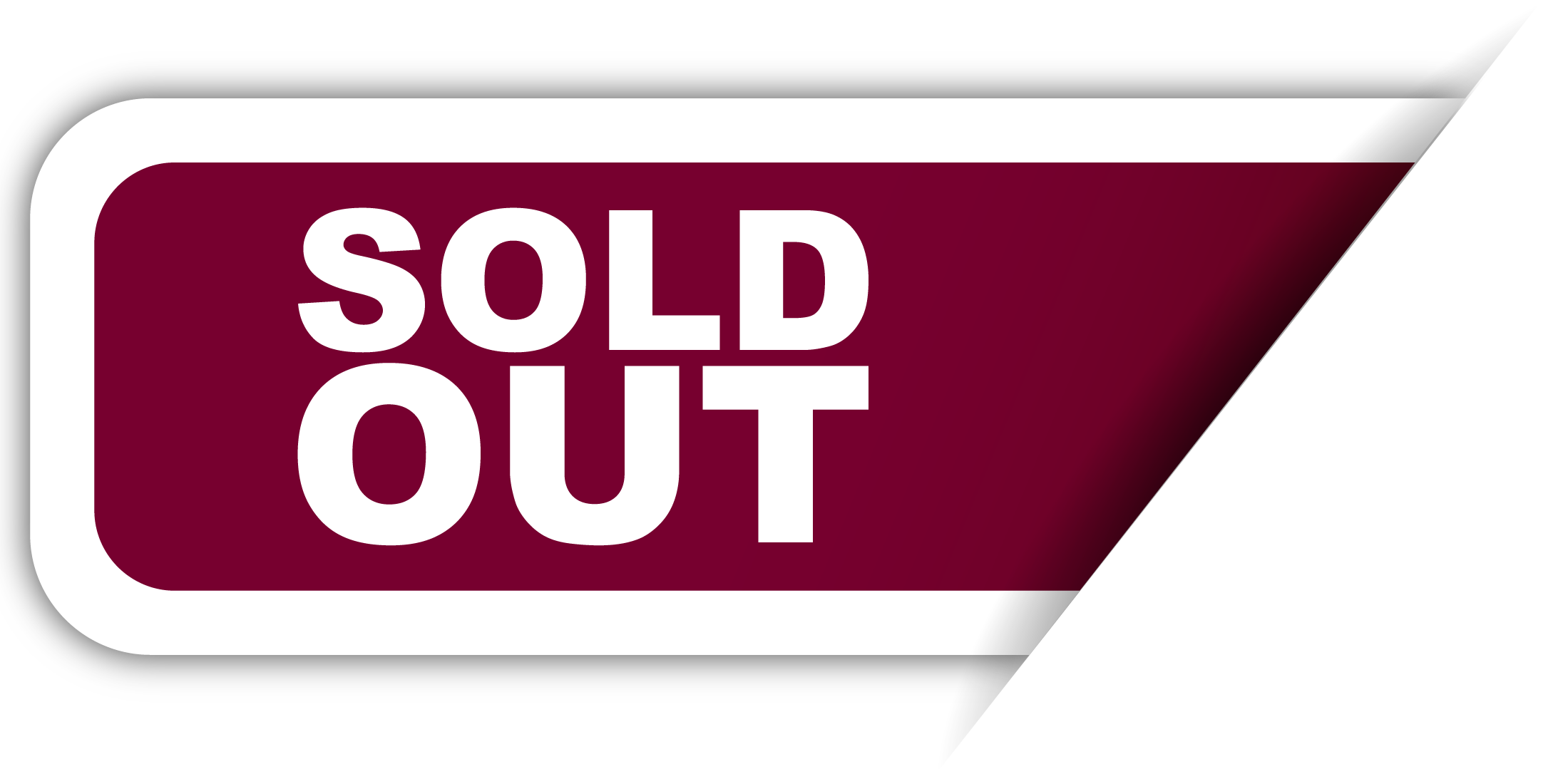 Field Trip 3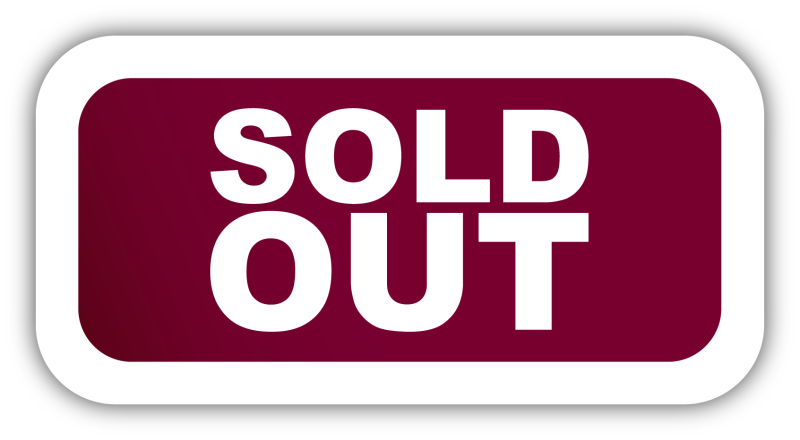 Date
Monday 10 June 2024
 
Description
The Vienna Basin is a major fault-controlled basin situated in the transition zone between the Eastern Alps (Central and Northern Calcareous Alps) and the Western Carpatians. The Vienna Basin contains one of the largest oil and gas field in onshore Europe, the Matzen Field.
This field trip takes you to the Southern Vienna Basin where the main hydrocarbon reservoirs are well-exposed in quarries. The Miocene sandstones are characterized by subtropical events of the Paratethyan Sea witnessing rocky shores, huge submarine dune fields and vas oolite shoals.
 
Field Trip Leaders
Mathias Harzhauser (Natural History Museum Vienna)
Philipp Strauss (OMV E&P)
Isabell Schretter (OMV E&P)
Health and Safety Requirements
Sturdy footwear is recommended
Sunhat, sunlotion, sunglasses (temperature above 25 degrees possible)
Route Information
Time

Activity

08:00

Departure from Vienna

09:00 – 10:10

Eisenstadt – Hartl gravel pit
Driving time 10 min

10:20 – 11:20

St. Georgen Schießstätte
Driving time 10 min

11:30 – 12:30

Großhöflein – Fenk Quarry
Driving time 70 min

13:40 – 15:00

Wolfsthal
Lunch in quarry
Driving time 60 min

16:00

Arrival in Vienna
Pick up and drop off point: in front of Hall A of Messe Wien (marked in red on the map).
Kindly remember to:
Bring your delegate badge.
Be at the meeting point at least 20 mins before departure.