Field Trip 5: Shearwater and Norwegian Geotechnical Institute (NGI) Technology Centers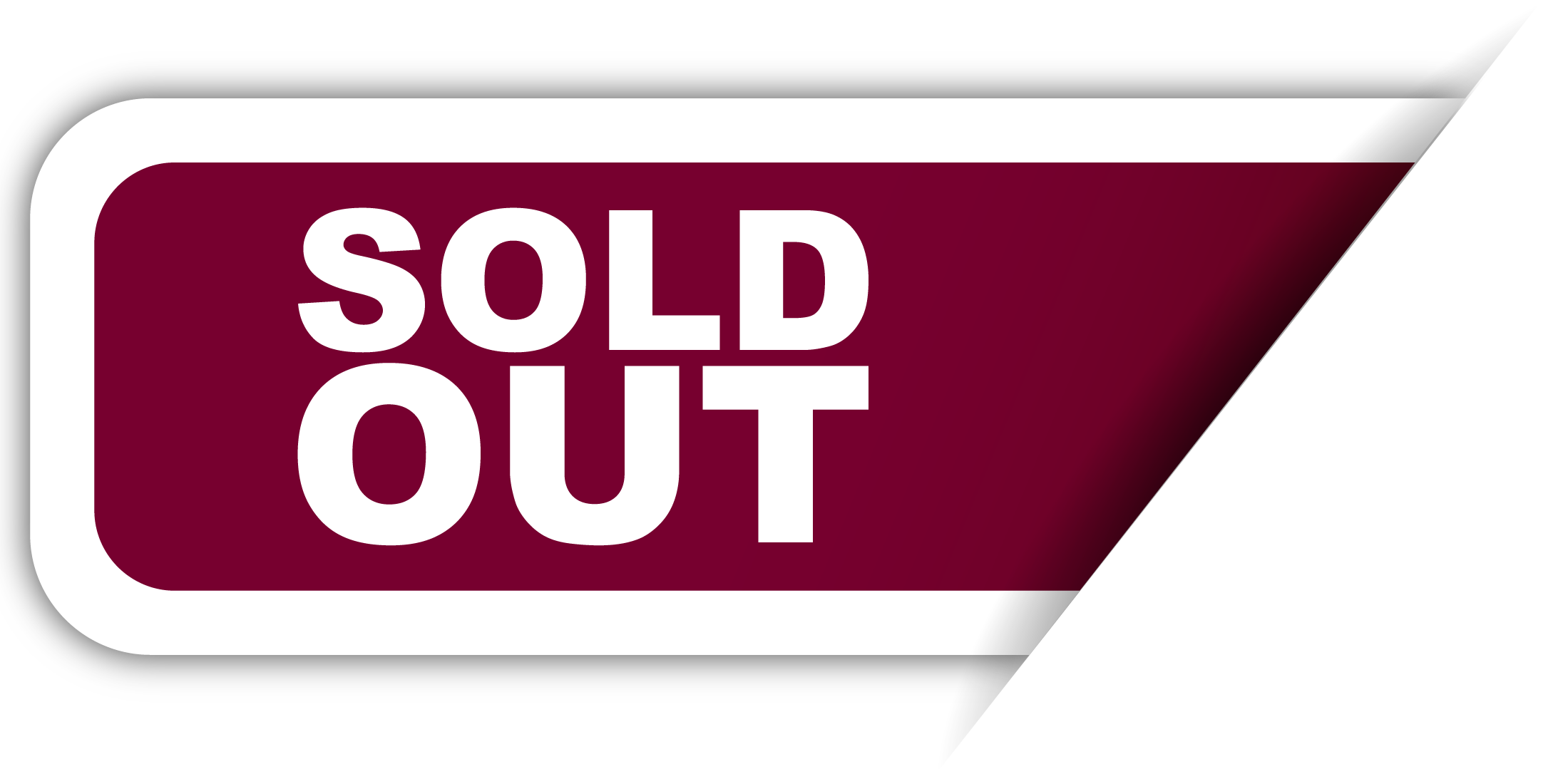 Field Trip 5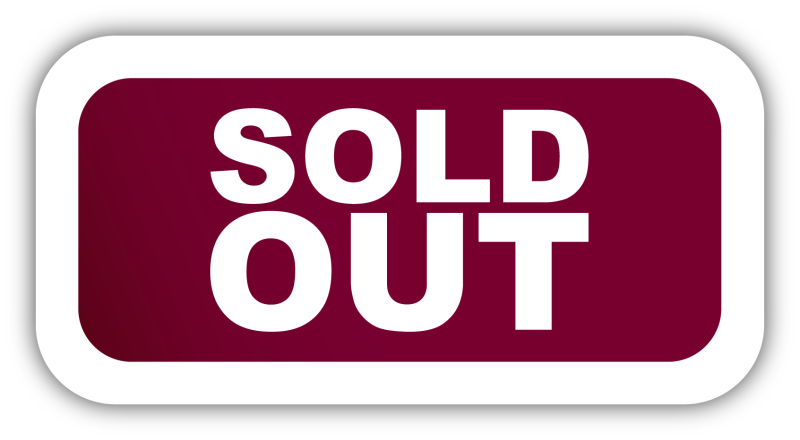 Description
The Styrian Basin is one of Austria's most promising areas considering its potential for geothermal energy utilization. Nevertheless, apart from spas, the number of successful operations is limited. The field trip will offer the unique opportunity to visit the facilities of Frutura, an organic vegetable producer that meets the highest standards of sustainability and regionality. The key to Frutura's success is its energy autonomy, which is secured by a geothermal doublet producing hot water from Paleozoic carbonates. On site, the regional geology as well as details about the geothermal reservoir and the well design will be introduced, followed by a guided tour to the greenhouses and the geothermal site. After a lunch break, outcrops of Plio-/Pleistocene volcanic rocks will be visited. This young volcanism indicates a strong crustal extension, which results in an elevated geothermal gradient in the Styrian Basin.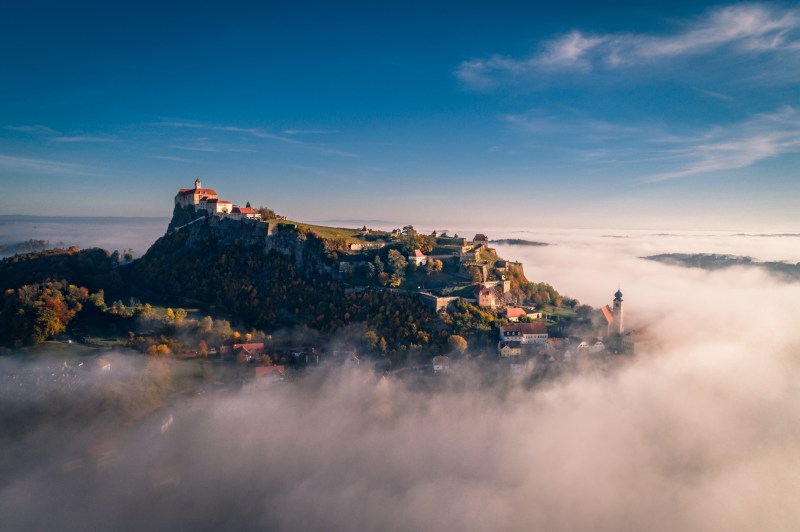 Field Trip Leaders
Wolfgang Siedl (OMV E&P)
David Misch (Montanuniversitaet Leoben)
Reinhard Sachsenhofer (Montanuniversitaet Leoben)
Health and Safety requirements
Walking tours are short and accessible to anyone of average fitness. Please bring field-ready clothes, optional sun protection, solid footwear, and a water bottle.
 
Route Information
| Time | Activity |
| --- | --- |
| 08:00 | Departure from Vienna |
| 10:15 | Arrival at Frutura |
| 10:30 – 12:30 | Presentation and tour at Frutura |
| 12:45 | Departure from Frutura |
| 13:15 – 14:30 | Lunch in Riegersburg |
| 14:30 – 15:30 | Outcrop visit Riegersburg Plio-/Pleistocene volcanites |
| 17:45 | Arrival in Vienna |
Pick up and drop off point: in front of Hall A of Messe Wien (marked in red on the map).
Kindly remember to:
Bring your delegate badge.
Be at the meeting point at least 20 mins before departure.