Wednesday 7 June – 10:00 to 11:30 CEST
Where: EAGE Community Hub / Theatre
With its 2500 years of history and its proud scientific standing, Vienna – the "City of Dreams" – is an incredible host for our Annual Conference & Exhibition this year, and one not to be missed.
Beyond that, the Austrian capital lays in a predominantly mountainous country with spectacular geological features, rich in natural resources including minerals and water.
We gathered a team of local experts to share some of the most exciting stories from Austria's geoscience landscape and unveil some of its secrets. If you have never been to Vienna, or if you are curious to discover its hidden gems, you are welcome to join!
All delegates are welcome to attend this session at the EAGE Community Hub / Theatre.
Session moderated by: Michele Morosini (OMV)
After having spent his early career between Italy and Kazakhstan, Michele has been living in Vienna for more than 10 years. His duties involve seismic interpretation and quantitative geophysics together with project management and team leadership. The passion for geology is always strong and he is often touring with his skis, bike or simply hiking from Vienna's Hills to the Austrian Alps in search of beautiful rocks and geological structures.
The Salt Deposit of Hallstatt: From the Celts Until Today
Mario Habermüller (NiMBUC Geoscience)
Hidden in the mountains of the Northern Calcareous Alps, the small village Hallstatt has become one of the most visited spots in Austria. Besides its beautiful scenery it is also known for hosting the oldest salt mine of the world, which has earned Hallstatt the status of a UNESCO world heritage site.
Salt mining dates back to at least 1.500 BC and is still active today. The salt body belongs to the so-called 'Haselgebirge' Formation which was deposited at the late Permian on the continental shelf of the Pangea supercontinent (< 251 Ma), before its mobilization during the Alpine orogeny.
Recent investigations have demonstrated that the Hallstatt salt deposit represents a strongly tectonized diapir and that evaporite deposition and withdrawal has affected sedimentation of the overburden strata. The presentation will give a brief overview and show some lesser-known facts on the geology of Hallstatt.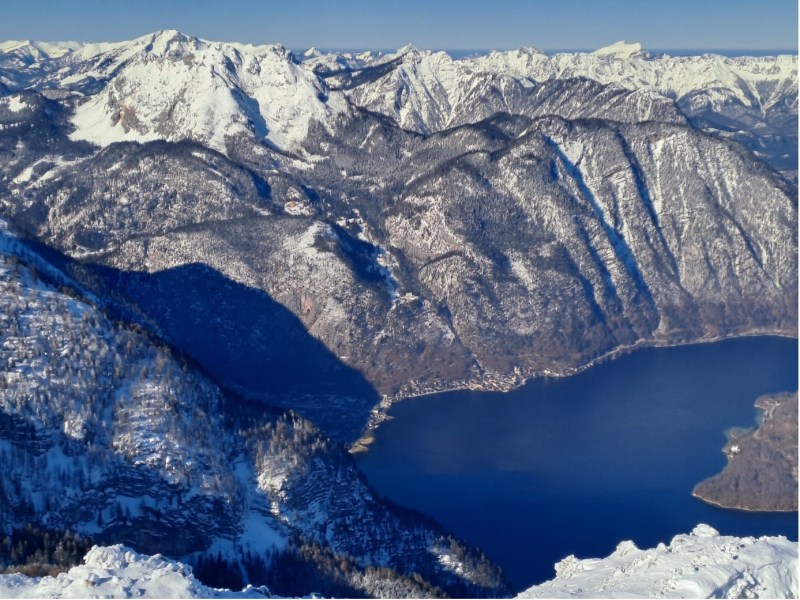 If it's Methane That You Need, You Want to Hear About C-CED
Markus Pichler (RAG Austria AG)
Microbial activity in the subsurface has gotten a lot of attention recently as it is seen as one of the major barriers for large scale hydrogen storage.
RAG Austria AG has done extensive research on the topic of subsurface hydrogen storage and has built the first of its kind subsurface hydrogen storage facility in a porous reservoir. There microbes have been found that do convert hydrogen and carbon dioxide to methane.
Instead of preventing this process RAG is encouraging it by injecting both hydrogen and carbon dioxide to generate renewable Geo-Methane. This speech will give a short introduction to the project and shed some light on what the findings of the research project "Carbon Cycle Economy" are.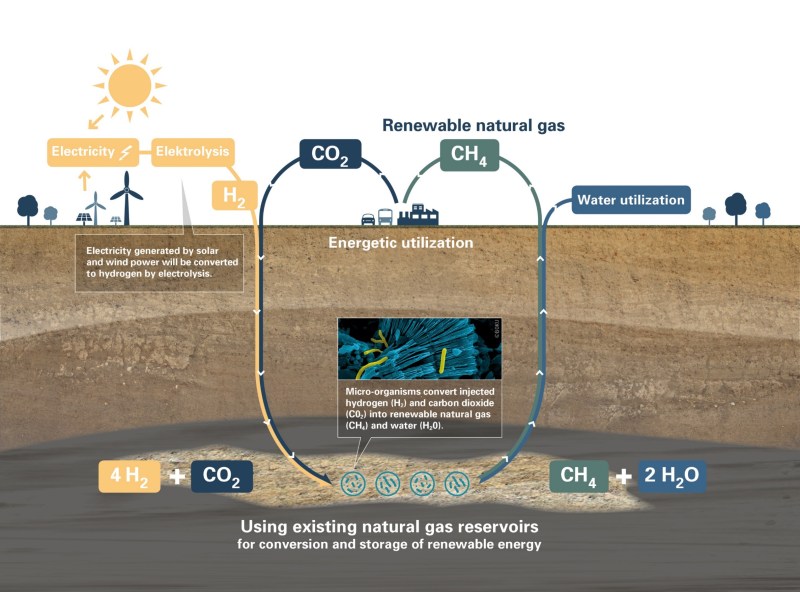 Forgotten Thermal and Sub Thermal Springs – A Hidden Link to Future Geothermal Energy Use in Vienna?
Gregor Goetzl (EVN Waerme GmbH), Stephan Hoyer (GeoSphere Austria), Godfrid Wessely (formerly OMV), and Martin Maslo

In current times, the use of natural thermal water, located inside permeable rocks of the Vienna Basin, received increasing attention by various stakeholders for energy supply reasons. However, natural discharge and springs related to the so called "hydrodynamic system of the southwestern Vienna Basin" was used in several historic balneological sites inside and around the city of Vienna.
Although these spas were either abandoned or transferred to modern swimming pools, such as the "Amalien Bad", the associated legacy of former thermal water use might help to better understand the nature of thermal aquifer systems below Vienna for future energetic purposes.
This short presentation exhibits the almost forgotten thermal baths of ancient Vienna and connects tradition to future prospects from a geological point of view.