Delegates attending the EAGE Annual conference have the opportunity to register a partner or family member  to join them during the social activities.
Please note that work colleagues do not qualify for the accompanying person registration.
Accompanying Person benefits:
  Exhibition (including Refreshment Points and Afternoon Drinks)

  Opening Session

  Ice Breaker Reception

  Conference Evening

  Accompanying Person's Tour (now fully booked and no longer available)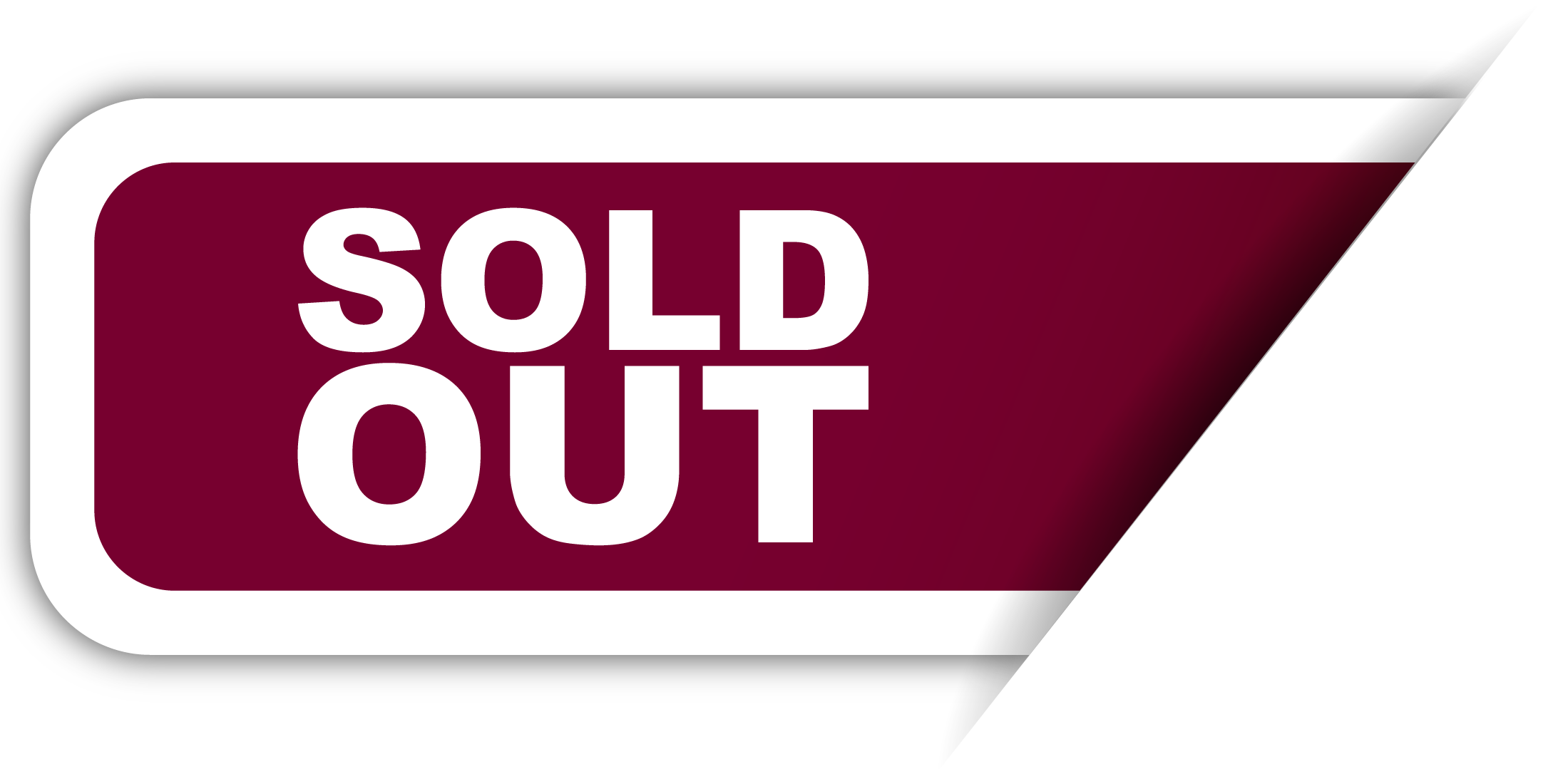 Accompanying Person's Tour
Accompanying Person's Tour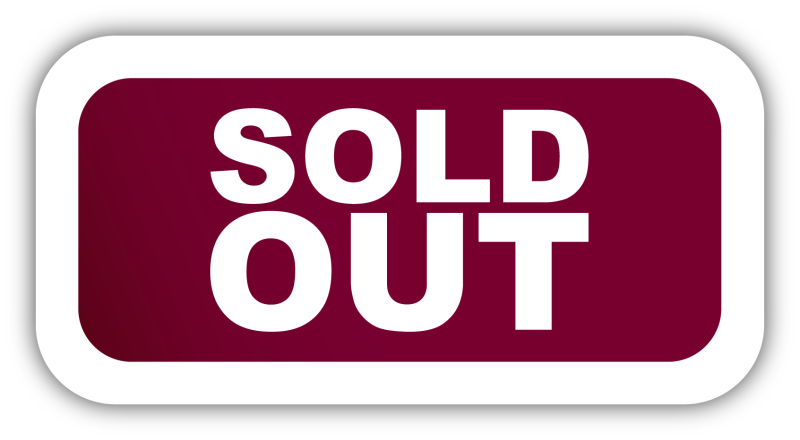 Tuesday 6 June 2023 | 09:30 – 15:30 | Vienna's Highlights: Food, Coffee and Market Walking Experience
Please note
Availability for the tour is limited. RSVP is required to secure your spot.
Participants will join a walking tour with a local guide showing all the best places to stop for a wonderful experience of Vienna's dynamic local cuisine. Participants will walk through the Grätzls neighbourhood with the local guide and discover their favourite, local traditional markets and get a full introduction of traditional Viennese coffee culture, discovering historic gems and locals-only hotspots.
The walking tour ends back in the city center, in front of the Opera House, making it easy for the participants to continue wandering around some tourist attractions in the city or head back to the hotels/ conference center.
What is included in the tour:
Local English-speaking guide
An introduction to Viennese cafe life
1 food stop (lunch)
1 pastry stop and cafe
1 vinaigrette tasting
1 chocolate tasting
The meeting point is Entrance A of Messe Wien (marked in red on the map).
Kindly remember to:
Bring your delegate badge.
Be at the meeting point at least 20 mins before departure.